Samantha Sunne columns
Samantha Sunne is a freelance journalist and trainer based in New Orleans, Louisiana. She speaks at conferences, universities and newsrooms around the world, including Investigative Reporters & Editors (IRE), the Society of Professional Journalists (SPJ) and the Lede Program at Columbia University. She is co-authoring "Data + Journalism," a textbook to be published in 2023. Her column will be exploring ways for newsrooms and journalists to battle misinformation and disinformation.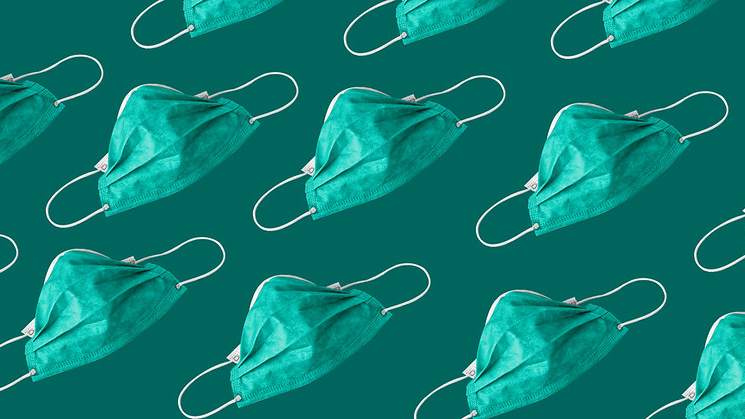 First Draft created a special section on COVID-19 in its Basic Toolkit for verification. ONA quickly published a COVID-19 Misinformation Playbook and SPJ's Journalist's Toolbox maintains its own page of resources for fact-checking coronavirus information. Using these guides and a few select tools can help journalists verify facts and fight misinformation.
Videos can present a difficult challenge for verification when you aren't receiving them from a trusted source.
One of the many challenges journalists face in the misinformation crisis is in images. As storytellers, we circulate an enormous number of images daily — online, in print, and on TV. This gives us a large risk for inadvertently spreading misinformation through inaccurate or misleading photos.