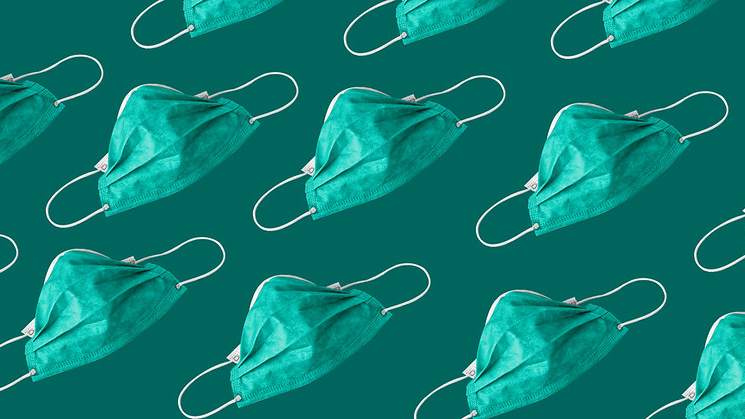 Addressing the latest wave of coronavirus misinformation
Fact-checking and research tools for journalists covering COVID-19
First Draft News, the anti-misinformation education organization, refers to COVID-19 as a "data deficit," which they define as a situation in which demand for content exceeds the supply of credible information. This makes it hard for journalists to answer the public's cries for up-to-date, relevant coronavirus news.
First Draft created a special section on COVID-19 in its Basic Toolkit for verification. ONA quickly published a COVID-19 Misinformation Playbook and SPJ's Journalist's Toolbox maintains its own page of resources for fact-checking coronavirus information. Using these guides and a few select tools can help journalists verify facts and fight misinformation.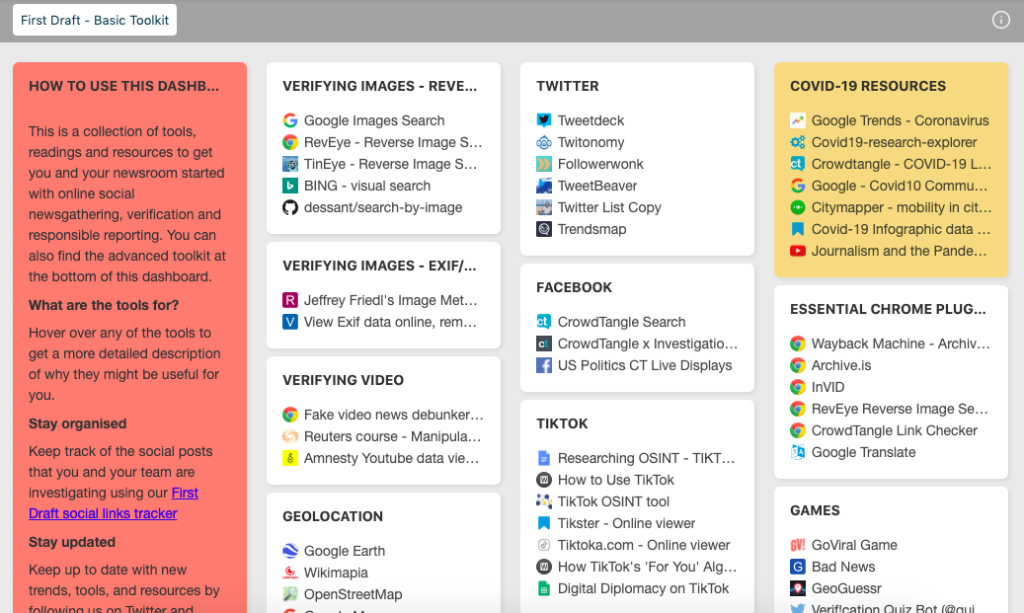 The first tool I'd recommend is CoronaVirusFacts/DatosCoronaVirus Alliance Database, a living resource put together by the International Fact-Checking Network. This database contains thousands of COVID-19 claims that have been verified, fact-checked, or debunked by one of the members of the ICFN CoronaVirusFacts Alliance, a collection of more than 100 fact-checking organizations worldwide. This means the database transcends language, nationality, politics and topics. The database has sister sites in Spanish and Portuguese, although they are not updated as frequently as the English version.
It's designed to give reporters instant answers to sensitive questions, such as conspiracy theories, new rumors, or confusing science.
A similar project was put together by a team at Google Research, using AI to read through an enormous repository of coronavirus-related research. The COVID-19 Research Explorer lets you search published, peer-reviewed scientific papers, with questions like "When is the Omicron wave expected to peak?"
The downside of the COVID-19 Research Explorer is that it returns very, very academic publications, often too full of jargon for a reporter to reasonably synthesize within a short amount of time.
This is where human databases come in. One of my favorites is Google Scholar, which returns published papers (that is, reliable sources) on any topic, not just coronavirus. You can use Scholar to find published research, though the papers won't necessarily be as up-to-date or curated as the COVID-19 Research Explorer.
The exciting part is that Google Scholar also offers a "profile" search. You can change the settings to search people instead of papers – including their publications, citations, and sometimes even contact information. Other collections like Diverse Sources and SciLine's Expert Matching Service do similar work, connecting reporters to qualified sources.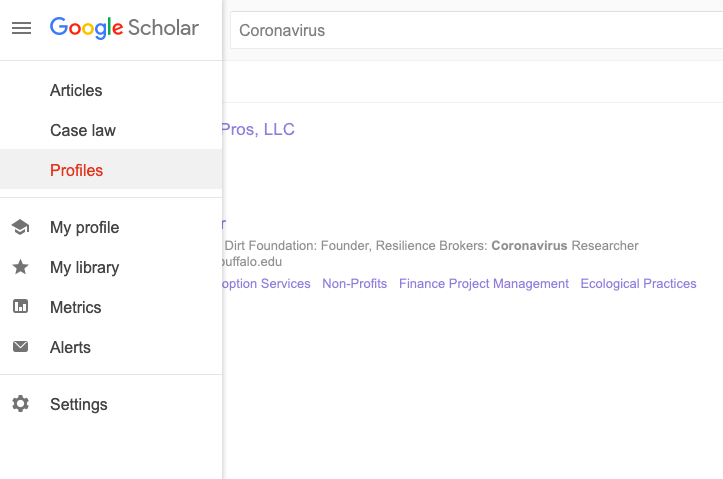 Another broad fact-check searching tool (and a third from Google) is the Google Fact Check Explorer. This tool was recently promoted as part of Google's Journalist Studio, a collection of tools the company thinks will especially benefit reporters. Like Google Scholar, this tool is not limited to coronavirus per se, but does return only information that has been verified to a reasonable extent. Google selects webpages to be a part of its fact check database if they meet certain guidelines, which were developed in part with journalists at Duke University.
These last tools, especially, will continue to be helpful to reporters after coronavirus is gone and we get to move on to covering new topics.
Comments