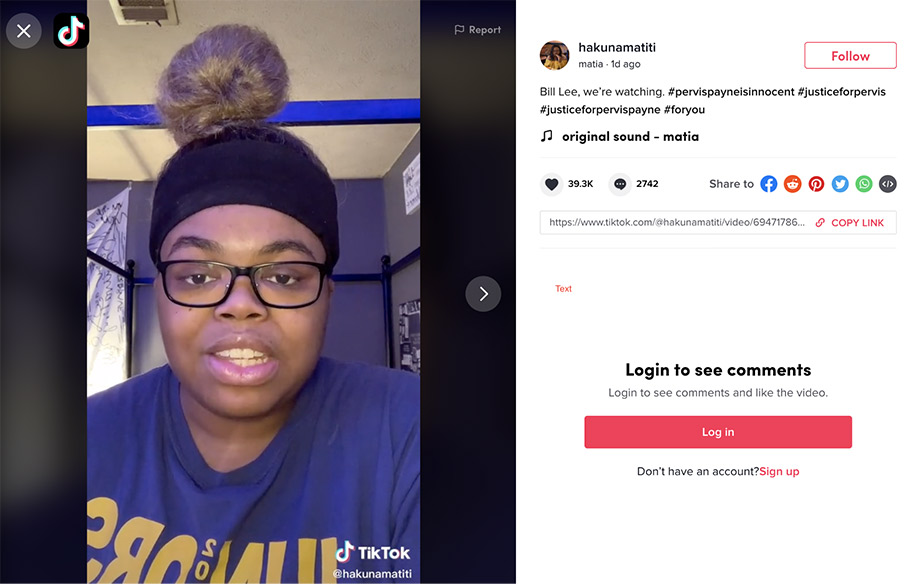 Like the music and movie industry before us, it's time for journalism to rethink the way things are done.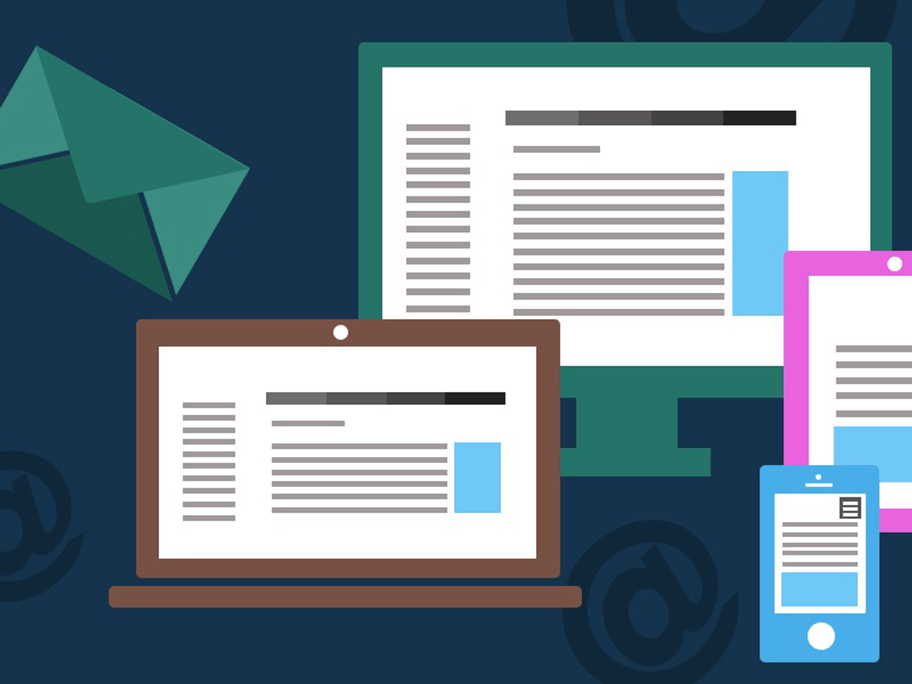 Email newsletters are thriving, but their ascendancy in today's media brings with it a certain foreboding: Given how successful the format has been the past few years — and how many writers have turned to newsletter platforms like Substack to build their personal brands and possibly earn some real money — it feels almost inevitable there … Continued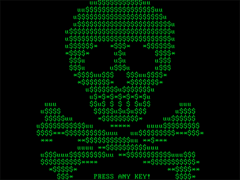 Breaking News is a series on the self-inflicted fractures breaking the news business. This first report is on the malignant effects of ad tech.