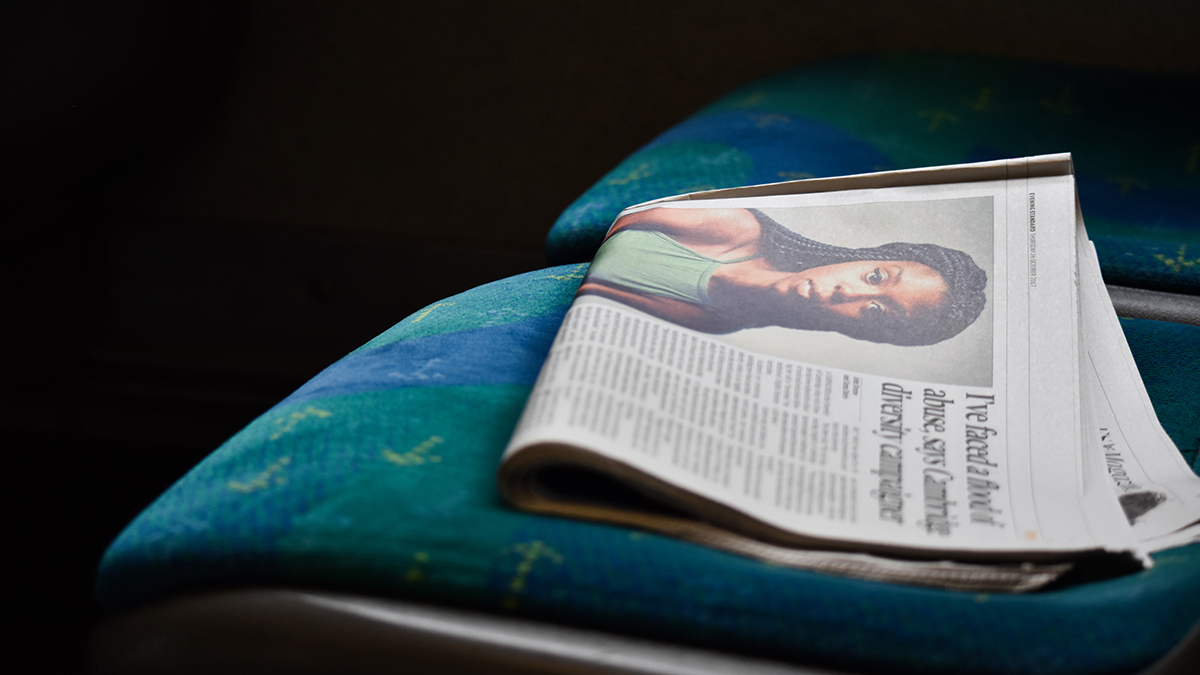 It requires more than a solid strategy and good pitch deck. Publishers need to think about capacity and a new ethos.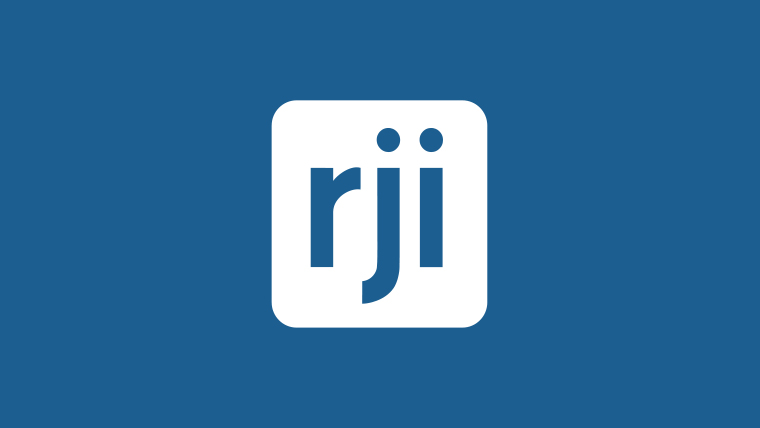 The Multicultural Media & Correspondents Association (MMCA) and the Missouri School of Journalism's Donald W. Reynolds Journalism Institute (RJI) today announced a new partnership to grow and strengthen the "Inclusive Media and Economies" project. This project builds the capacity of local news organizations to report on — and compete in — a more equitable economy.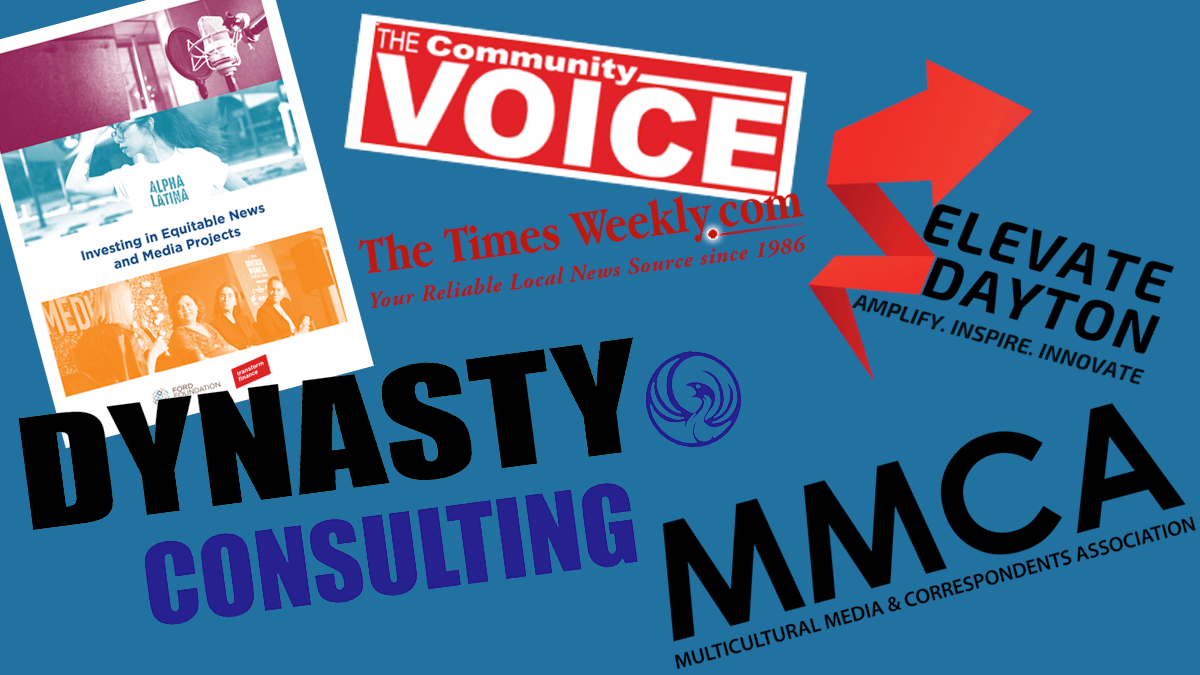 A robust, resilient and diverse media ecosystem is as essential to a community's well-being as affordable housing, reliable transportation and accessible capital.