We are awash with studies and white papers about the demise of local newsrooms as a threat to our democracy. But what if, instead of asking what we've lost, we ask what can actually grow in these deserts?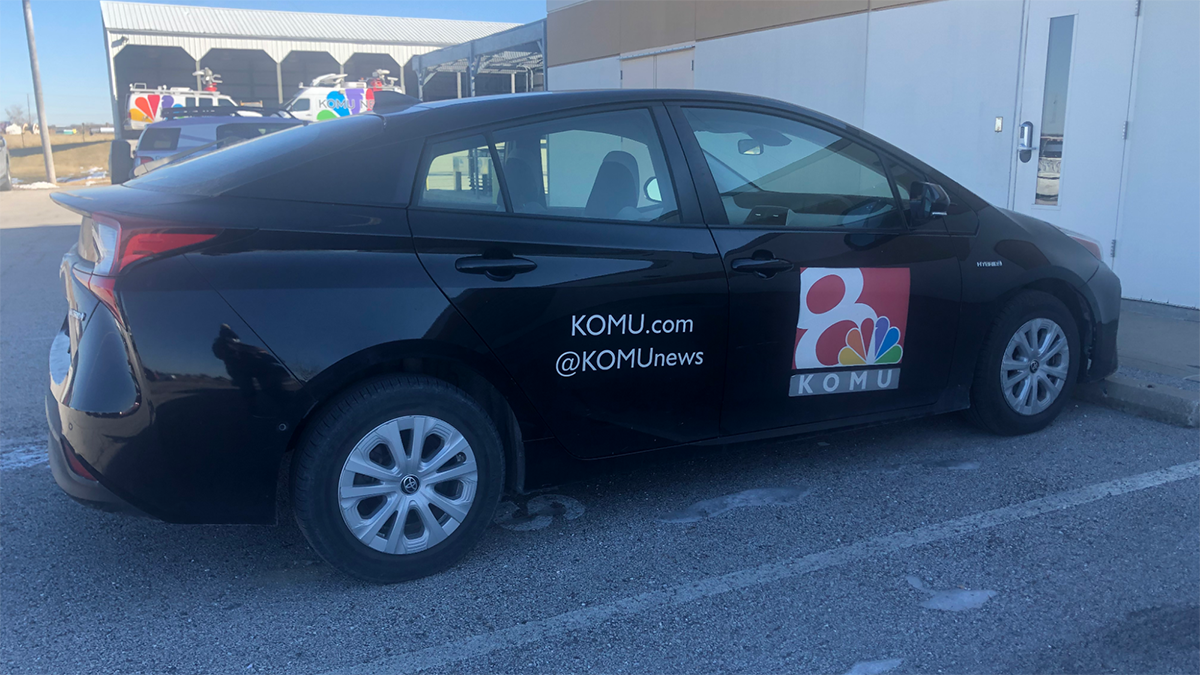 Small solutions can still bring about positive change.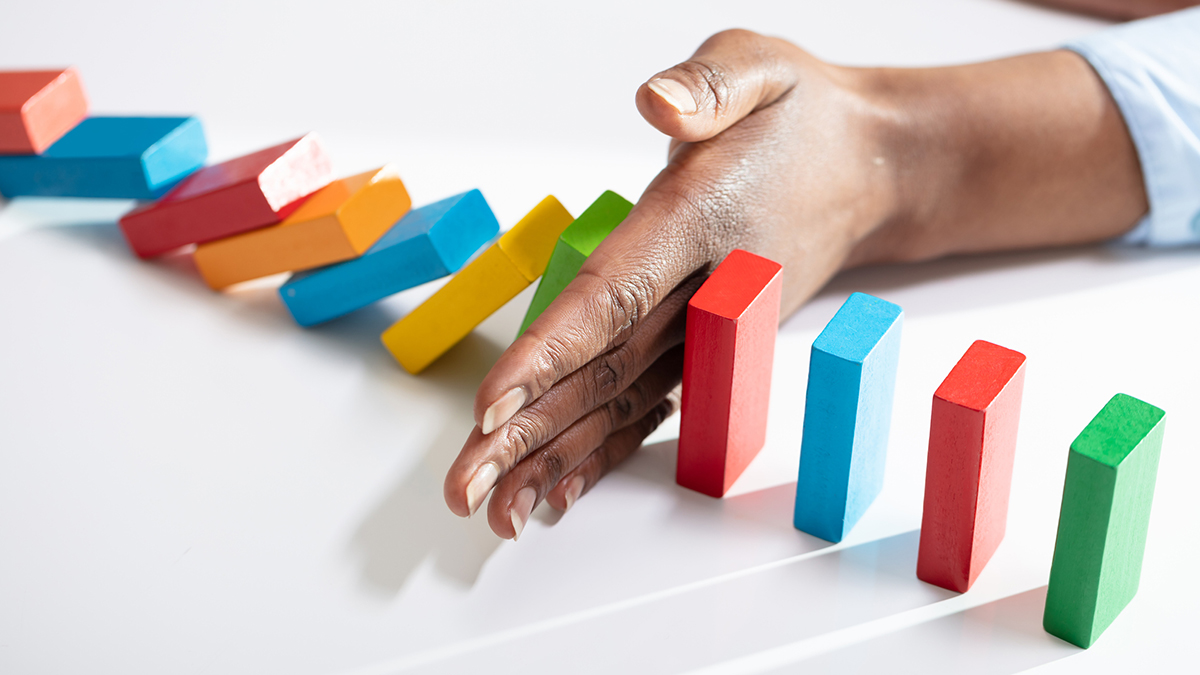 When working on diversity isn't really a choice, what can we do to make sure we're giving ourselves time to heal?