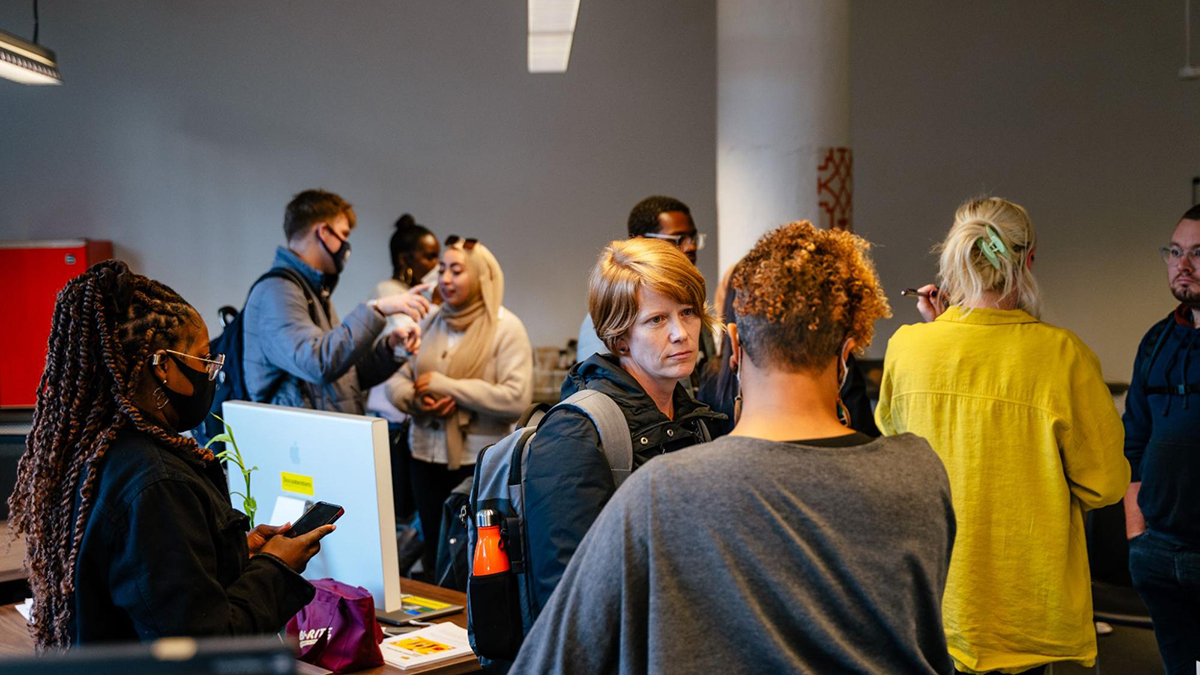 New report helps chart a path away from local news of old toward civic information systems.
Let's build a future where more productive civic engagement is a duty for newsrooms and an opportunity for our communities.
This open-source tool makes property data accessible and actionable for Detroiters as the city undergoes rapid changes.