Tag:
Drone Journalism Program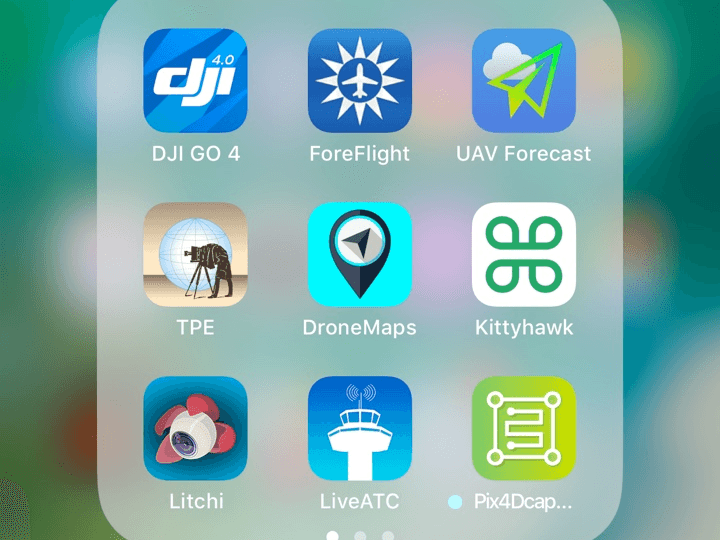 Judd Slivka has noticed how dependent he's become on his phone for a lot of information regarding how to fly with drones. Here are some he uses every day.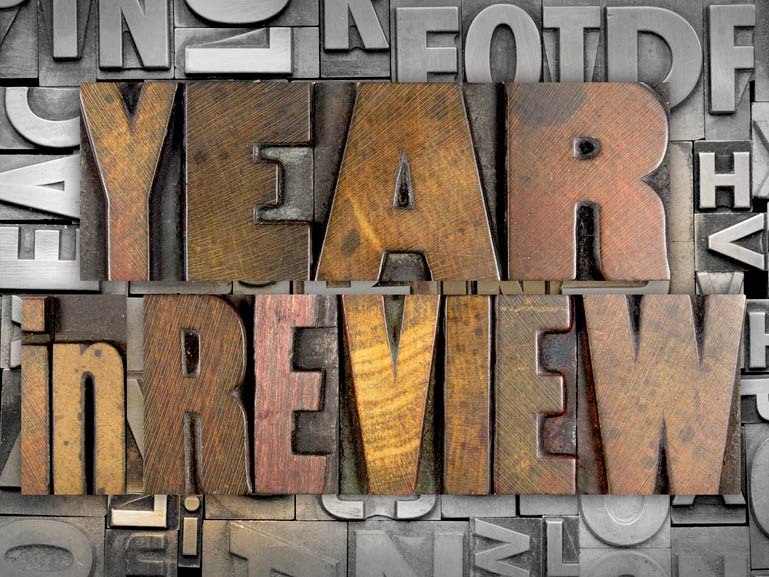 As another year comes to a close, the Donald W. Reynolds Journalism Institute reflects on some of its accomplishments and lessons learned with a mission of helping journalism survive and thrive.
"Pictures of the Year: 75 Years of the World's Best Photography," an exclusive groundbreaking photography exhibit featuring seven decades of award-winning images from the archives of Pictures of the Year International, will be unveiled Friday, April 6, 2018, at the Newseum in Washington, D.C. The images depict the people and events that have defined our … Continued