This month we delved into drone storytelling for our Innovation in Focus project. Here are five tips to help you get started if you're new to drones! 1. Your first drone should be one you can crash — a lot Buy a cheap drone for practice so you can crash it without putting a dent in your finances. … Continued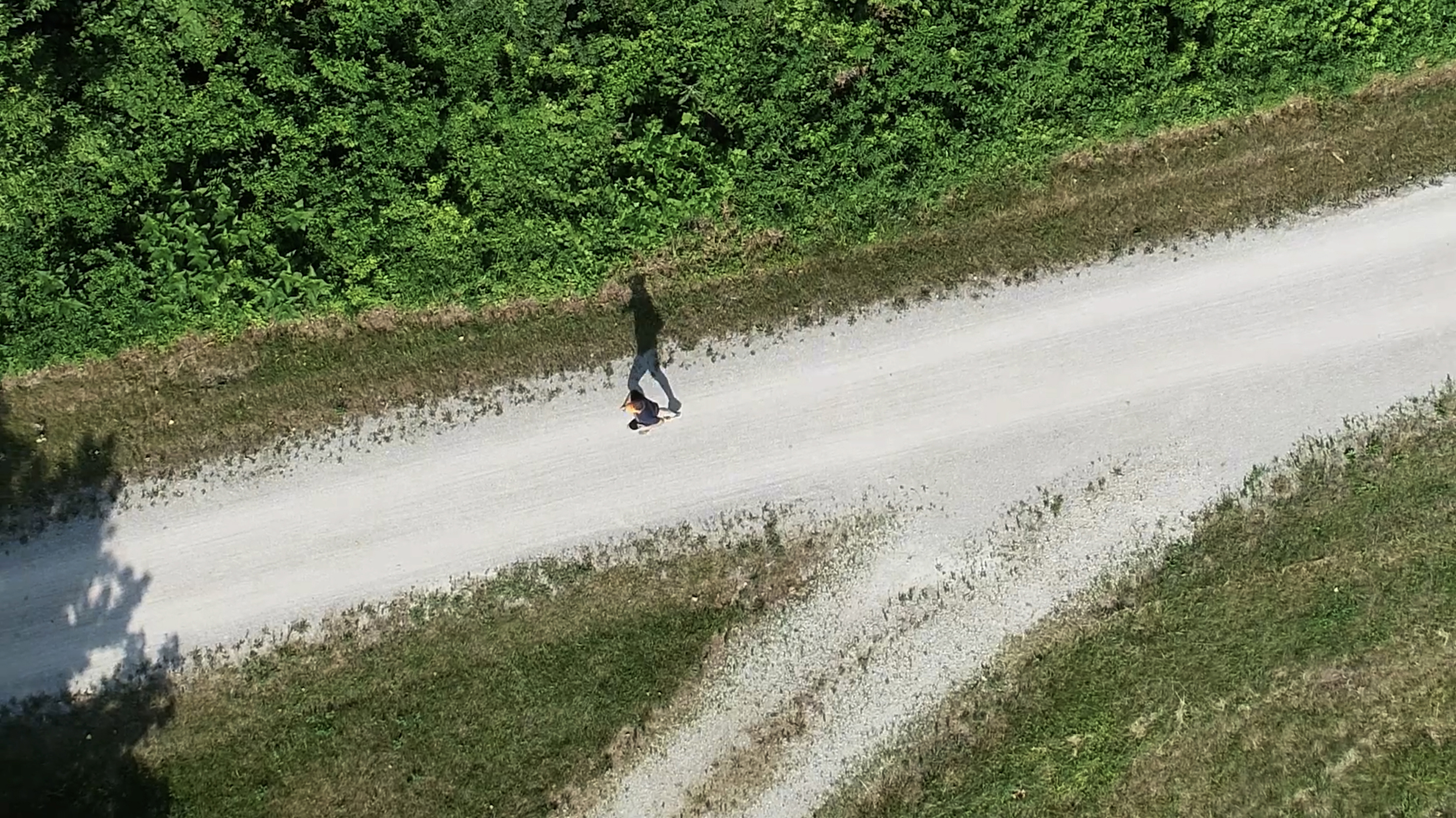 Matt Rold shares his passion for running which has pushed him from the Columbia, Missouri, trails to ultramarathons.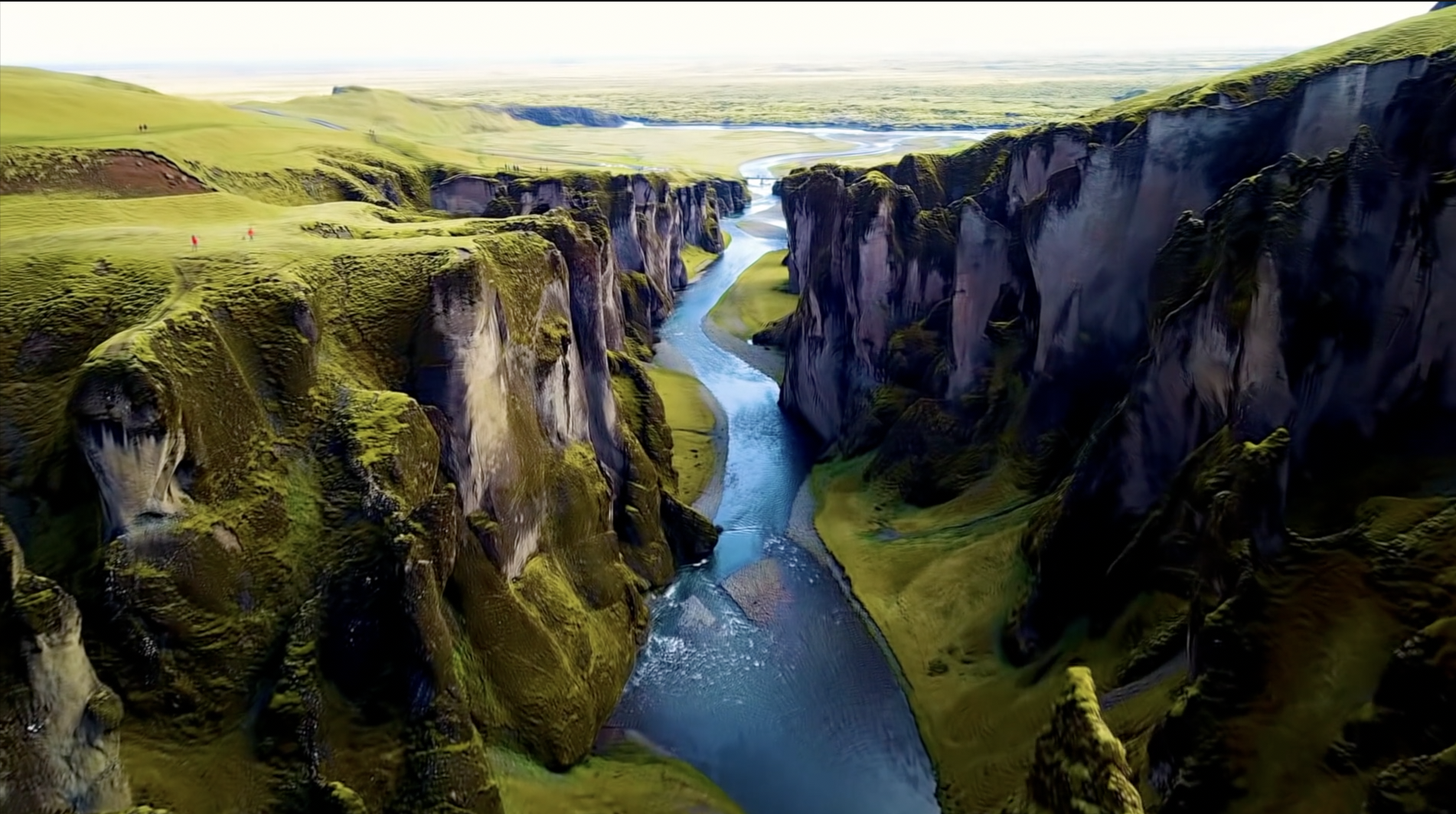 Matthew Borowick shares his advice, methods and passion for drone storytelling. Watch our next segment to see a story we produced while utilizing drones to expand our visuals.