Even before the pandemic, reporters would often file from coffee shops, cars or living room floors — so we are familiar with a remote or hybrid work setting. Despite this, it's still easy to feel isolated or disconnected from our colleagues when everyone isn't given the opportunity to see each other and build relationships in … Continued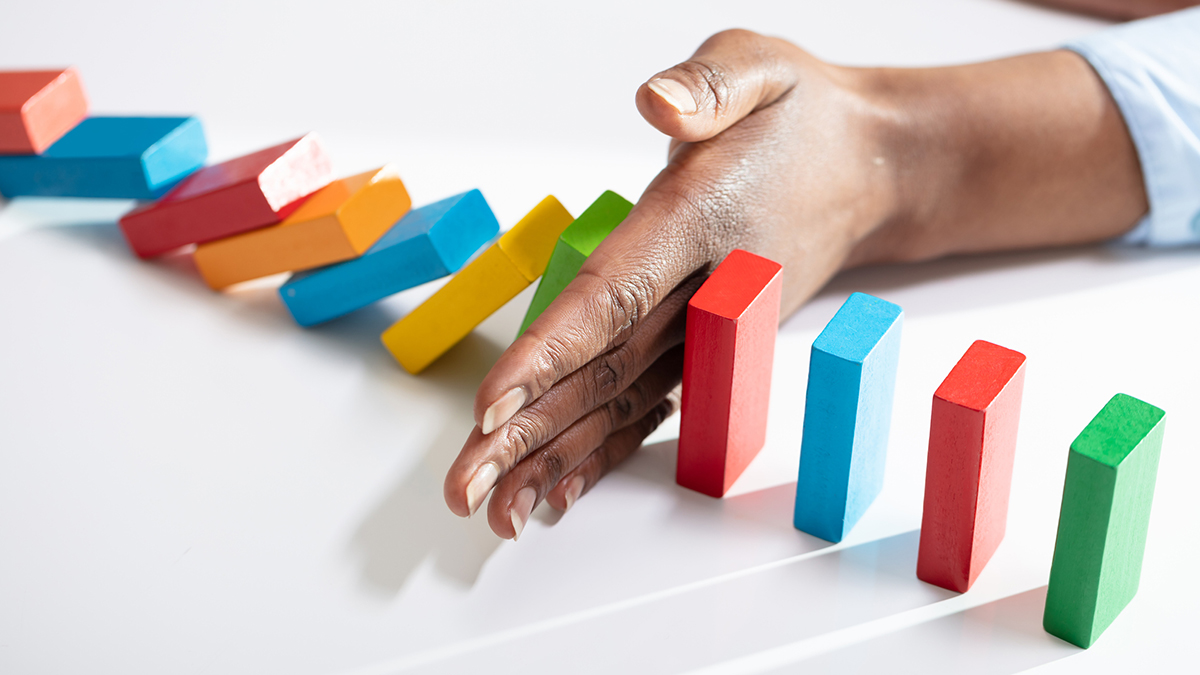 When working on diversity isn't really a choice, what can we do to make sure we're giving ourselves time to heal?
How to prioritize people who are participating on their own time.