10 things to build community in your remote or hybrid news organization
Even before the pandemic, reporters would often file from coffee shops, cars or living room floors — so we are familiar with a remote or hybrid work setting.
Despite this, it's still easy to feel isolated or disconnected from our colleagues when everyone isn't given the opportunity to see each other and build relationships in person. This has become a common challenge as some news organizations have maintained or even launched with a fully remote model.
The good news is — as more news organizations adopt some level of remote work, many are also taking a harder look at how to make this a thriving, healthy and inclusive environment.
The takeaways
We spoke with 20 people at journalism organizations across the country to gather and share practical ways to build community, camaraderie and connection.
To identify some of these best practices — and a few to avoid — we used direct interviews, participation in a Google survey and comments in Slack or social media. We hope this will be a resource for those looking to try something new.
Involve more of the newsroom in decision-making
While conversations about coverage are often limited to editor-reporter relationships, they don't have to be. Bring more people into these conversations! Several journalists we spoke with said they wanted more of these opportunities.
At the Dallas Morning News, former reporter Meghan Mangrum said she appreciated the staff's weekly brainstorming sessions, which were offered virtually and in person. Typically, they'd discuss a specific topic like how to improve their coverage of fentanyl or takeaways after Election Day. But anyone – no matter their position or department – could participate.
Anne Snabes at the Sarasota Herald-Tribune also found that inclusive brainstorming can be a great reason to bring her colleagues together while working in a hybrid model. As part of her Poynter-Koch Fellowship, Snabes organized weekly coffee chats with her colleagues, where they'd often collaborate, get to know one another and brainstorm story ideas. An important note: snacks were almost always involved.
At another digital news outlet, one leader said they hold headline-writing workshops where everyone is encouraged to collaborate on others' headlines. If you're hosting an interactive activity like one of these examples, organizations like Training for Change have made some templates available, which can be a good starting point.
Rethink video meetings: Can part of this meeting be an email? Do cameras need to be on?
Zoom fatigue is a continuing struggle for some remote workplaces. At OpenNews, Executive Director Erika Owens said they have switched almost completely to audio-only calls. Rather than losing a sense of connection, they've found that audio-only calls can help maintain staff members' energy and ability to contribute. Check out OpenNews' community calls for an example of their format.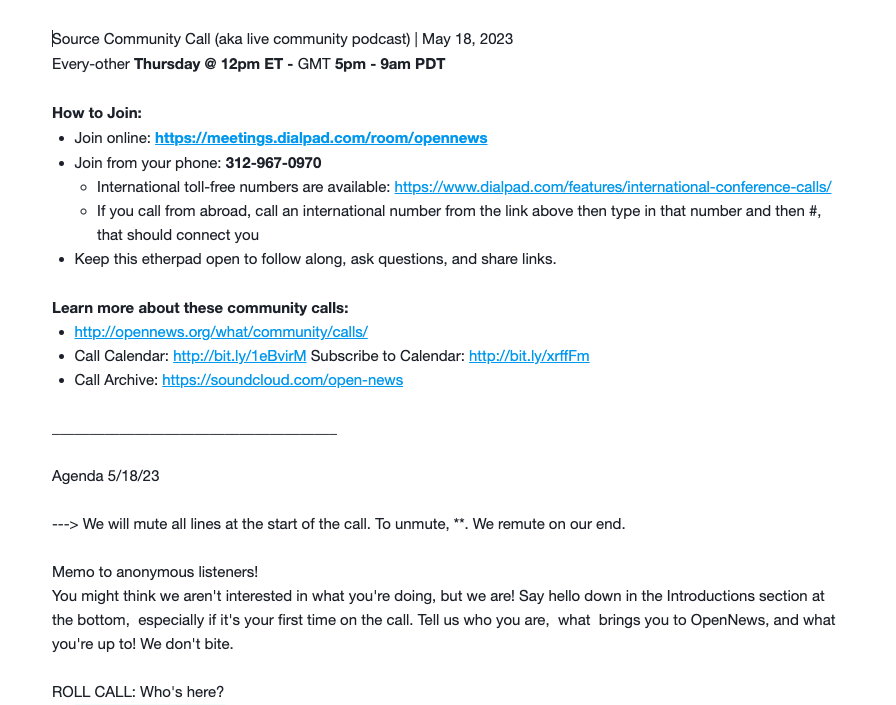 The 19th has a similar flexibility around keeping cameras on or off. Some items — like editorial rundowns of what every reporter is working on that week; any links people wanted to share; and the list of people off that week — are solely included in a follow-up email.
The 19th team also sends out reminders to staff before this meeting so they can contribute something that they want to speak about or that they'd like included in the email. Options like this can help encourage people who may not typically volunteer to speak up spur of the moment, but do want to contribute to the conversation.
Make time for gratitude or kudos
Find a way to routinely show appreciation for the people on your team or even outside of your department. This could be a kudos channel in Slack, a weekly agenda item dedicated to shout-outs, or a celebration of hard work after a busy news cycle or big project.
Multiple journalists said this was a way to build camaraderie and respect because it meant people were noticing what their colleagues were working on. It's also a good reminder to take a second to pause and appreciate the work you and your colleagues are accomplishing.
Work to make icebreakers and social events inclusive
Be intentional about what subjects you're introducing or questions you're asking at the opening of a meeting or event. Not everyone wants to share about their weekend or personal details about their families.
Instead, both The Appeal and the Center for Cooperative Media said they tend to stick to hypothetical or even silly questions like: What would you do if you opened your freezer and there was a penguin living inside of it??
Stefanie Murray, director of the Center for Cooperative Media, said they also may play a quick collaborative game — like GeoGuessr — before diving into work.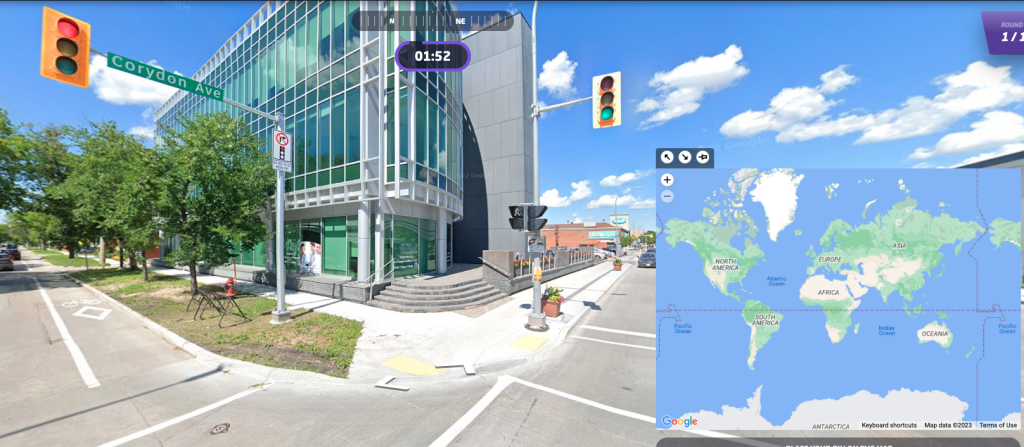 Ultimately, being mindful of these conversation starters is about respecting boundaries and making sure everyone feels comfortable bringing as much of themselves to work as they'd like.
Some news organizations said they have specific "mindfulness moments" or agenda items where they check in on how everyone is feeling or what capacity they're working at that week.
Think beyond happy hours and game nights when planning Zoom events
When asked what ideas got old fast, people pointed to virtual happy hours or scheduled Zoom calls at the end of the day. The common theme here is what Owens called "mandatory fun." Social gatherings are great! But people need to want to attend, and they want to know that their time will be valued.
Include some level of structure. Owens said it doesn't need to be complicated, but you can pick one topic to talk about: Gardening? Running? Cooking? If the conversation goes off topic, that's totally fine. But this helps set some expectations.
Rotate who organizes and runs the fun events. This way staffers can feel agency, get their ideas included and there is no pressure to attend, which they may feel if their manager was running it.
Meet during work hours. Make time in the work day for the optional fun. You can meet over an afternoon break time or a morning hour to begin your day together.

During the recent News Product Alliance Summit, the organizers were aware of people Zooming in over different time zones. That meant making sure the social sessions weren't consistently early or late. Tara Francis Chan, of The Appeal, said this also applies for making sure you're not scheduling meetings when parents are often picking up kids from school.
Document how you work best or how you communicate
When working remotely, you may not notice your colleagues' body language or pick up on their preferred communication style through a zoom window. But if your workplace is intentional about sharing these things, you can bridge that gap to help everyone and be more inclusive.
For example, multiple organizations ask employees to create some sort of user manual that outlines how they work best that their team members can read and learn from.
Here are some examples of what to include:
What I value at work
What energizes me
My secret superpower
How I like to give and receive feedback
Any other important aspects of your identity that you want to share
Feel free to cater it to your team and have fun with it! You can easily create and share these manuals with your team in Google Docs, Notion or other platforms. You can also find plenty of examples and templates online, too.
Find ways to learn about those with roles that are different from yours
Another way to build understanding and respect between colleagues is to help everyone better understand what different people do in various roles of your organization.
Depending on the size of your organization, you might develop a more formal shadowing program like at the Wall Street Journal, or use a Slack bot like donut to automatically pair up colleagues who may not normally be prompted to talk.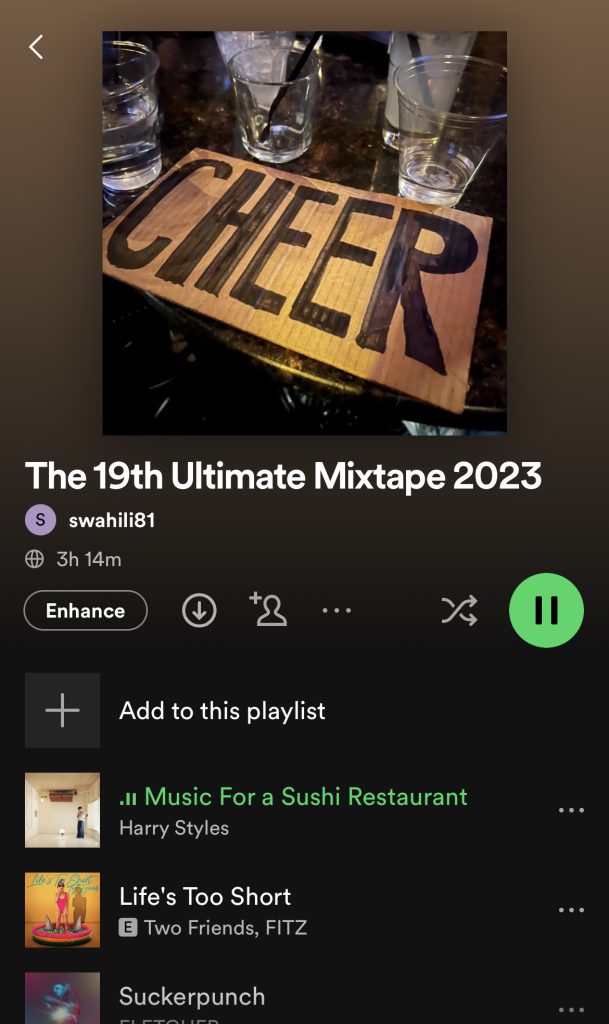 At The 19th, the People Operations team pairs people, and they have two months to meet and talk about a specific topic or question. Typically, this is a non-work-related conversation, and recently the questions revolved around music. After the pairs talked about songs that motivated them, helped them focus, made them happy, etc., they compiled all the songs into a newsroom playlist.
Learning more about the people in your organization should also be a core part of onboarding, according to multiple people. The 19th encourages their new hires to use the first two weeks to get to know people so they understand who they can go to with what questions.
If you can't build in that kind of time to your onboarding, you can encourage it in other ways. Matt Rasnic, a journalist at PBS NewsHour, said it's important that new employees feel empowered to email or send Slack messages to learn about what everyone else does around them.
If possible, find an in-person or onsite option that could work for your organization
Nearly everyone we spoke to said they valued some kind of in-person opportunity, whether that's annual, bi-annual or whatever is feasible for their organization.
While not everyone has the financial resources to fly people to retreats, Murray at the Center for Cooperative Media encouraged people to think creatively: Can you make the meet-up accessible by car or train? Plan a few shorter events so it's not as time intensive? Reallocate resources in some way?
Other news organizations like the Athens County Independent don't have the distance barrier because all their employees live in the surrounding area. Because of that, they often schedule meetings at local restaurants or small businesses — opportunities that double as connection with one another and the community.
Another journalist we spoke with said their organization hosts occasional hybrid meetings in the office or even on a hiking trail.
Other small teams said they regularly meet for coffee with the rule that they won't talk about work.
Use Slack to both set boundaries and connect with others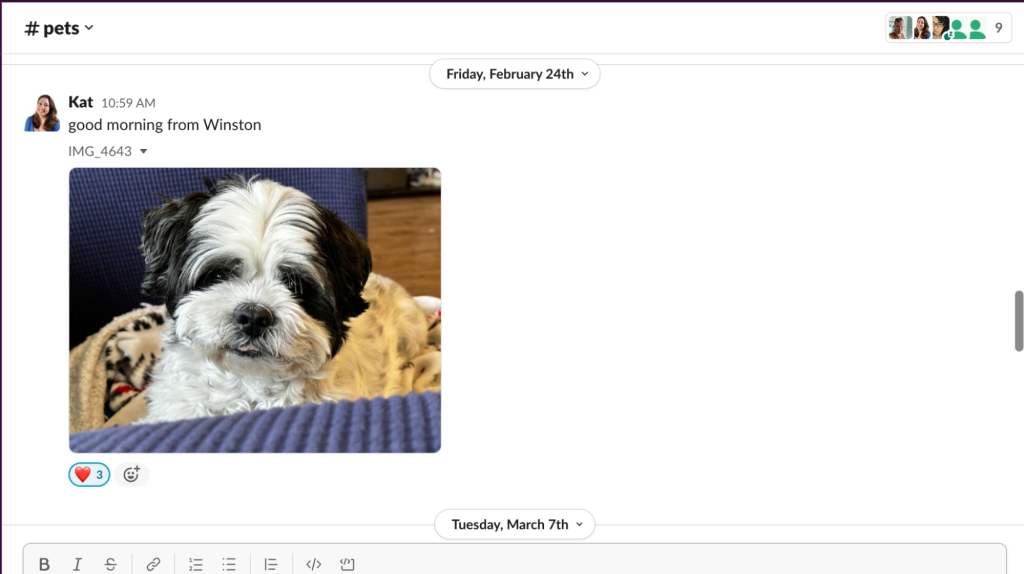 People generally had varying opinions on off-topic Slack channels, but many people enjoyed the option to have a space to share pet photos or simply vent.
Others like Rasnic said they appreciated having spaces like LGBTQ-only channels where that specific community could gather and talk about work and non-work related topics. Another example was a channel for young professionals (fewer than six years into their career) where they can talk and ask questions without managers present.
There are also other ways you can be creative or intentional about the way you use Slack or similar communication spaces.
At The Appeal, people often use the "out of office" channel to communicate when they're closing out of Slack or simply leaving their desk to go out and report. This helps set boundaries and communicate where people are in their day.
Another piece of advice: Take conversations out of DMs when possible. Since we're not overhearing newsroom conversations anymore, bringing these conversations into bigger groups can keep people in the loop and prevent them from feeling surprised by decisions made in private messages.
Last but not least: Ask your staff, team members or coworkers what they're looking for
Ultimately, there is no perfect tool or idea that will work for every team. Multiple people emphasized that you will often need to try things to see if they'll work for you and your team. And if you try something that flops or falls short, that's OK! Things may work for a while and get old, you may need to come up with new ideas regularly to build connection and relationships.
Most importantly, don't leave your team out of these decisions. If you want to build community, ask them what they're looking for and what works for them.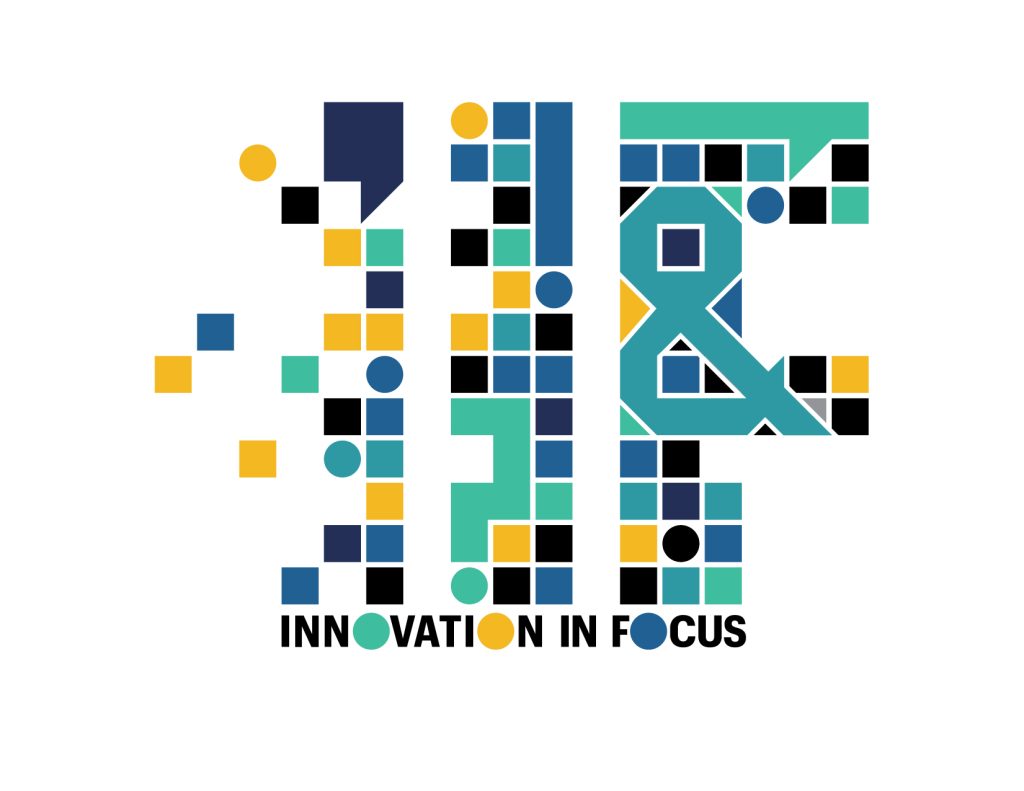 Sign up for the Innovation in Focus Newsletter to get our articles, tips, guides and more in your inbox each month!
Comments