Tag:
federal emergency management agency
How can journalists report when there's no power, electricity, reception? Radio amateurs come in handy.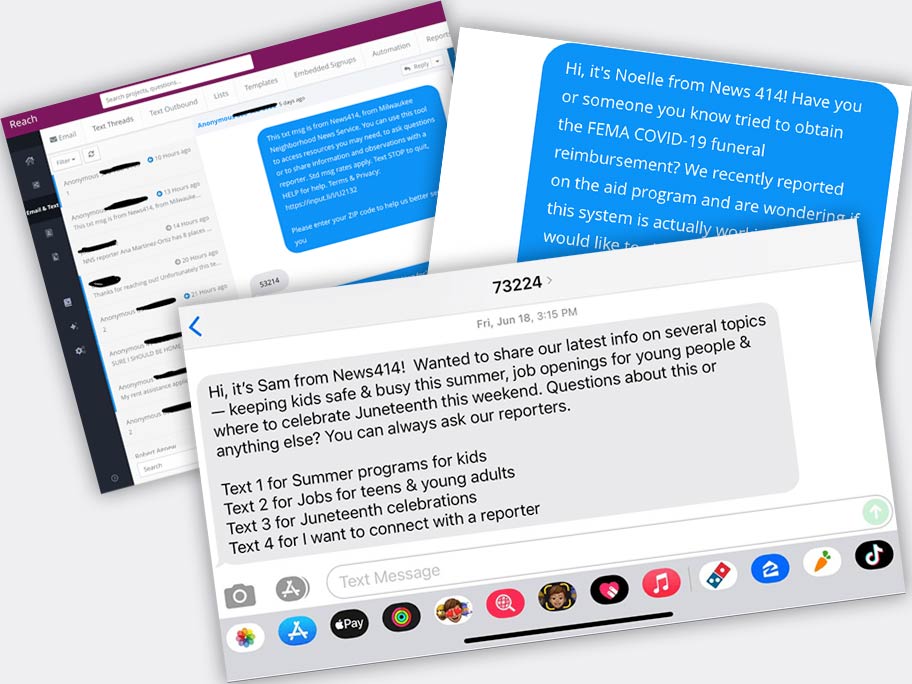 The Wisconsin Center for Investigative Reporting's partner, News 414, is trying Public Input to talk to readers and help them find resources for housing, food pantries, or even speak directly to a reporter.
In the news Hurricane Hermine lingers in the Northeast this week after making landfall last Friday and causing damaging storm surge, strong winds and heavy rain from Florida to the coastal southeast states. As of Tuesday, the storm had taken three lives, damaged property and knocked out power for hundreds of thousands of residents. Meanwhile, … Continued