Tag:
Joan Ganz Cooney Center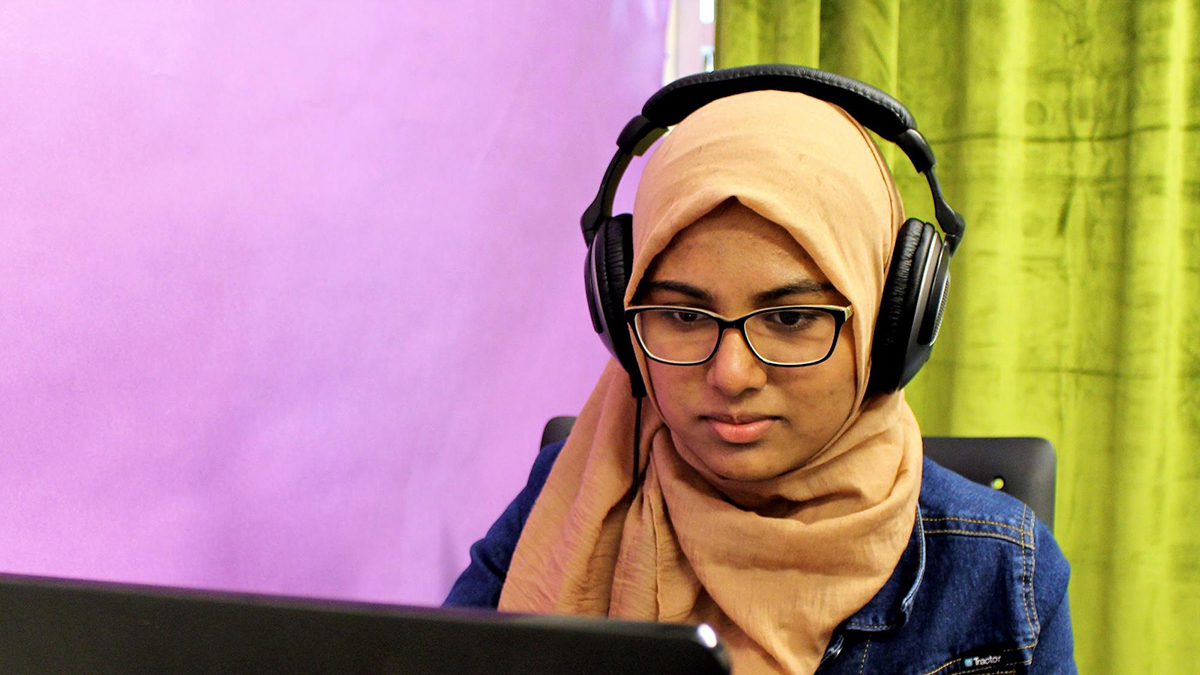 Starting a journalism program for teens? You don't need to create training and curriculum materials from scratch Starting a youth radio program at your shop means managing a lot of moving pieces. You've got to find funding, staff, space and equipment. You've got to meet with youth who are interested in storytelling and amplifying teen … Continued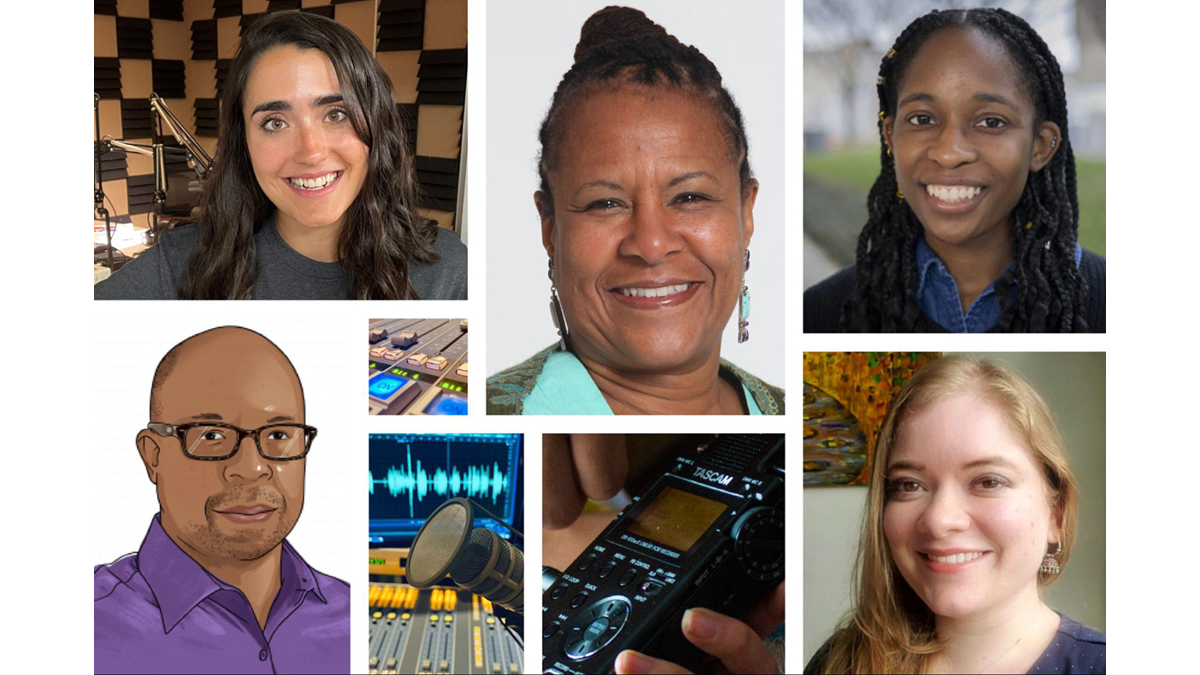 Youth media is an under-tapped approach to addressing some of public media's biggest challenges.