Tag:
palmer innovation endowment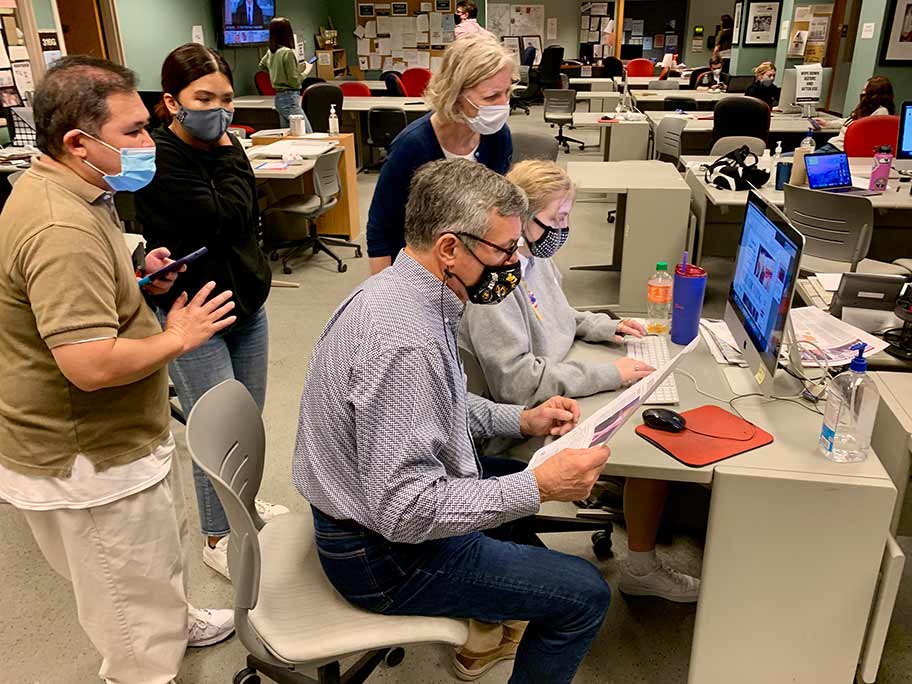 Missouri School of Journalism students and recent graduates will be pairing up with local news outlets this summer to work together on innovative projects as part of the 12-week RJI Student Innovation Fellowship. Students and recent graduates can apply between Monday, Jan. 18 and Friday, Feb. 26. Newsroom partners are also needed for the fellowships … Continued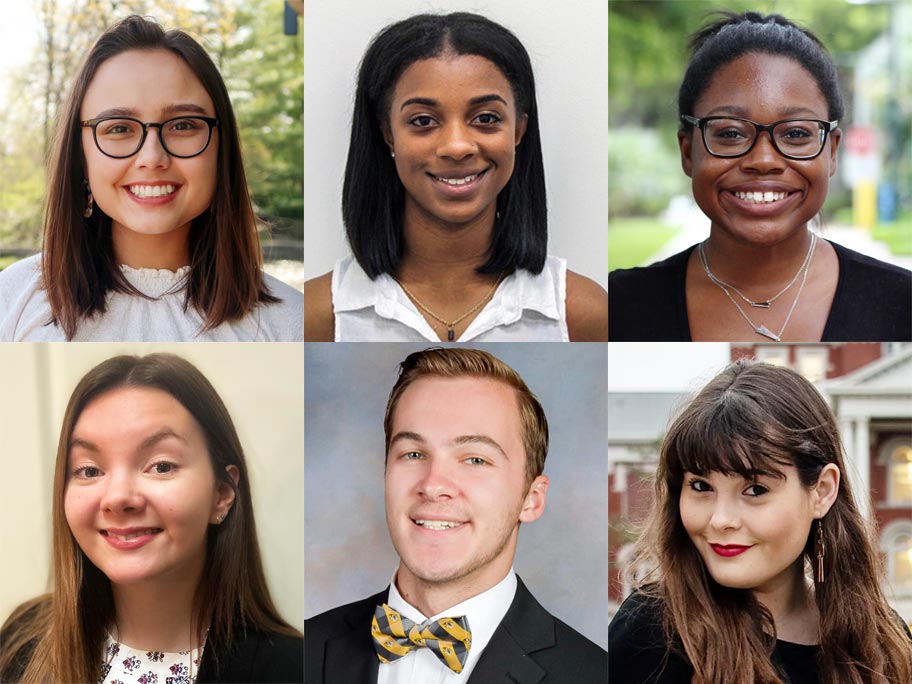 The coronavirus pandemic has presented numerous challenges to newsroom of all sizes. RJI hopes to do its part to keep moving forward innovation and new ideas with a summer version of its RJI Student Innovation Fellowships.