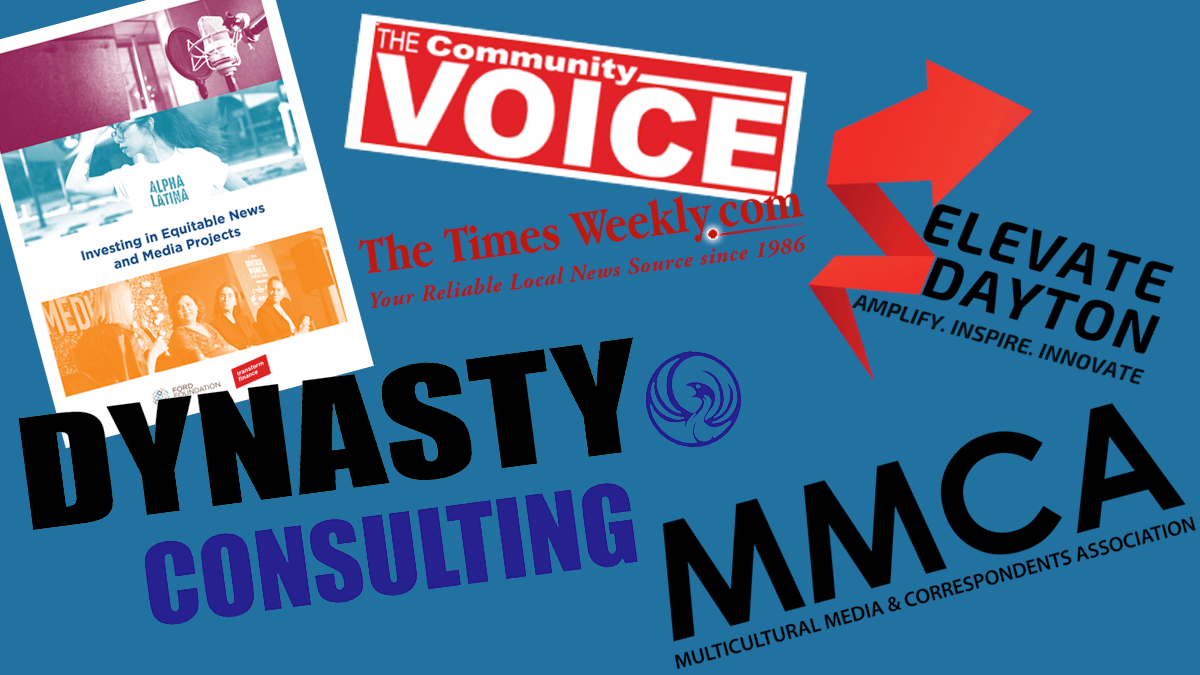 A robust, resilient and diverse media ecosystem is as essential to a community's well-being as affordable housing, reliable transportation and accessible capital.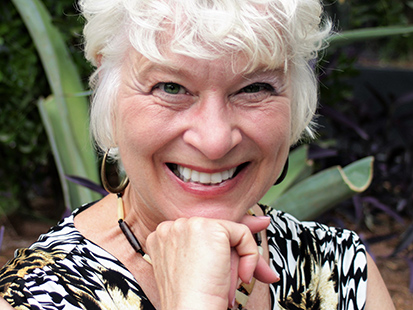 Kat Duncan spoke with journalism educator Linda Austin about how her 2017-18 Reynolds Journalism Institute (RJI) Fellowship led to her building text-based microlearning courses for journalists and communities.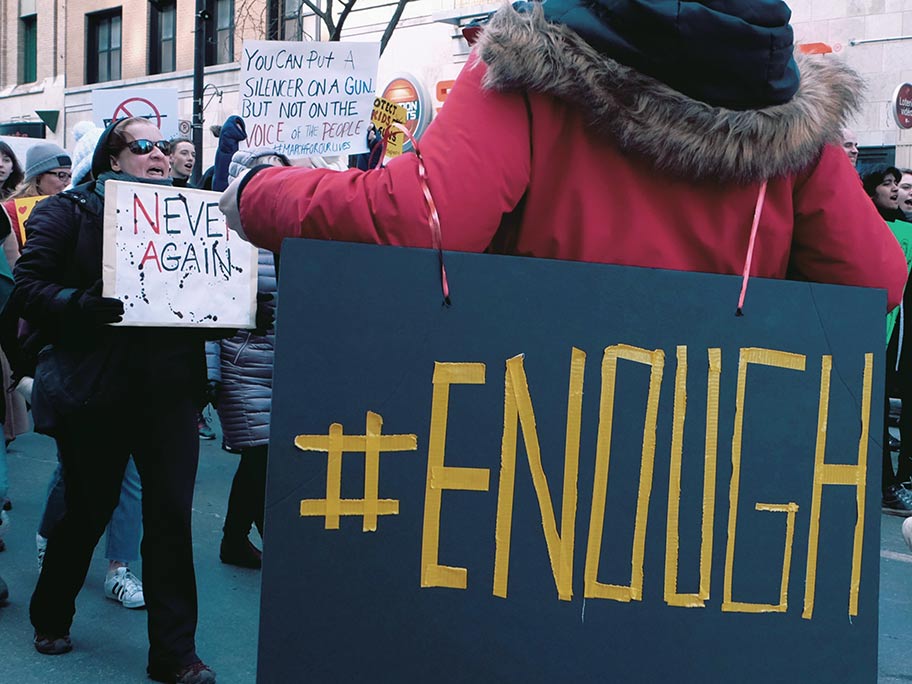 The Initiative for Better Gun Violence Reporting has received a $50K grant from the Philadelphia COVID-19 Community Information Fund to launch the new Center for Gun Violence Reporting in Philadelphia.