Tag:
State of Local News 2022 Report
We are awash with studies and white papers about the demise of local newsrooms as a threat to our democracy. But what if, instead of asking what we've lost, we ask what can actually grow in these deserts?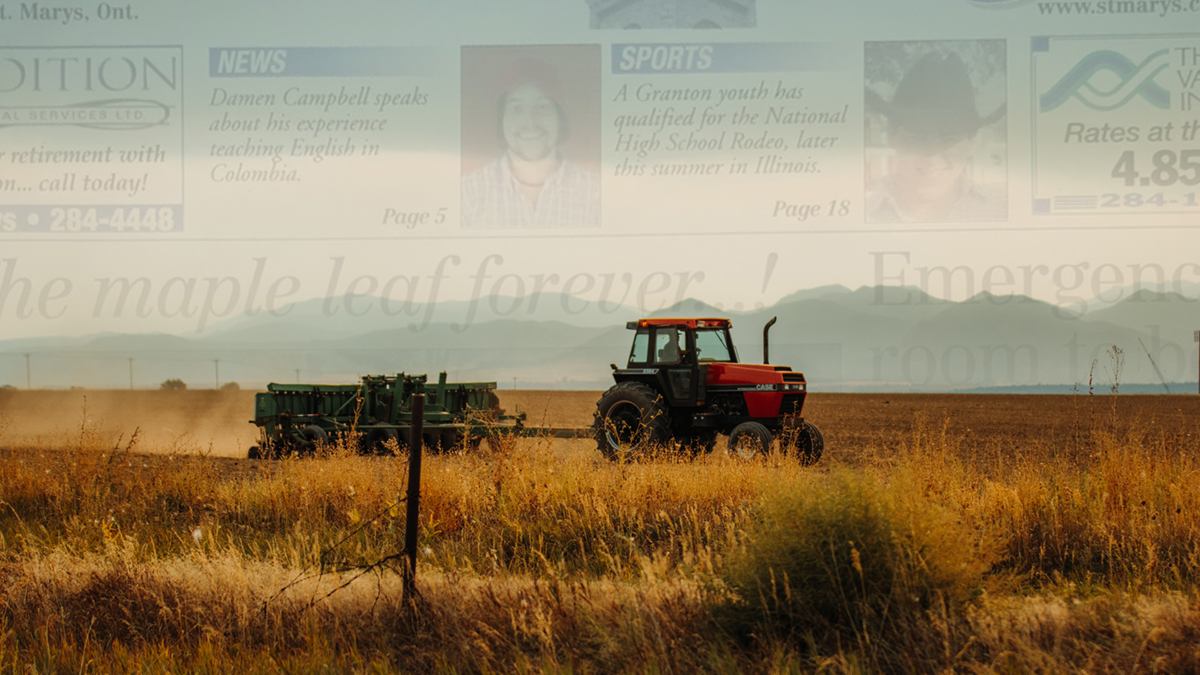 The pause before buying a rural newspaper — can you attract an editor to a small town?