Five months ago, Chalkbeat and the Reynolds Journalism Institute launched a project that will make it easier for newsrooms to track the diversity of their sources.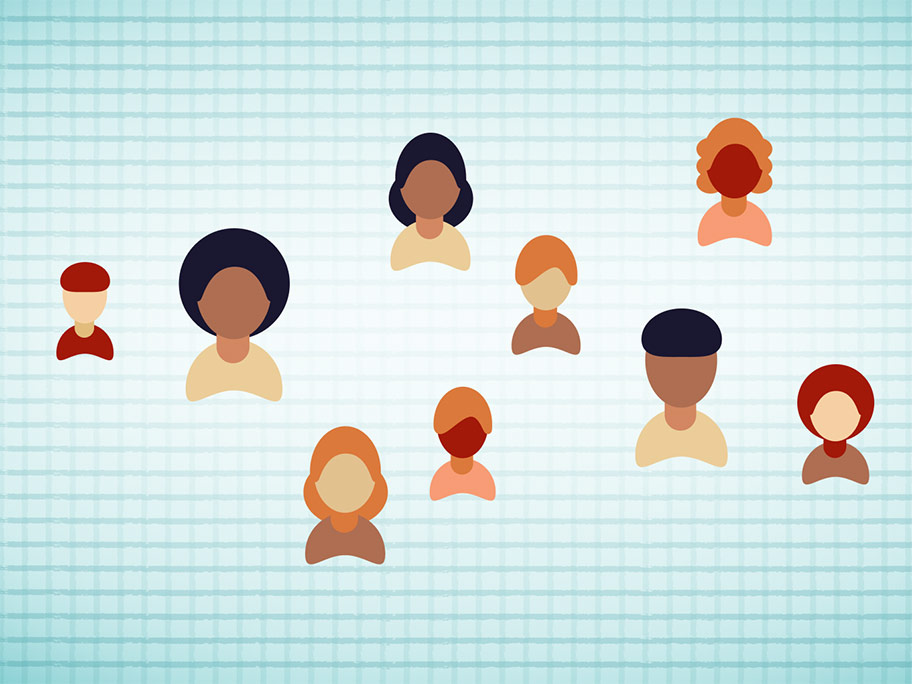 Two years ago, Chalkbeat joined a growing list of newsrooms attempting to track the diversity of our sources so we could better understand whose perspectives we're elevating in our journalism.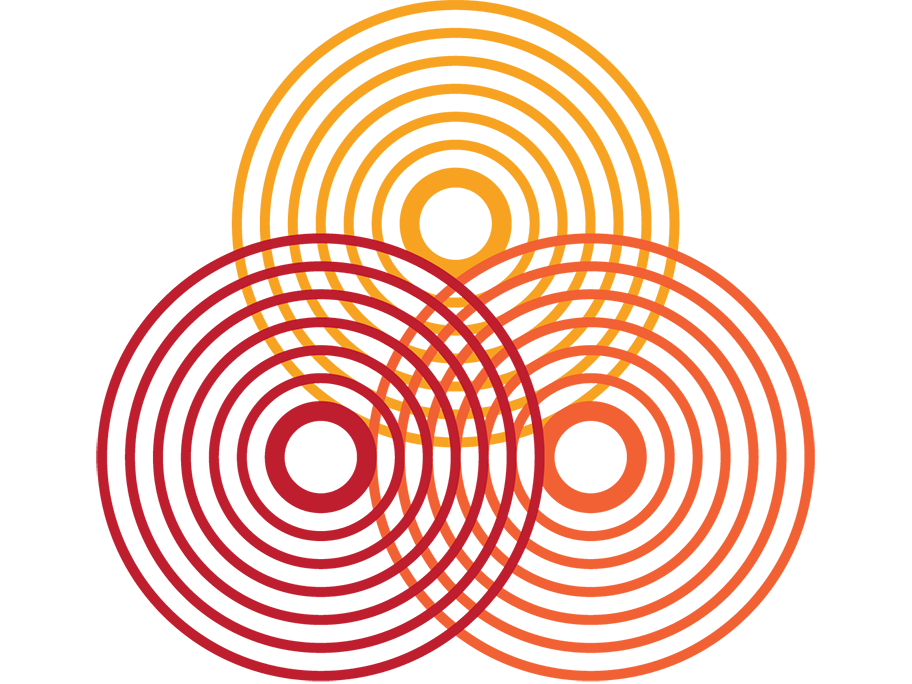 Here are some of the most common questions and answers, which I hope will help newsrooms tackle a similar initiative to make their coverage more reflective of their communities.