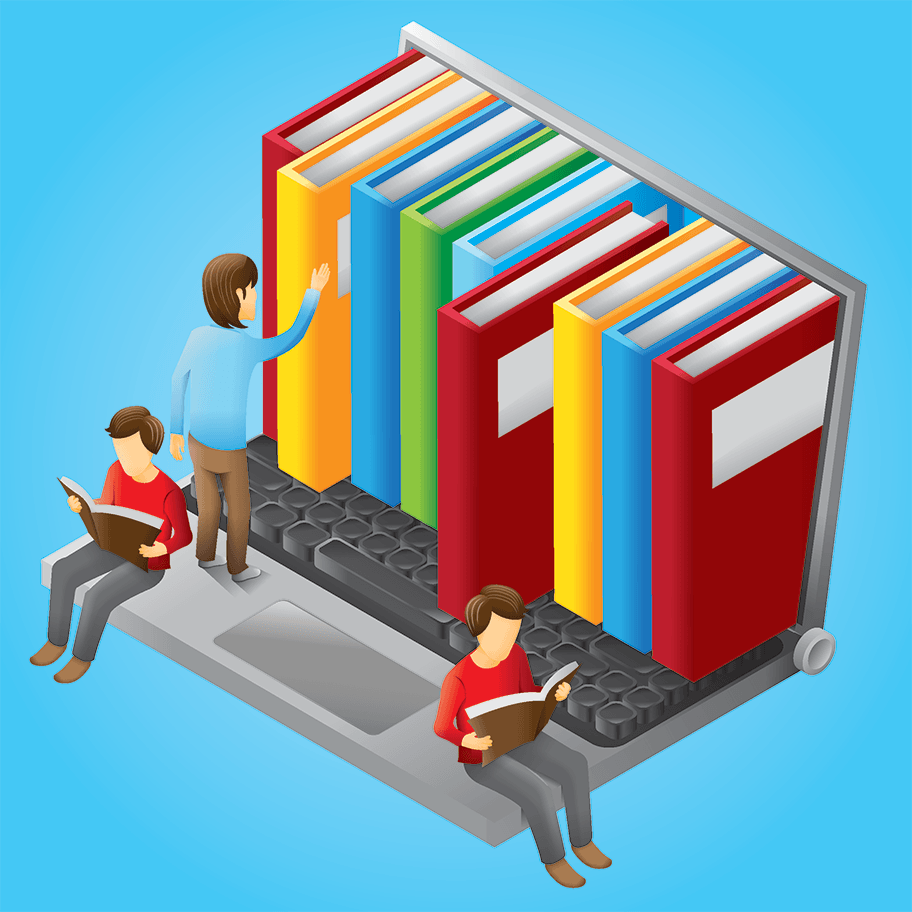 Survey: Journalists' most urgent training needs are mobile, data and video
Three-fourths of respondents to a June survey about digital-journalism training said they would likely try learning such skills on their phone in bite-size lessons.
The skills they most urgently want to learn are related to mobile, data and video journalism.
Rate your most urgent training needs for digital skills
On a scale of 1 to 5, with 5 as most urgent
Skill
Mean score
Presenting stories better for mobile audiences
3.91
Using data journalism to develop enterprise stories
3.86
Editing video using smartphones
3.85
Writing better headlines for mobile, social and search
3.72
Creating simple graphics, such as maps and charts
3.70
Using audience analytics to drive traffic and inform coverage
3.65
Using smartphones in other ways* for newsgathering
3.60
Using social media for personal branding and audience engagement
3.46
Editing audio using smartphones
3.44
Shooting video using smartphones
3.44
Telling stories using Facebook Live
3.41
Telling stories using Snapchat and Instagram
3.40
Using social media for reporting
3.36
Telling stories using podcasts
3.34
Recording audio using smartphones
3.29
Editing photos using smartphones
2.94
Shooting photos using smartphones
2.89
*Such as 360 video, interactive graphics, conducting interviews, covering breaking news, on-the-go publishing
The positive response to mobile micro-lessons is not surprising since the survey was publicized as part of my Reynolds Journalism Institute Fellowship to develop such training in digital skills. The survey was sent by email to 835 NewsTrain workshop attendees and other journalists, and promoted through trade press and social media. Seven hundred and ten people responded.
Other findings from the survey, conducted by the Information Experience Lab at the University of Missouri, include:
About four in 10 said the most successful way for them to learn digital skills has been to attend in-person workshops. (That number may be high since the survey solicited workshop attendees.) The second most successful method was teaching oneself by watching videos and reading. "I don't have the time or the budget to go to conferences or take training, so I basically teach myself," one wrote.
What has been the most successful way for you to learn digital skills?
Percent saying
Nearly half said they had 31 minutes to an hour available to learn new skills in a given week.
In any given week, how many minutes do you have available to learn new skills?
Percent saying
Half said they had used a mobile app, other than Google or YouTube, to learn a new skill.
Nearly one in four said they would pay nothing to master one digital skill. The next most popular level of payment was $26 to $50. "Affordability is a key issue," one wrote. "Reporters aren't the highest-paid folks these days, and newsroom budgets are as tight as I've seen them in 20 years."
What would you or your employer be willing to pay for you to master one digital skill?
Journalists time-starved, but eager to learn
In hundreds of comments, respondents said they were time-starved but strongly desired to learn digital skills.
"Working two jobs plus having a family makes it difficult altogether to try to set aside time to learn."
"When you are able to get away from daily deadlines and focus on learning, the payback is enormous!"
"There is a lot of poor quality training available, and many of us do not have the time to curate it and find the good stuff – but we are hungry for it."
Accessing 15-minute lessons during pockets of down time during the workday would help them, according to respondents. Training that one could "squeeze in during a lunch hour or gym workout sounds like a good idea."
What would perfect training look like?
The perfect training would look like "a personal trainer!!" wrote one respondent. Another wrote that perfect training includes follow-up, to ensure "I actually use the learning for a project."
Others noted:
"Perfect for me would be access to a well-curated library of journalism-oriented training materials — texts and videos and exercises — that let me select new skills to learn on my own time and pace."
"On-demand courses that are short in length, get to the point and are told in a conversational manner"
"When I want, where I want."
Who responded to the survey?
One-third of those who responded are editors, and another third are other journalists. The rest are journalism educators, journalism students, public relations practitioners and other media workers.
The majority work for media organizations that they described as primarily print. Fifty-six percent are women. Two-thirds have 10 years or more of experience.
"I think you've hit all the important points," one wrote. "Journalists have precious little time, money and resources. But a lot of passion toward learning."
What's next for my RJI project?
These results — and those from two follow-up focus groups totaling 11 survey respondents — will figure heavily in the design of the first course, due to be delivered on your smartphone next year. Thanks to everyone who participated in the survey.
Comments