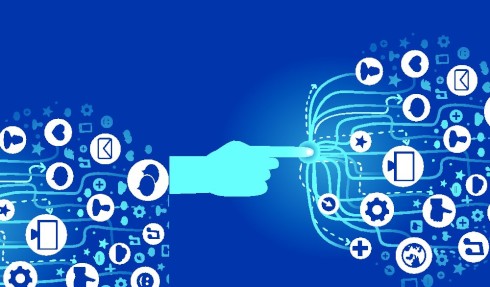 In Twitter we trust: Can social media sway voters?
Social media sites, including Facebook and Twitter, have been important parts of this year's presidential campaigns. As Americans prepare to head to the polls, experts discuss social media's influence on politics, and whether Twitter can predict who will win the election.
2012-2013 Reynolds Fellows Brian Houston and Mitchell McKinney have been following the Twitter conversations of the presidential debates. As experts in political communications, they are sought after commentators and will produce additional analysis and reports for RJI on how Twitter and social media can impact major news events.
You can listen to Houston and the Science Friday program here.
Comments