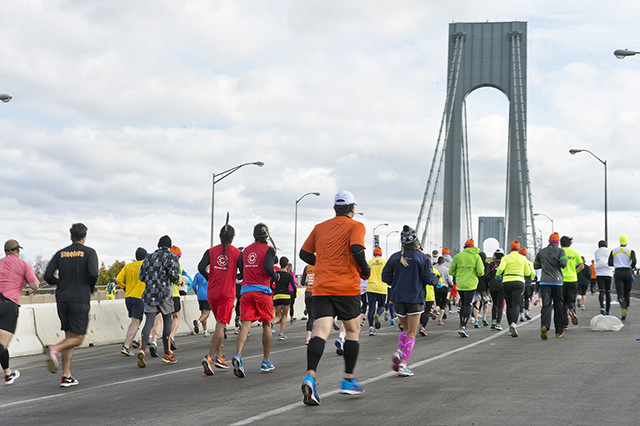 News startup survey: Revenue growth, capacity challenges
In the chaotic world of online news startups, I think it makes sense to take a long view. Whenever someone asks whether a big breakthrough is coming, I scratch my head. That's because progress at this time is so incremental — a game of inches, feet, maybe yards but rarely miles — a marathon with no finish line in sight.
I think it is productive to figure out what is working at specific sites, examine why it is working and try to figure out whether it can be replicated in other markets.
That's part of the philosophy behind Michele's List, my database of "born on the Web" local news sites, and behind the publisher surveys I conduct periodically. Today, Tow-Knight Center for Entrepreneurial Journalism, my collaborator in this effort, publishes the results of our 2015 survey, the fifth I have conducted since I launched the database as a Reynolds Journalism Institute fellow in 2010.
Progress: More than two-thirds of the publishers report that they increased their revenue in 2014 over 2013. Nearly half said they turned a profit last year. That's encouraging evidence that a greater focus on revenue across the field is paying off.
Challenges: Most of the sites are quite small, with revenues of $50,000 or less, and they are highly dependent on a single source of revenue — traditional display advertising. Each is a vulnerabilty. Together they create questions about whether a site has the capacity to develop enough of a business to get past $50,000 so a single founder isn't trying to do everything.
To be sure, some of the sites in this cohort, are relatively new. Just as newspaper layoffs spurred dozens of launches by refugee journalists in 2009-2010, the disintegration of Patch prompted many if its refugees to start sites in their base communities in 2014. The survey also showed younger sites tended to have less revenue.
Others, however, may be stuck in neutral and some will likely shut down when their owners are forced to get a day job or develop other priorities.
That said, there is a cohort of sites that are growing revenue above $100,000 annually and well beyond. Looking at their trajectories and the market factors that have fueled their growth is worthy of additional study.
Comments