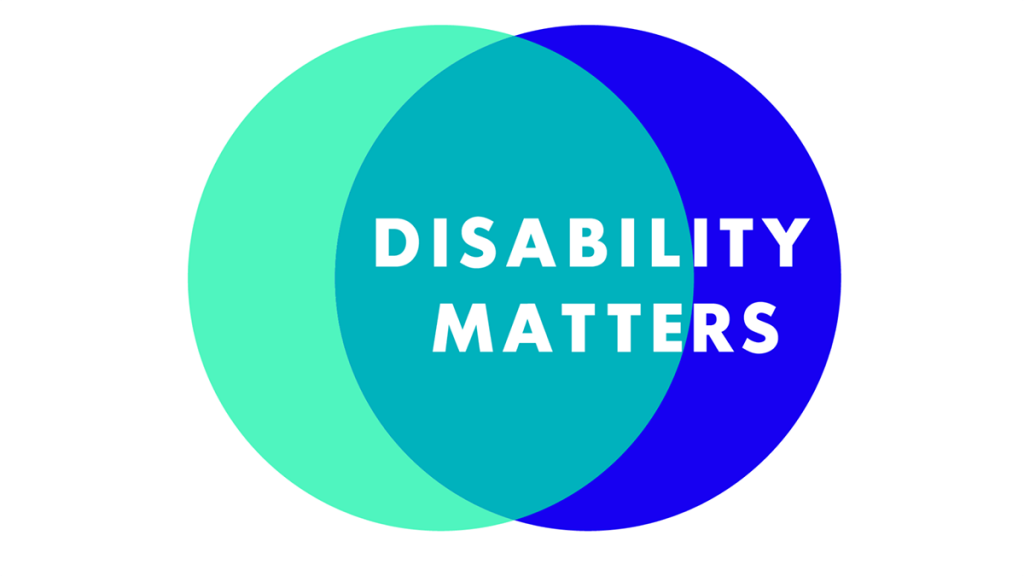 A toolkit for newsrooms to better serve the disability community
A starting point for journalists that is a living document open for comments from the community
Introducing: Disability Matters, a toolkit to help newsrooms better serve the disability community.
Despite there being more than 61 million Americans living with disabilities, newsrooms are woefully unprepared to produce journalism that represents the people that make up this community and their needs. News organizations, like many institutions, have historically been reluctant to implement changes that would make their companies and products accessible to people across the disability spectrum and authentically represent disability in news coverage.
Disability representation in news coverage is critical for news organizations seeking to accurately reflect the world they are covering. But disability is also rarely included in newsroom evaluations of the diversity of their coverage. It has been shown time and time again that representation in the media matters. It is high time for disabled people to be represented in news coverage and disabled journalists to be hired into newsrooms.
Unlike race and gender, which are critical aspects of the human experience that must be represented in news coverage, disability can affect how a news consumer is able to access critical information. From typography and color choices, to video captions and alt-text, to the architecture of websites and news apps, conforming to accessibility standards benefits all readers. News organizations must be better educated to design products and experiences to reach this audience as well.
Access the Disability Matters toolkit here.
How to use this toolkit
This toolkit was produced as a starting point for journalists or news organizations looking to improve coverage of disability and the accessibility of news products. It is impossible to encompass every possible question that a journalist may have, but this provides a foundation.
The first half of this toolkit is focused on improving coverage of disability. The second half is focused on making journalism more accessible. This is a living document and is open for comments. Tell me what areas I should expand or add. To chat more, contact me here.
Comments