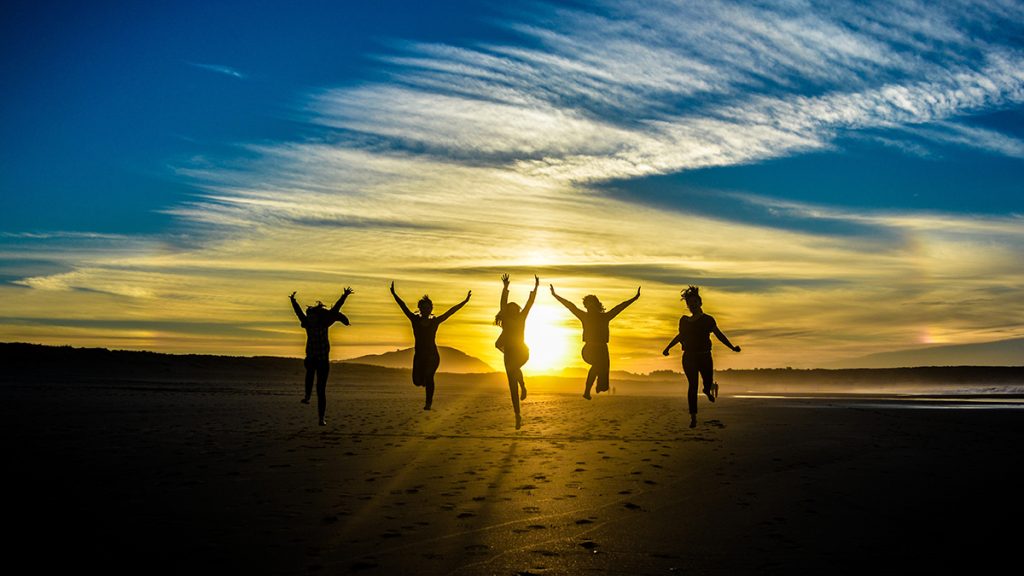 Applications for 2022 RJI Fellowship Program now open
Fellows receive stipends ranging from $20,000-$80,000 for projects aimed at making positive, practical impacts in journalism
Columbia, Mo. (Jan. 24, 2022) — The Donald W. Reynolds Journalism Institute (RJI) at the Missouri School of Journalism has announced that the 2022 RJI Fellowship Program is now open for applications. The deadline to apply for the program, which fosters collaborative projects that build new strategies and tools to solve problems in journalism, is March 25.
Randy Picht, executive director of RJI, said the program is looking to partner with individuals and organizations on innovative projects that target current gaps, challenges, and opportunities in the industry.
"This is RJI's chance to see what folks on the front lines think is important right now," Picht said. "We're always excited to see the great ideas and solutions that come in."
Fellows can collaborate directly with RJI on-site at the University of Missouri or from afar, and receive a stipend ranging from $20,000-$80,000 over the course of the 8-month program. Past fellows have built a data guide for small newsrooms, a toolkit to help Latina journalists fight discrimination and a guide to starting a community based publication.
Ultimately, for both individual and institutional fellows, the final product of the fellowship is a resource that journalists and newsrooms can put into practice, developed with the support of RJI.
"I think the outstanding element about the RJI Fellowship is that it's not just that you hand people the money and run. There was so much ongoing support," said former fellow Linda Austin in an interview with RJI director of innovation Kat Duncan. Austin, a journalism educator, created "microlearning" courses designed to quickly teach journalists important skills, such as how to write for mobile audiences. "It was nice dealing with people who were competent, helpful, encouraging, supportive — the kind of environment you'd like to have in every newsroom."
Austin's success — she has implemented courses for national organizations such as Report for America — is emblematic of what RJI aims to achieve with the fellowships: producing real tools to create real impacts in the industry.
To learn more about the 2022 RJI Fellowship Program or to apply, click here.
Comments