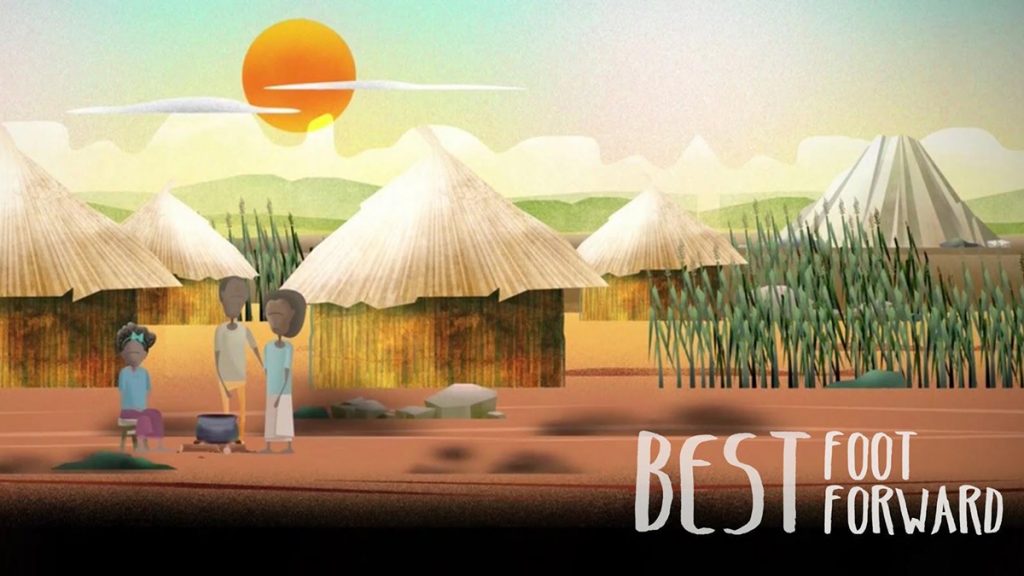 Harnessing the power of animation to reach underserved audiences
Wordless films cross language and literacy barriers
The challenge of communicating critical and lifesaving information across language and literacy barriers is universal. Despite unprecedented digital connectivity, vital information frequently does not reach those who need it most. ProLiteracy reports that more than 43 million adults cannot read above third-grade level, and only half of immigrants are proficient English speakers. Literacy and language skills therefore remain a barrier to accessing advice on topics including health, emergency response, and access to essential services. Ripple Effect Image's RJI Fellowship project aims to create a cost sharing model for newsrooms to distribute critical information through animation.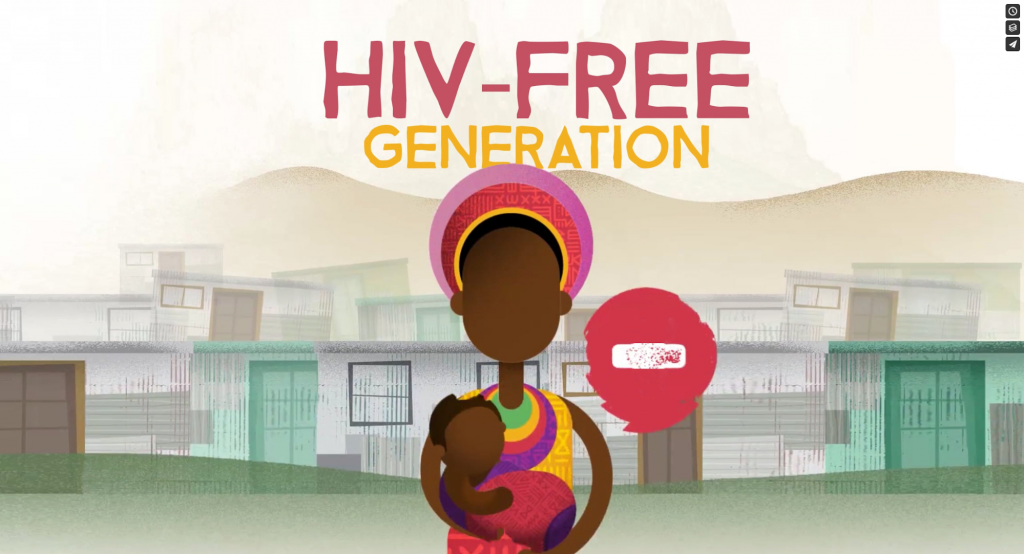 News coverage is so centered on words that it can instantly exclude significant sections of the potential audience. Even visual stories may depend upon narrations demanding advanced language skills for comprehension. Subtitles can overcome some of these barriers, but do not help those facing reading difficulties.
Animation offers an effective solution. Wordless films stand alone in communicating vital information across language and literacy barriers. They can also be easily and inexpensively adapted to include multiple translations, or become audio versions for radio if needed.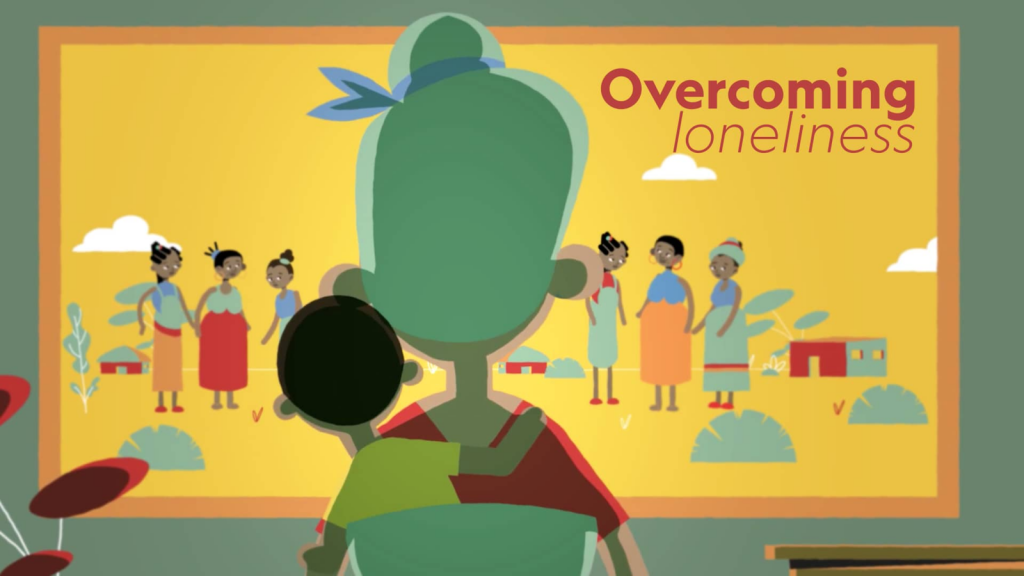 The highly-shareable nature of animation also makes it particularly relevant in an era when such a significant proportion of media consumption occurs via mobile devices. A 2015 study commissioned by the Knight Foundation revealed that 89% of the U.S. cell phone population is now accessing news via their mobile devices. Animation enhances the viewing experience of users, offering a dynamic and engaging medium for delivering data and other critical information, and enables news organizations to remain responsive to the ever-changing trends in consumption of digital content.
While most newsrooms recognize the importance of reaching unserved audiences with critical information, they frequently lack the resources necessary to generate high-quality animation content. Although the creation of accessible animated content may feel impossible for individual newsrooms, a cost-sharing model brings this content within reach. High-quality animations can be shared, repurposed and edited to meet the needs of multiple news organizations committed to inclusion by providing accurate and accessible information to underserved audiences everywhere.
Over the next seven months of our RJI fellowship we will be creating a cost-sharing model for animated content to benefit newsrooms across the country. We'll explain the creative process involved as we create animation campaigns focused on topics ranging from disaster preparedness to mental health support. We'll also highlight the business case for extending audience reach via more accessible content, and demonstrate the positive impact this approach could have on the news ecosystem.
Comments