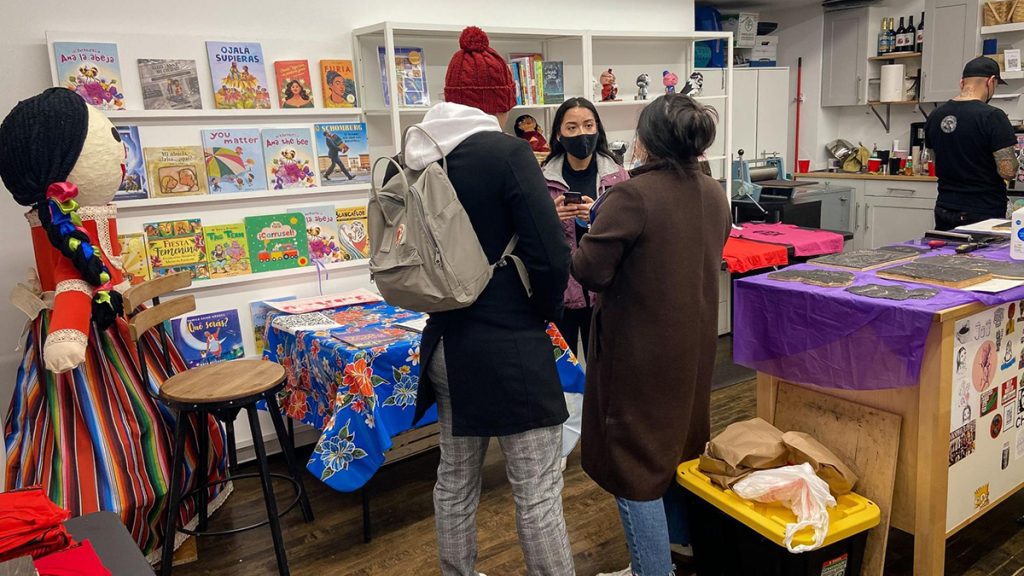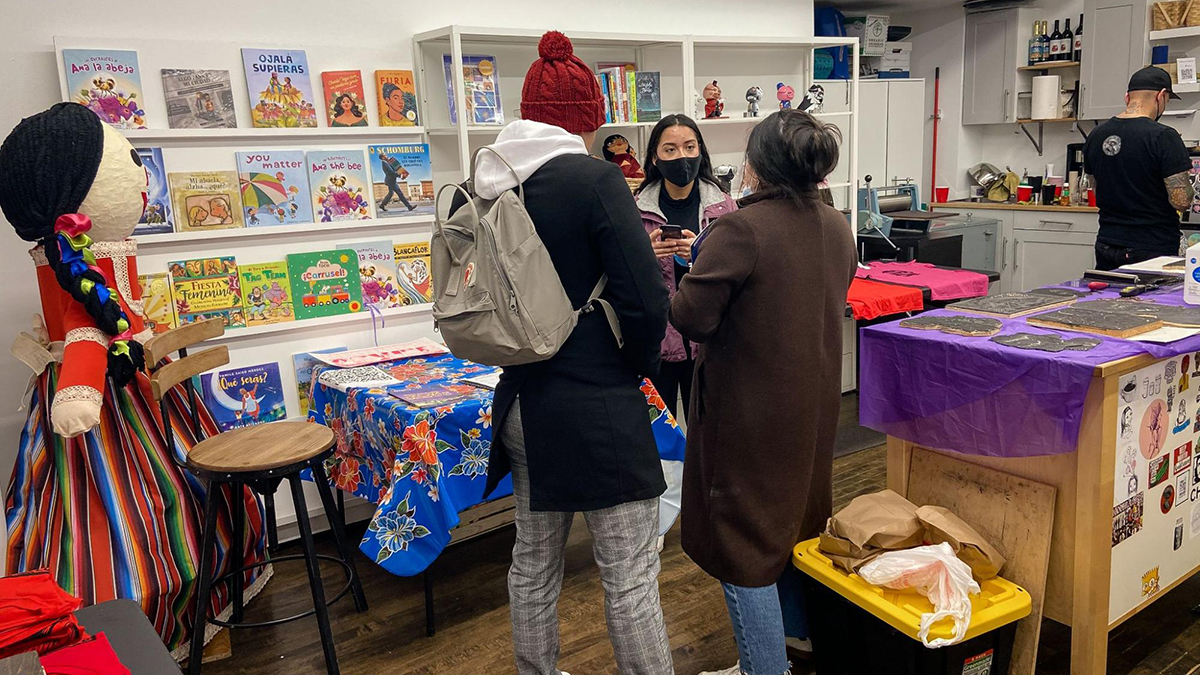 Introducing the Field Canvasser Playbook
A guide to using community organizing techniques to bring journalists closer to their audiences
What happens when you combine grassroots organizing techniques with journalism?
Borderless Magazine sought to answer this question when we embarked on an experiment in 2022 to use field canvassers to better understand and serve our Spanish-language audiences. We've learned from our mistakes and used our successes to make our journalism stronger. And we documented everything along the way in the hopes that others may learn from and be able to use our work.
I'm proud today to unveil the fruit of those efforts and our RJI Fellowship, Borderless Magazine's Field Canvasser Playbook.
We created this guide for journalists and newsroom leaders who want to try a new way to connect with their audiences. Whether you're in a two-person newsroom or a 200-person newsroom, we believe field canvassing can be a useful tool for both listening to audiences and distributing content.
We start the guide explaining why we started experimenting with field canvassers and some of what we learned in doing so. We then break down working with field canvassers into eight simple steps, with tips on how to complete each step. These include, how to:
Determine the scope of the work you want done
Plan a realistic timeline for the work
Decide where you want the field canvassers to go
Hire field canvassers
Decide which locations, events or organizations, you want to prioritize
Document your work and learnings
Iterate as you go
Cross the finish line!
We tried to keep the playbook simple with the understanding that newsrooms are busy places. You should be able to read the entire guide in under 20 minutes.
Inside the playbook, you'll also find practical things like:
A sample job description for a field canvasser. We share everything from responsibilities to qualifications to framing.
A list of things to pack in your field canvassing kit. Whether you're tabling or going door-to-door, we share our favorite tools for being out in the community.
Suggestions of where to send your field canvassers. We list 50 places to inspire you to explore your community.
This playbook was written with support from Borderless Magazine's Diane Bou Khalil and Michelle Kanaar and would not be possible without the hard work of Borderless' entire team, including our first field canvassers, Leslie Hurtado and Angie Lopez. We are grateful for RJI Fellowship for making this guide possible.
Our work with field canvassers is just beginning and we love to hear how others are using field canvassers in their newsrooms. Send us your thoughts and questions to info@borderlessmag.org. We look forward to connecting with you!
Comments