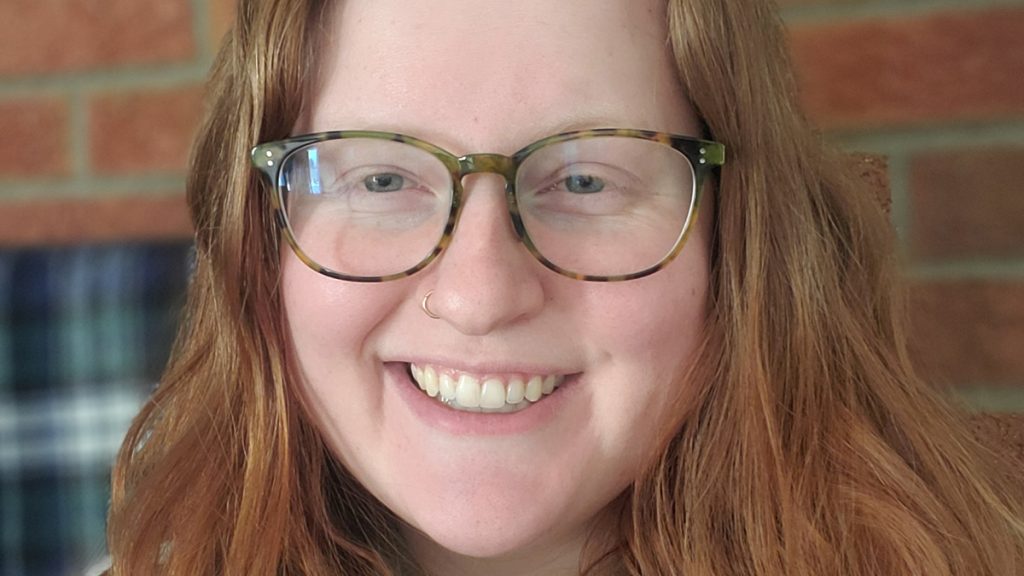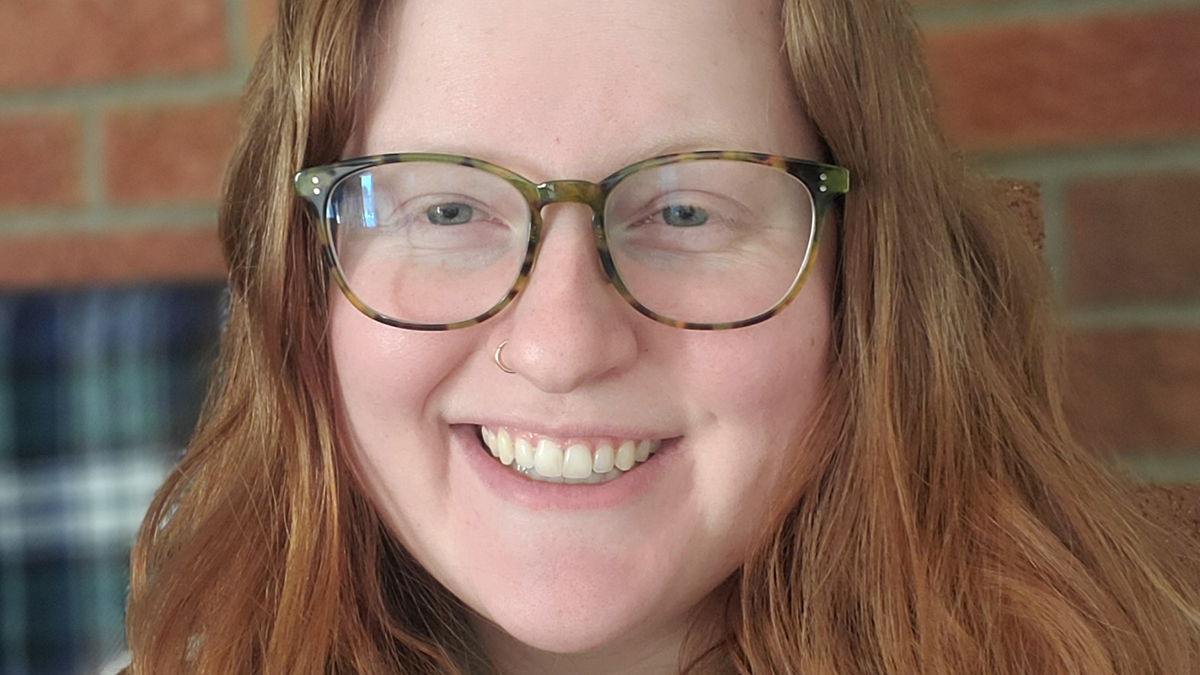 Mikaela Rodenbaugh to join Reynolds Journalism Institute as senior editor
Columbia, Mo. (Nov. 1, 2021) — The Reynolds Journalism Institute (RJI) at the Missouri School of Journalism today announced that Mikaela Rodenbaugh, formerly a project manager for content innovation at Gannett, will join the institute as senior editor of the innovation team starting Nov. 8.
"Mikaela will take our efforts to support our community newsrooms to the next level," said Kat Duncan, Director of Innovation at RJI. "She cares about making positive change in the industry and creating tools that are useful in the newsroom. As a big advocate for student journalists, she will help RJI collaborate more deeply with the students in Mizzou's professional newsrooms."
The RJI innovation team is a real-world testing and building lab for new journalism tools, technology, storytelling methods, and more. As senior editor, Rodenbaugh will strengthen the connection between the team and the university's newsrooms, as well as with the institute's partners around the country.
At Gannett, Rodenbaugh oversaw Pass the Mic, one of the winners of the 2020 Google News Initiative Innovation Challenge. The project collects expert sources from underrepresented communities in a database that allows reporters to easily connect with them for their stories. Now at RJI, Rodenbaugh sees her role as creating tools to help journalists do their jobs, particularly when those journalists are students learning their craft at one of the School of Journalism's professional media outlets.
"Working in a real newsroom is an incredibly vital part of the process of learning to become a journalist," Rodenbaugh said. "I really connect with the Mizzou Method — as a student, what prepared me more than anything was being in a student newsroom. To have the opportunity to help people figure out where they fit in as part of that process is really exciting."
Rodenbaugh, who earned her master's degree in public communication and technology from Colorado State University (CSU) with a thesis that covered the pros and cons of using virtual reality in news coverage, brings a balanced view of technology's place in innovation to her new role.
"Technology has a big role in innovation, but it can't be 'all technology, all the time,'" she said. "I was impressed that RJI shares that sentiment and understands that innovation is about more than creating new tech."
Rodenbaugh was born in Colorado Springs, Colorado and earned both her bachelor's and master's degrees from CSU.
Comments