New investigative journalism review show shines light on reporting process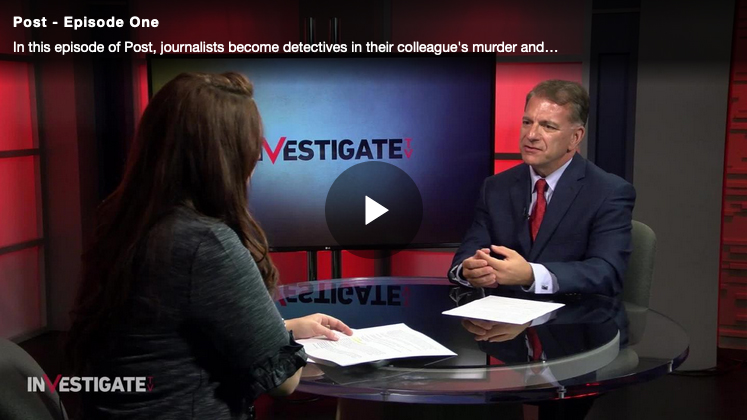 Raycom Media and partners are highlighting the work of investigative journalists while making the reporting process more transparent to audiences with a new show "Post."
Show host Jamie Grey discusses recent investigations with an Investigative Reporters and Editors staffer and journalists. The monthly show, which is recorded at the Reynolds Journalism Institute, features investigative projects from documentaries to newspaper data stories published by all newsroom sizes.
"Post," which premiered in August, is available on Raycom's OTT Roku app InvestigateTV or on InvestigateTV.com.
With strong interest in watchdog reporting, Grey says, the show allows viewers to see the inner workings behind blockbuster investigations.
"There's great work being done, and our show takes some of that work a step further," says Grey.
September's "Post" will focus on data journalism and include how journalists use data to map out stories and find sources.
Grey says investigative reporting tips and other insights will be shared that might inspire journalists to pursue a similar story in their own community.
If journalists or viewers know of a story they would like to see discussed and reviewed on the show, they are encouraged to send an email to Grey at Jgrey@raycommedia.com.
Both partners RJI and IRE are located at the Missouri School of Journalism.
Comments