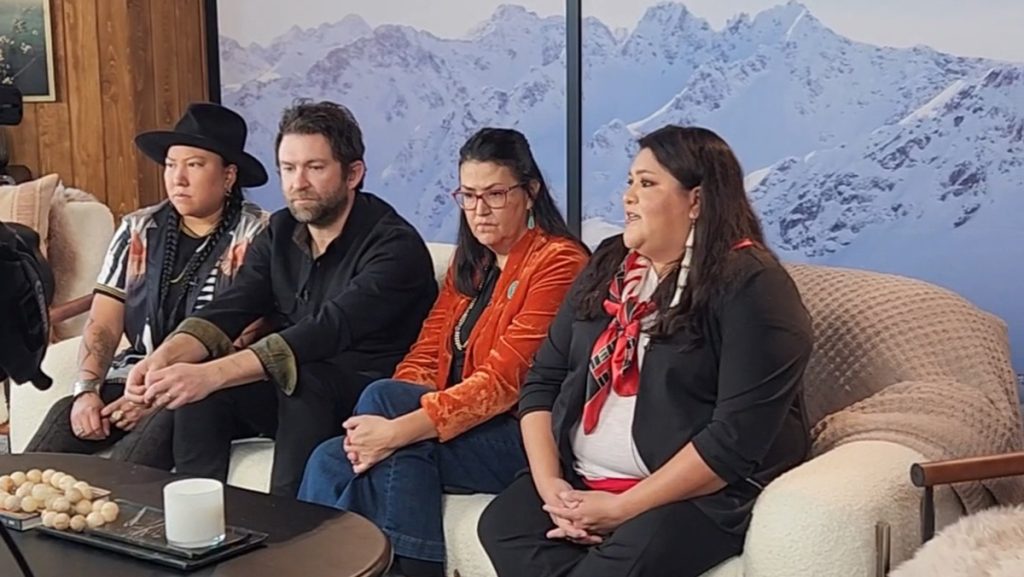 Recentering and refocusing to make a founding newsroom sustainable
My plan for Four Points Media and a balanced future
The Rolling Stones were not right, time is not on my side. As a news founder and a solo parent with two kids in college and one starting high school, it often feels as if my wallet is a sieve, freely leaking dollar bills and coins until there is only lint left over.
I have two jobs other than my work as founder of Four Points Media — one as a tribal tourism manager and one as a journalism teacher at a local high school. I work seven days a week. During the school year I teach in the mornings five days a week. Year-round, I work tourism in the afternoons, seven days a week. In the evenings, I edit and manage grant applications, budgets and strategic planning for Four Points Media.
I have a deep love for community journalism, but I have a passion for my family and they should come first, so how do I make this all work?
I need a hero in the form of a robust budget and extra time.
In the midst of this extreme overwhelm I decided to take a week off of work and go to the Indigenous Journalists Association National Media Convention in Winnipeg, Manatoba, Canada.
It was the break I needed. My journalism cup was refilled, and I came back with so many ideas, potential funding opportunities, and a renewed passion for the power of the press, or in my case, my news site. I came up with a plan to move forward, renewed and reinvigorated.
Here is my current plan to help founders re-center and refocus on what is needed to make this journey sustainable:
Step 1: Readjust my organization budget
Professional development in the form of face-to-face interaction with other journalists is a MUST, not only for me, but for my staff. I cannot not overstate the importance of having a network of journalists to plug into, whether that be IJA, the Society of Professional Journalists, the Institute for Nonprofit News, Online News Association, or the Local Independent Online News Publishers organization. Find a group that resonates with your mission statement and makes those connections — budget for their annual conferences or conventions.
My organization is actively seeking grant funding, so I plan to create an ideal budget that includes funding to conventions and training opportunities for my staff and myself. At this point we are making due with what we have and seeking out online training and other workshops as they are available.
Step 2: Complete a strategic plan
I have a five-person board that governs Four Points Media and we need to be more active. The best way to light a fire under all of our butts is to get together for some planning, fellowship and food. You can't forget the food.
We are partnered with Hopa Mountain's Strengthening the Circle program for Indigenous non-profits and they offer several services, including strategic planning. That's a major benefit for us, because strategic planning can cost quite a bit of money, but thanks to Hopa Mountain, we are all set to meet next month and I will make sure to include strategic planning in the budget every other year, so we stay ahead of the game.
We have a strategic planning session coming up in October and our main objectives are funding, both local and national opportunities; growth, both as an organization and as professionals; and our role in the community, as a news organization and a nonprofit.
Step 3: Pay myself to lessen the need for side hustles
This is going to be the most difficult step, but the first step is to budget for it. Once I know how much a salary will increase my annual budget I can confidently look for an accurate amount of operating funds from different organizations.
My plan is going to take a while to implement fully, but I am confident that steps 1 and 2 will be a piece of cake. Once I am sure of our strategic outlook and budget changes, I will know I will be more confident in my grant proposals and funding requests. In the meantime, I am learning how to say no to extra work and I am scheduling my time in a more efficient manner and begging my kids forgiveness for all of my naps.
Comments