RJI's director of innovation and Futures Lab to help guide ONA as new board member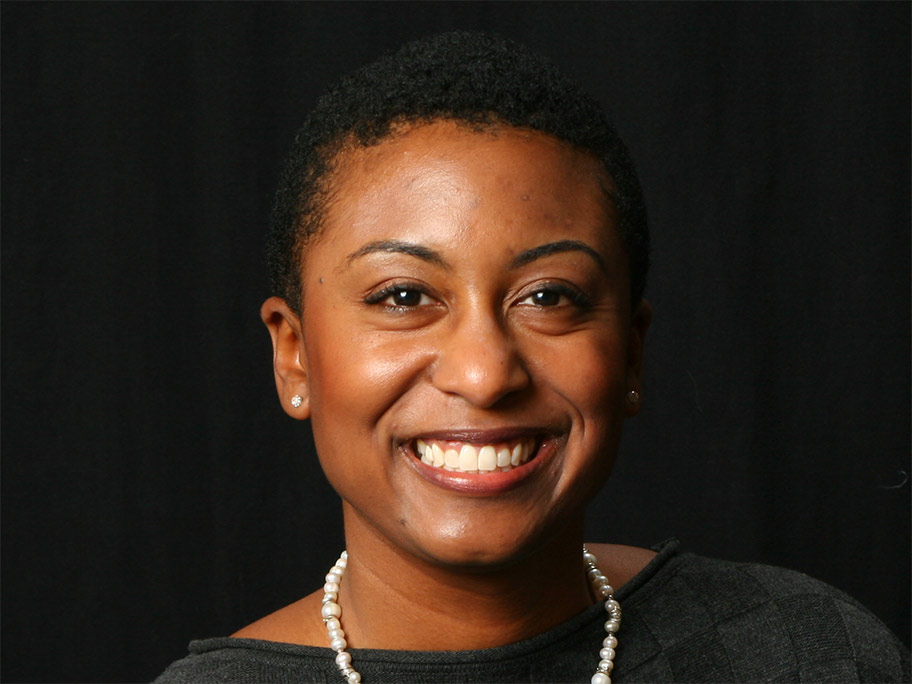 Ebony Reed, director of innovation and the RJI Futures Lab, has been appointed to the board of directors for the Online News Association, which bills itself as the world's largest digital news association and brings in about 2,000 attendees to its annual conference.
Among the responsibilities and opportunities for board members is leading the organization "in shaping the future of media and building a stronger industry," according to ONA's website.
"RJI is excited to be able to expand its relationship with the Online News Association," added Randy Picht, RJI executive director. "And I can't think of a better person to do that than Ebony, who's ready to share the creativity, energy and leadership she brings to work every day here at the Missouri School of Journalism."
Reed has worked on both the editorial and business sides of the journalism industry. She currently works with a digital team that partners with news organizations to test technologies and prototype journalism innovations. Under her leadership, the team created Innovation in Focus, a video series, which helps journalists as they explore new emerging tech and storytelling methods. She also coordinates the RJI Student Competition, a tech development challenge that brings together journalism, business and engineering students to work together on a technology prototype that could solve a journalism challenge.
Reed is an associate professor at the Missouri School of Journalism where she teaches media sales and management classes.
Rodney Gibbs, chief product officer at The Texas Tribune, was also appointed to the 16-member board.
"I am delighted to welcome Ebony and Rodney to the Board," said ONA Board President Mandy Jenkins in a news release. "Their leadership experience and expertise in digital innovation will be instrumental to the future of ONA as a thriving journalism organization and key collaborator in the industry."
Reed begins her two-year term on Jan. 1.
Comments