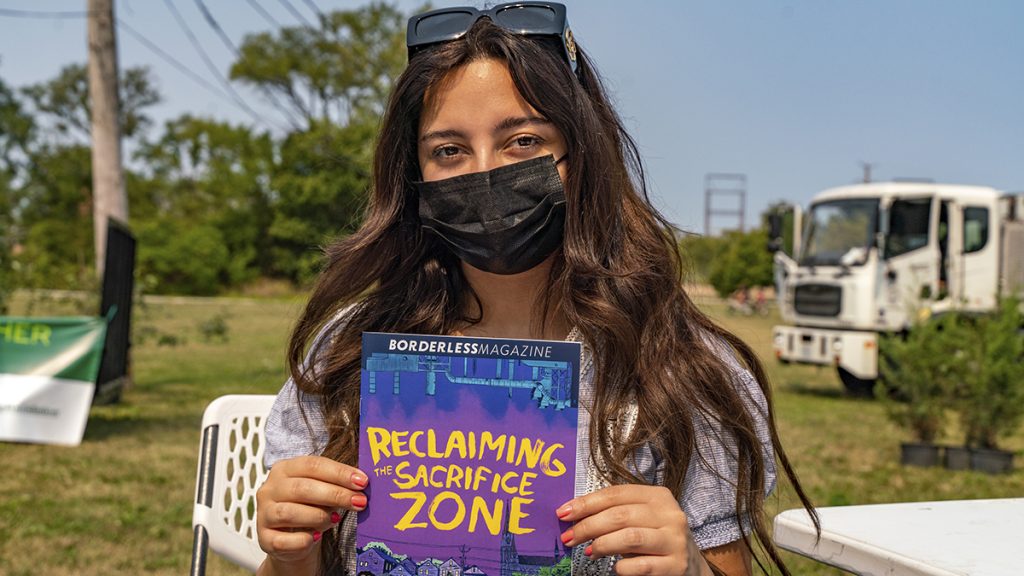 Ten things to include in your engagement kit
What to bring whether you're tabling or sending out field canvassers into your community
Changes in Twitter and Facebook in recent months have meant that social media networks are less reliable venues for story distribution and community engagement. So in order to distribute our stories and connect with our audience, we spend a lot of time out in the community talking to people.
Despite being a mostly online news outlet, Borderless Magazine does a lot of on-the-ground engagement. We've done everything from have a table at art festivals to talking to people in front of train stations.
Over the years, we've developed a kit for our engagement reporter and field canvassers to take when they go out into the community.
Here's our suggestions for what to bring if you're going out into your community to build and connect with your community in person.
What to pack
Your work in print form (This could be a newspaper, magazine, comic, zine, postcards, posters)
An iPad or smartphone (for giving out surveys and taking photos)
Notepad (For writing down people's contact information or taking notes)
Your business card or a simple flier with contact information and description of your news outlet
Something that identifies you as part of the news outlet, such as a T-shirt or button (we made large pins that our field canvassers could wear on their coats)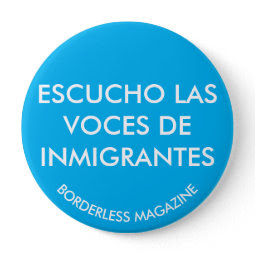 Tote bag that can hold all of your items (bonus points if it has your news outlet's logo on it!)
Additional needs to pack for tabling
A lightweight folding table (we like this one)
Tablecloth and/or banners to make your table stand out (we use these tablecloths that are bright and easy to clean)
Food or drinks to encourage people to come to your table (we have given away donuts and tamales in the past)
A foldable wagon to carry stuff (this is especially important if your team is taking public transportation or won't be able to park near the place you are tabling)
Finally, don't forget to bring patience and a good attitude! Engagement can be hard, so a smile and willingness to listen goes a long way to making connections and building trust.
Are there other things that you include in your on-the-ground kits? Share them with me at nissa@borderlessmag.org and we'll include them in our guide to using field canvassers.
Comments