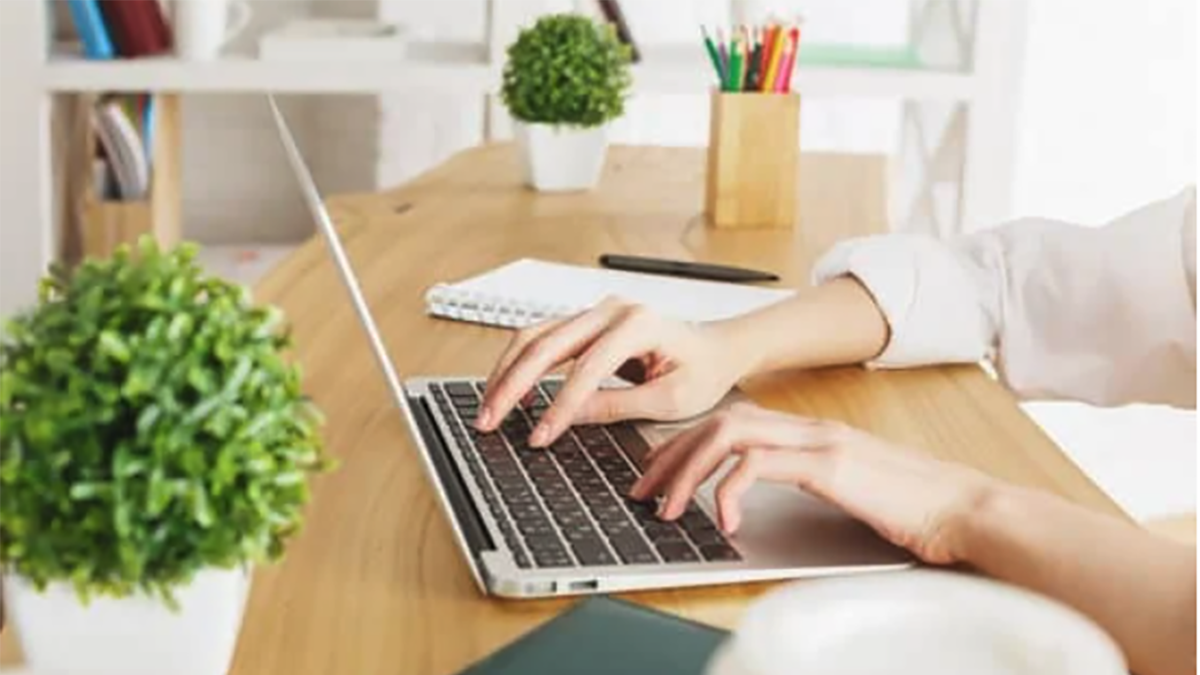 The biggest regret of those who've been laid off and an action item to propel you into your next opportunity
Enter "The Career Hype Doc" — your most powerful asset for career success
Upasna Gautam is an RJI Columnist whose column explores and shares actionable insights into different facets of career and leadership development.
I've spent a good amount of time coaching people who've recently been laid off, and have learned a lot in this process myself. Nearly every person I talked to said they wished they would have done a better job of keeping detailed records of their accomplishments and the impact of those accomplishments. This includes reflections on things that went well, retrospectives of things that did not go well, cross-functional wins, and documentation of accolades received.
Having a record of this information goes a LONG way in creating a powerful resume, giving memorable interviews, and compiling a high-value portfolio.
I've been managing and updating a document for a few years now that does exactly that — think of it as a "career management doc." I call mine a "Career Hype Doc."
Let's dive into how to set it up, how it works, and how you can start yours today.
The Career Hype Doc
File > Make a copy and feel free to modify it to fit your needs!
Includes 3 phases
Now (current and past achievements)
Next (what you want to accomplish over the next few quarters)
Future (long-term career goals)
Captures 4 perspectives
Outcomes that you directly or indirectly enabled
Track learnings: something new you did or a new skill you learned
Impact you had on others (this is where you hype yourself up!)
Add screenshots, artifacts, links, tweets
Pro Tips
Set a weekly calendar reminder to update the doc
Keep it bookmarked and visible so it's readily accessible
Start a Slack channel that is only you called #hypedoc or #wins to log things you want to add into your Hype Doc (it's like having a timestamped journal)
Keeping a record of all my personal and professional wins serves as a reminder to myself that I am capable, I have repeatedly proven it in the past, and I can get through whatever is in front of me.
Remember: Preparing for your next job search is a process that needs to start early. It's like saving for retirement and investing — the sooner you start investing money, the more prepared you will be when the time comes.
Collecting this content ahead of time will prepare you to find your next job whenever you're ready to do so. Not only does it prepare you for a sudden job loss like a layoff, it also equips you with the information you need to ask for that promotion/raise. Having this Career Hype Doc in your back pocket also relieves the additional stress of building a resume or portfolio from scratch.
Now is the best time to start! Schedule an hour this week to begin putting together your repository of accomplishments. You'll be glad you did.
Comments