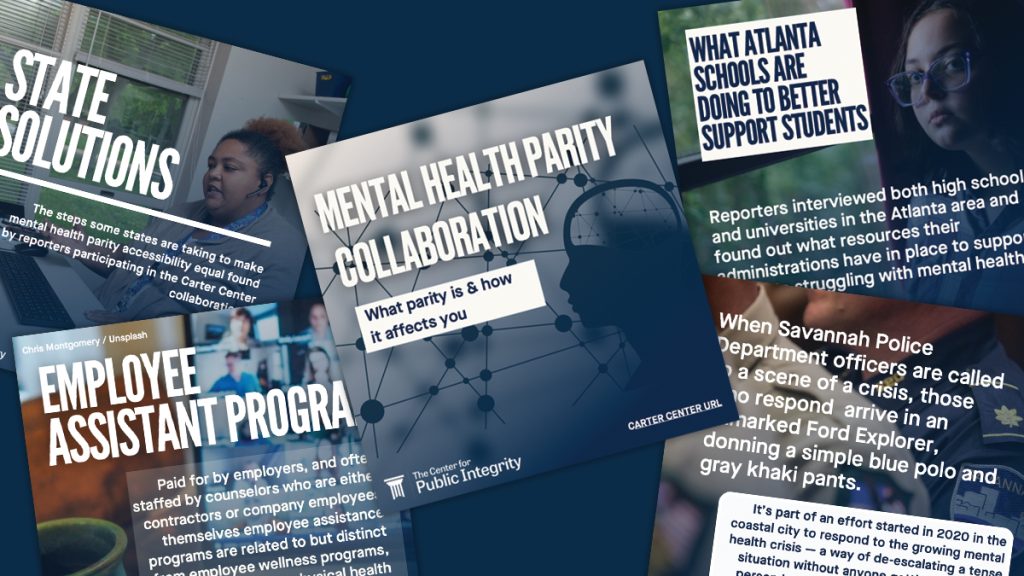 The Mental Health Parity Collaboration
A collaboration between The Center for Public Integrity and The Carter Center that researches mental health accessibility across different states
Shay Lawson is a 2022 RJI Student Innovation Fellow partnered with The Center for Public Integrity. The RJI Student Fellows will be sharing their product work throughout the summer in Innovation in Focus.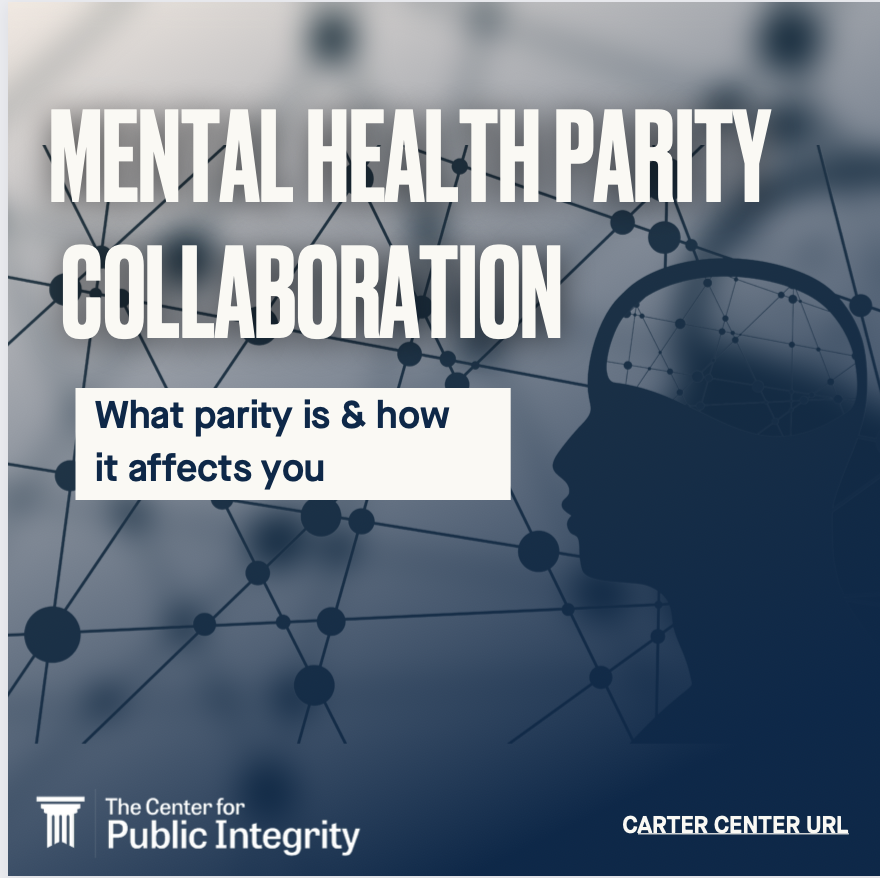 The Center for Public Integrity (CPI) is a nonprofit publication that often collaborates with other organizations to expand impact. One collaboration that we worked on this summer at CPI, is our Mental Health Parity Collaboration.
In 1996, the Mental Health Parity Act was passed — the first legislation to require that certain insurance providers cover mental health benefits the same, or on parity, with medical benefits. Yet even after the Mental Health Equity and Substance Abuse Parity Act passed in 2008, expanding the reach of the 1996 legislation, along with the Affordable Care Act in 2010, parity between mental health care and medical health care is far from achieved.
The Mental Health Parity Collaboration is a partnership between The Carter Center's Rosalynn Carter Fellowships for Mental Health Journalism, The Center for Public Integrity, and news outlets in Arizona, California, Georgia, Illinois, Pennsylvania, Texas and the District of Columbia.
The collaboration was built to raise awareness for mental health parity. The lack of parity is abundant throughout the U.S. The 2018 State Parity Implementation Survey gave 43 states a grade of D or F on mental health parity. Mental health issues are still shrouded by stigma and a lack of awareness that puts people at higher risk for suicide and crisis. This situation has been furthered by the COVID-19 pandemic, with new data indicating increasing rates of depression, anxiety, and suicidal ideation, and national shortages of counselors and therapists. Millions of people struggle to find, receive, and afford appropriate mental health treatment and, as a result, are forced to pay out-of-network costs or not receive care at all.
More than 40 reporters and editors are working to produce data and solutions driven stories that examine access to mental health care in their states and why mental health parity hasn't been achieved.
With the multiple articles that the reporters are publishing everyday, it was my responsibility to help our audience decipher the information in an easy way. To do this we implemented Instagram carousels. Instagram carousels are posts that contain more than one photo or video. Users swipe left through the post and are easily able to digest multiple pictures or videos within one post.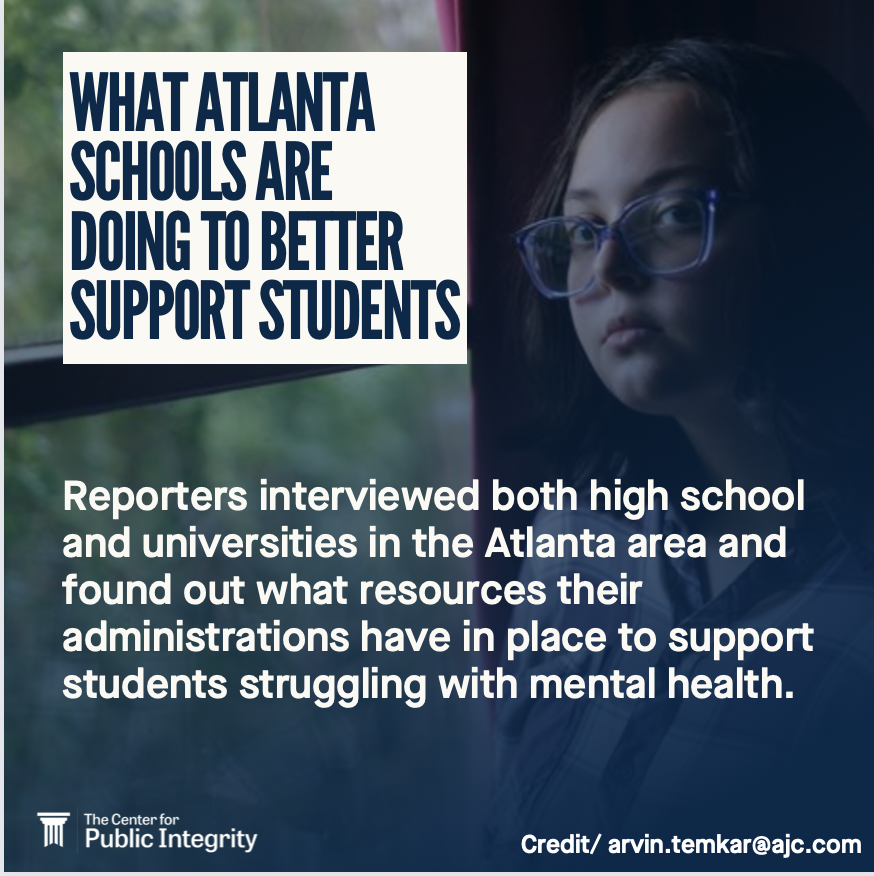 As part of our effort to implement Instagram informative carousels, I read every article in the collaboration and pulled out the most critical facts and grouped each within categories to organize them for social platforms. For example, there were many different articles that were focused on solutions in their state. I took all of those articles and grouped them into the same carousel to be posted on the same day.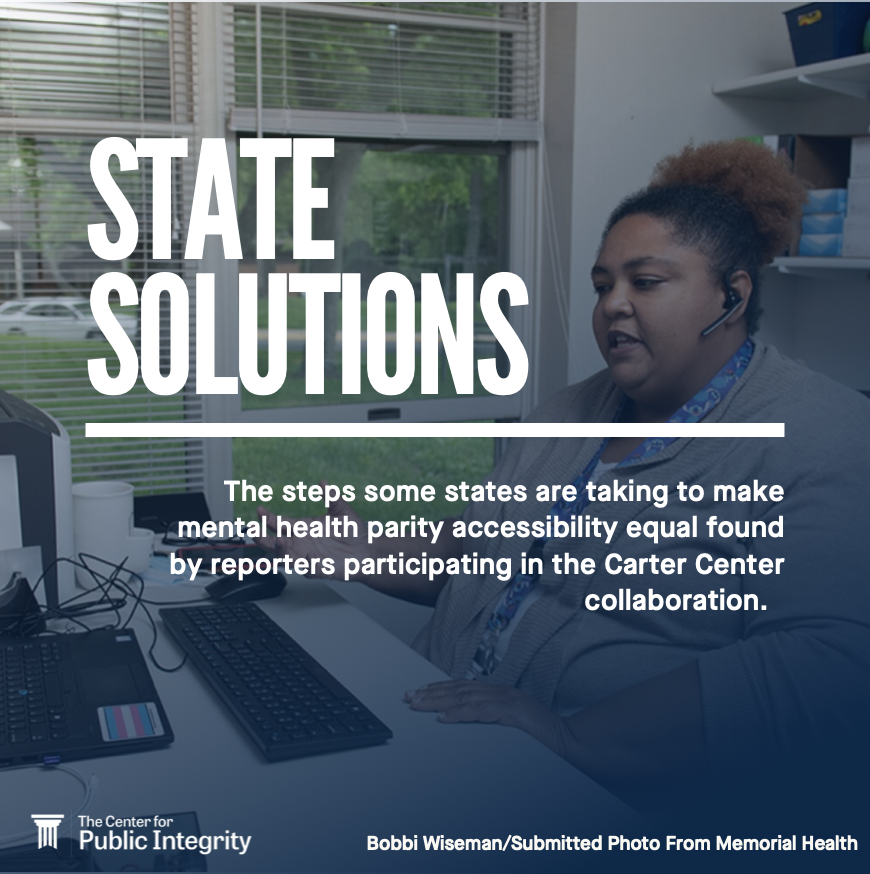 With information easily accessible, our audience on Instagram will be informed of useful resources and their promotion will hopefully drive traffic onto our website.
Throughout my time at this fellowship, I have been surprised to learn how influential and essential audience engagement is for a publication. Thinking of creative ways to engage different audiences through diverse platforms has been such an exciting challenge for me.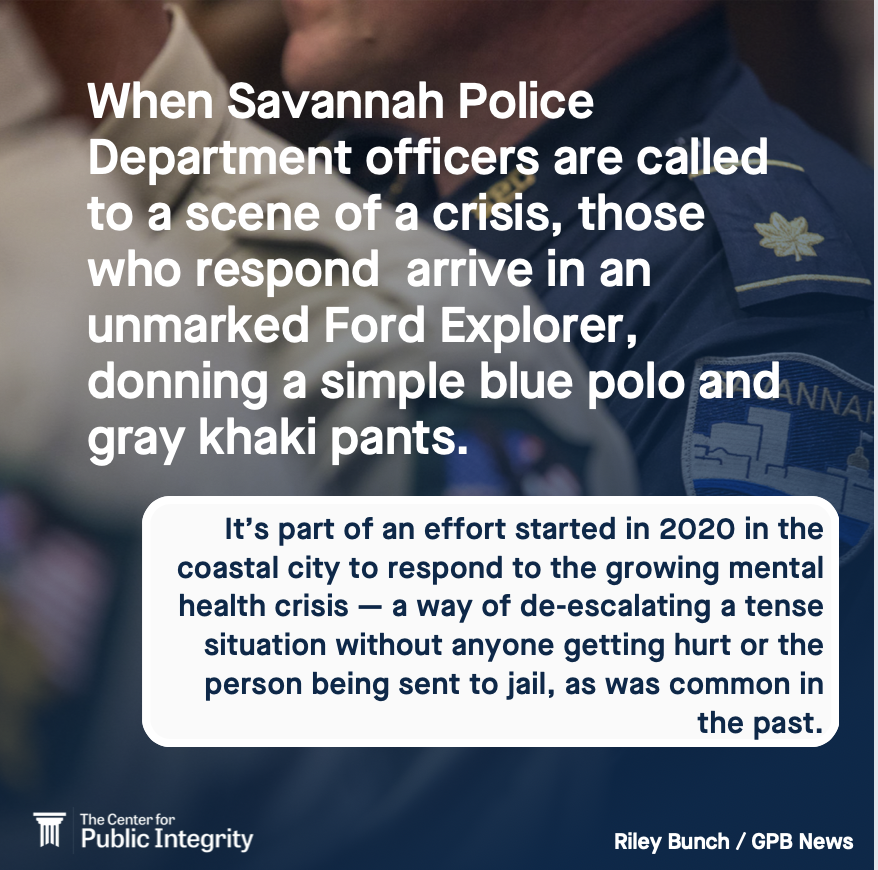 Collaboration toolkit
To form a social media collaboration, we take a few steps to ensure the posts are uniform. We create social media toolkit plans that we share with all collaborators.
These include:
Color schemes
Logos
Sharelines
Graphics
Captions
Timeline
A chart detailing each social media effort, how partners can use this and expectations
By providing a shared document with all collaborators, each team is familiar with the social media plan meaning that the collaboration will be uniform across all social platforms for both collaborators.
Through our team's efforts we have received our first donation via Instagram and I am eager to see the analytic insight for this week-long campaign.
The Mental Health Parity carousel slides will launch in September on CPI's Instagram account.
Comments