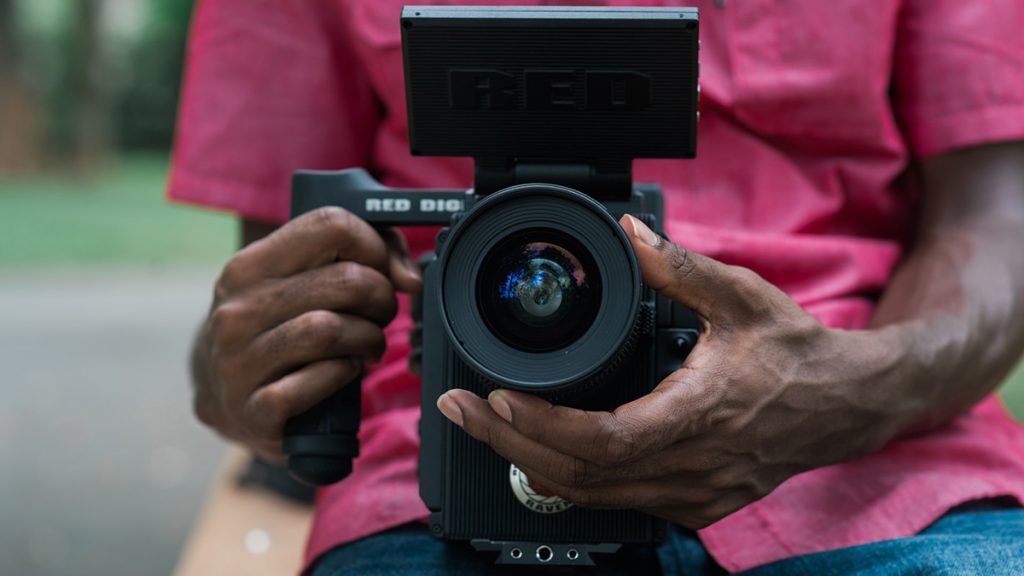 Understanding the photography and video needs of smaller newsrooms
Local outlets struggle to find and pay visual journalists
It's no secret that newsrooms and their audiences want more photo and video journalism.
Though many small newsrooms acknowledge the need to invest more resources into staff photography and video teams, or increase the amount allotted for freelancers, the reality is that this part of the newsroom is usually the first to get slashed.
As local newsrooms reach for digital subscribers and younger audiences that find news mainly online and via social media, there is a growing need for more visuals. Smaller newsrooms have been trying to figure out how to provide audiences with more local content, especially photos and video, without hemorrhaging resources, and without just handing reporters smartphones to capture photos and low-quality video to pair with their stories.
The American Press Institute recently covered a case study conducted by professors at the University of South Carolina highlighting what happens when a newsroom completely eliminates its photo team and leaves that work to reporters with smartphones. The study showed how the audience perceived content from visual journalists as being far more intimate and visually appealing, and it wasn't even close.
Next steps
The next phase of my fellowship is to examine options for making smaller newsrooms successful. As I have previously stated, my immediate goal is to not only foster a community of empowered visual journalists, but to strengthen a mutually beneficial relationship between them and smaller newsrooms.
That starts with two challenges: finding visual journalists and paying them.
When I began working at The Philadelphia Tribune in early 2019, there was no budget for video or photos. I brought in my own cameras, lighting, laptops and editing software. Thankfully, I was able to network and produce enough content to obtain a $15,000 grant through the Facebook Journalism Project's Local Video Accelerator program to boost video content and performance on our digital platforms the following year.
But even with a small stipend to pay journalists, I struggled to consistently locate them throughout the Philadelphia region and hire them for freelance work. There was no resource to tap into outside of social media, our small Rolodex of freelancers who email the newsroom with pitches, or word of mouth.
Also, when freelance work was secured, it was a struggle to pay journalists for photo or video assignments. We didn't have a set rate for visual assignments, or a policy on who would own what rights to the content, or a workflow for when and where to submit invoices. The murky politics of work-for-hire visual journalism means payment isn't as simple as the price-per-word system that most writers use. This can be a huge turnoff and deterrent, not only for the photographers but also for newsrooms without a good system for freelancers.
Smaller and larger newsrooms that participated in the Facebook Local Video Accelerator with me all share similar grievances about their piecemeal processes. I am hoping to dive deeper into these issues and figure out how to work the solutions into my platform to create a win-win for all parties involved.
Want to get involved?
Over the next month, I would love to speak with as many smaller local newsrooms as possible to gain more insight into how to build a platform that can serve their needs in regards to:
Locating local independent visual journalists for assignments.
Creating a streamlined process to pay for and acquire photo and video content from local journalists.
Building a community of smaller newsrooms to strengthen local journalism.
Email me: AaronMMEaton@gmail.com
Comments