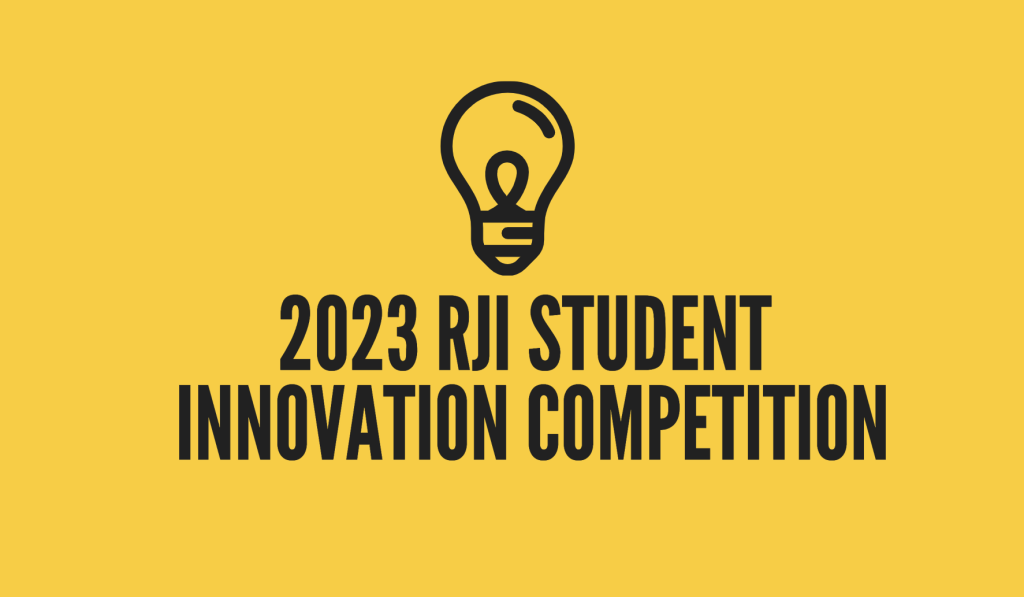 Vote: 2023 RJI Student Innovation Competition
Voting is now closed.
This year's challenge was for student teams to come up with a utility journalism idea to test out in partnership with a local news source. Read more about this year's challenge here. The winner of this vote will get a special 'fan favorite' prize! Vote to help your favorite team win!
Team NYU Studio
Team Fat Fish
Team Yuli
Team Drip Forest News
Team Tipbot
Team Diamondgigs
Team De Veras
Team Bulletin Board
Comments