Washington Missourian: Striving to survive in print and online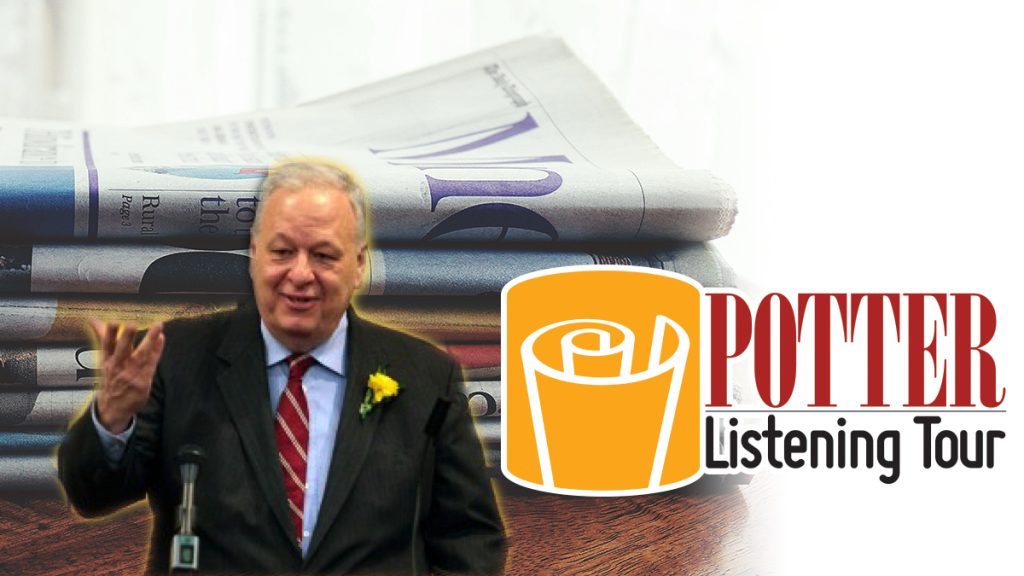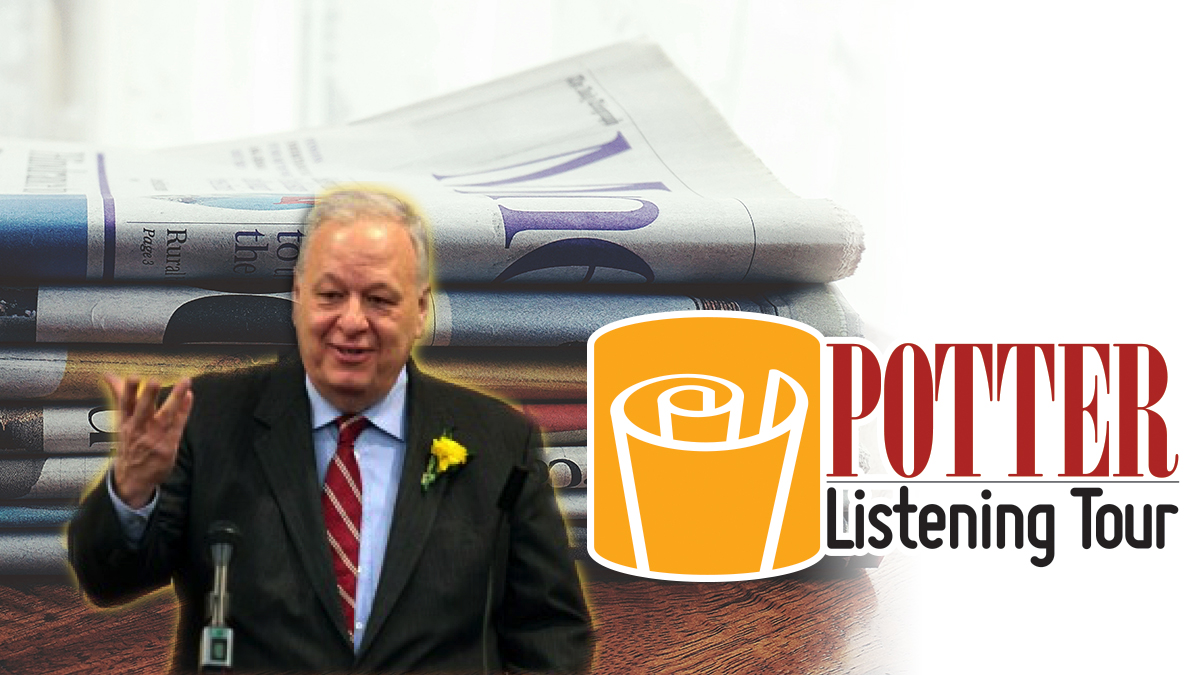 When it comes to applying technology to improve their business, leaders of the Washington Missourian take a best of both worlds approach.
The twice-weekly paper in Eastern Missouri has pushed into nearly every new digital communication method — from a website to Twitter to Pinterest.
"If we don't do it," says Advertising Director Jeanine York, "somebody else will."
Meanwhile, parent Missouri Publishing Company has also made major investments in commercial printing, moving into opportunities where other companies have moved out. Commercial printing accounts for about three-eighths of company revenues, says Bill Miller Jr., general manager.
But here, too, technology is making a major impact. "It's always been about the equipment," Miller says during a tour of his company's press facility, which includes a high-tech 18-unit Goss Urbanite press.
Using technology to improve their business has always been part of the Miller family's approach, three generations of whom have run the paper since 1937. The Missourian was the second paper in the state to move to offset printing in the early 1960s.
Now Missourian staffers pore over a wide range of sources to find new and better ways of doing business. The original Potter Conference in October 2011, for example, provided a number of small techniques the company has adopted, says Miller. "I almost didn't go," he recalls, "but at the last minute I jumped in the car, and then I was blown away."
He points to handouts that use Google Analytics to detail the Missourian's digital audience. "You taught us that," he tells me.
Combining digital and print audiences has helped the Missourian grow its share of the market, which includes more than 100,000 souls in Franklin County. The print and digital efforts together reach 92 percent of the market, according to a recent survey by the Donald W. Reynolds Journalism Institute.
Comments