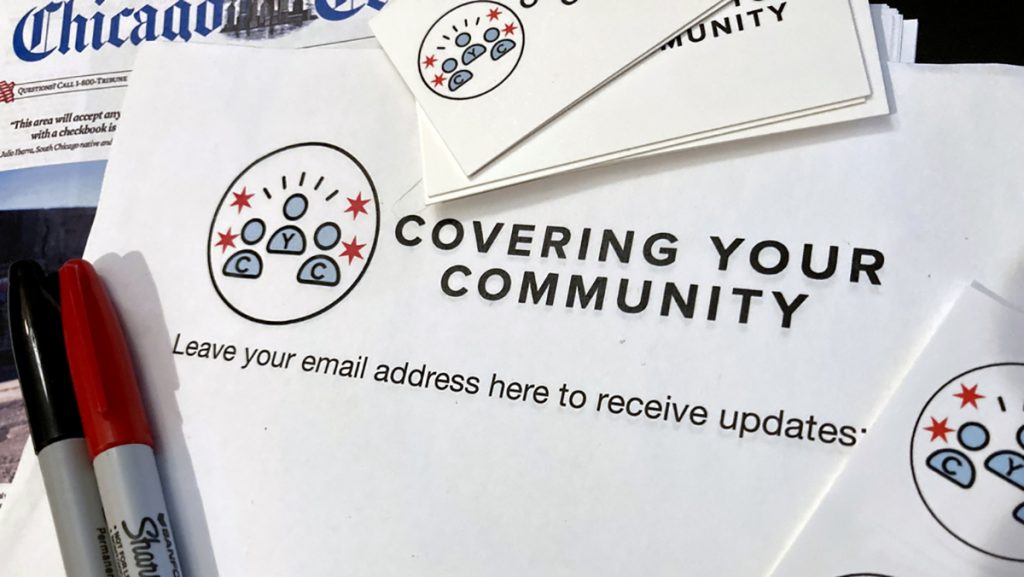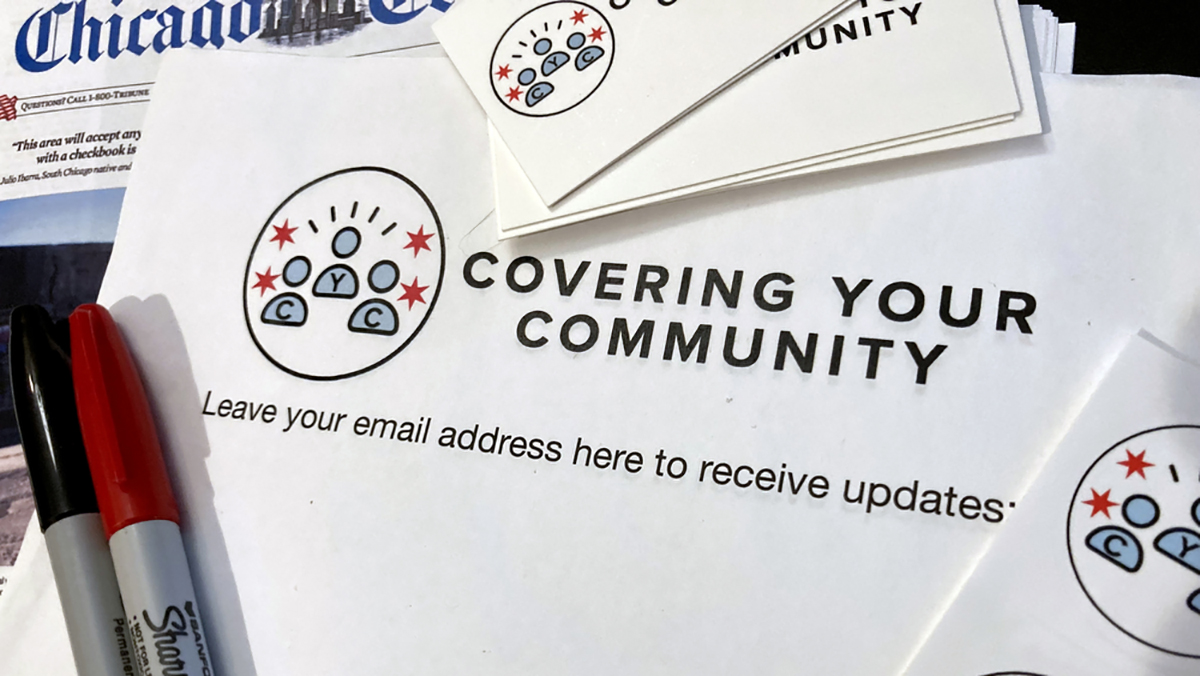 What makes a conversation between community members and journalists impactful?
Our lessons will go into a toolkit for newsrooms to foster conversation and relationships
As Covering Your Community looks at hosting our two final events for the Reynolds Journalism Institute fellowship (with hopefully many more to come post fellowship), I am reflecting on the first two events and thinking about what to include in the toolkit I am building for newsrooms to use with their own communities.
Our first event had good turnout but could have been more organized. The second event was much more scripted, but no one other than journalists showed up. So here are some questions we are asking ourselves:
How much advance planning is needed for a successful conversation event?
We hosted our first event in October, after taking a few months to brainstorm and plan. Since we're all doing this voluntarily in addition to our regular jobs and lives, we needed time to start from the ground up. We were just figuring out our goals (open, honest dialogue, transparency, media literacy) and how to plan an in-person event during the pandemic, so taking the time to organize was key, especially because it created somewhat of a blueprint for future events.
In addition to organizing logistics, giving ourselves ample time allowed us to promote the event as much as possible.
Who needs to be involved?
In a contrast between our first two events, in Little Village we worked directly with some active members of the community to find a space and time, and to get people to show up. One-to-one invitations and handing out physical flyers meant people felt a personal connection to attend.
For the second event, we had a better space with provided amenities, but it wasn't a space known to all of its community members. We promoted via social media and sent invitations to different high school and college teachers to share with students (our theme was "News for a Younger Audience") and some community groups — without much success. I think, for example, if one of us had attended a class to briefly share about the event, we could have gotten that personal-level connection that may have better interested students.
One idea for a future event is to think about it on a much smaller scale — literally more of a conversation with a small group of people. Will Lee and I want to meet with some of the people involved in our story about environmental issues affecting the communities of the historically industrial 10th Ward on the far southeast side of Chicago and host a conversation in a community space there, possibly the small art gallery in the story. It makes sense to go to a space where people already gather.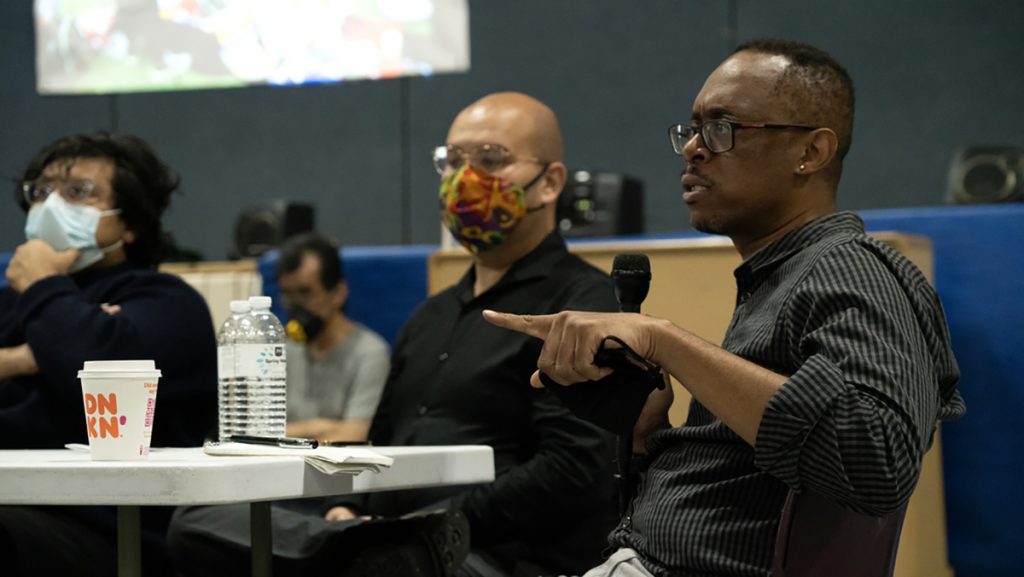 How do we bring feedback from community members back to the newsroom?
I would have liked to have already presented some of the feedback and ideas to newsroom leadership, but I think waiting until after another couple events might make for a more productive conversation that addresses more of the challenges / feedback at once.
In the meantime, I think individual journalists can take what they hear and apply it to their own work, including continuing to foster relationships with community members.
What are our immediate goals going forward?
I would like to have at least two more conversation gatherings, likely to be held in spaces on the Southside of Chicago before launching the toolkit for other newsrooms to utilize in building their own community conversations.
Comments