Laura Murgatroyd, University of Missouri senior, is the RJI Student Innovation Fellow at the pop up COVID-19 newsroom at Mizzou.
August 1, 2020
What is the COVID-19 widget? And why should I want it on my news site? This widget is a free and easy way for your news organization to display Missouri Info Corps COVID-19 stories on your news site. If your news organization has taken a hit in resources and reporters over the past few months, this … Continued
July 2, 2020
Learn how to put the Missouri Info Corps COVID-19 widget on your news homepage for a regular inflow of COVID-19 news from around the state.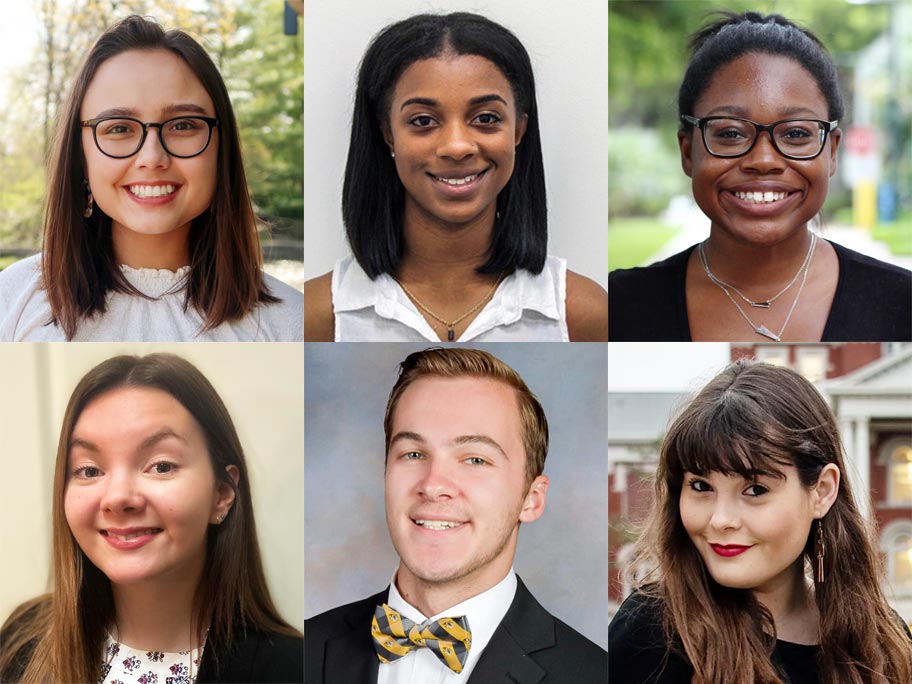 May 18, 2020
The coronavirus pandemic has presented numerous challenges to newsroom of all sizes. RJI hopes to do its part to keep moving forward innovation and new ideas with a summer version of its RJI Student Innovation Fellowships.