Online news startups explore revenue sources beyond advertising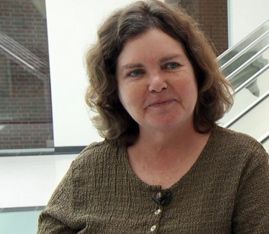 Revenue was very much on the agenda when more than 100 local news entrepreneurs gathered at the LION Summit in Chicago Oct. 1-3. There were encouraging, if fledgling, signs that some sites are looking beyond banner display advertising.
Supplemental sources include crowd-funding, membership programs, sponsored content, and events.
For now, however, banner display advertising is a mainstay. My annual survey of 100 digital native news sites found that 72 percent rely on advertising as a primary revenue source and 92 percent are selling traditional display ads.
That's a vulnerability. If any source falters companies with diverse revenue sources have others to fall back on. Online display advertising is taking a lot of hits these days, including ad blockers, concerns about impression fraud, and concerns that people simply ignore banner ads.
Comments