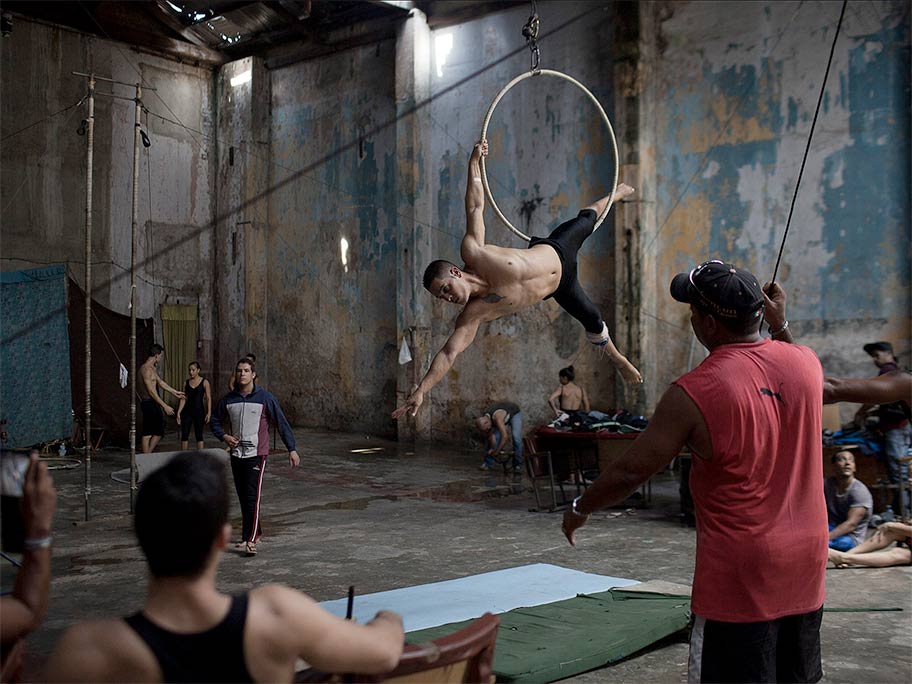 POY Latam to celebrate 10 years of uninterrupted work promoting visual journalism in Ibero-America
We are honored to announce that POY Latam, the most prestigious visual journalism contest in Ibero-America, is celebrating 10 years of uninterrupted work, and will be judged virtually under the auspices of POY International, Janssen, a group of Johnson & Johnson pharmaceutical companies, and the University of Miami School of Communication.
The Pictures of the Year International or POY, our mother contest, was created in 1944 by the University of Missouri School of Journalism. Its photojournalism program is the oldest in the world and one of the most respected. Thanks to the support of the POY, we were able in 2011 to create a chapter of the contest for Ibero-America, which we have named POY Latam.
All topics have become secondary in the face of the global health crisis caused by the pandemic and the consequent economic crisis. As a result, this year POY Latam will have several categories about health sponsored by Janssen, a group of pharmaceutical companies from Johnson & Johnson. These categories aim to make visible the work of frontline health professionals and caregivers, as well as to highlight the importance of other diseases and the need to protect mental health during this pandemic.
For the first time, we have opened three special health categories on Instagram, for amateurs and freelance photographers.
As the world of visual journalism evolves, we are evolving with it. We are expanding our multimedia categories to include films as well as websites, social media documentary projects, interactive experimental works and 360º videos.
We have had to adjust to the new normal. The judges will meet virtually and each will make a shortlist on their own. Those essays or individual photos that receive positive votes from at least two judges will go to the final rounds, which will be broadcast live.
The contest will open on November 30 and will close on January 2, 2021. The final rounds in photography will be judged from January 14 until January 17 and the film and web will be judged from January 21 until January 24. Please read the categories and rules on this page very carefully.
Comments