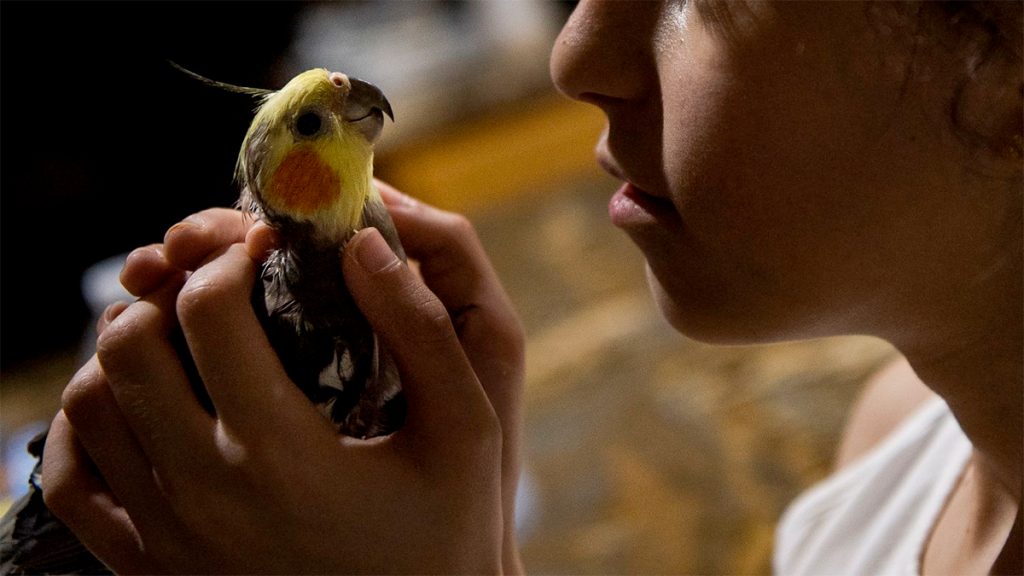 79th Pictures of the Year International competition now accepting entries
The deadline for submissions is Monday, Jan. 17
The Missouri School of Journalism's 79th annual Pictures of the Year International (POY) competition is now accepting entries. The prestigious photojournalism contest is open to anyone, and past winners have come from across the country and around the world.
Individual photographers can submit up to 15 entries — as single images or multi-photo stories — across 34 categories. Some of this year's categories focus on current events, including the Tokyo Olympics. For the premier categories, which include local and international awards for Photographer of the Year, portfolios of up to 50 images can be submitted. The deadline for submissions is Monday, Jan. 17.
"We are excited to come together and share in the experience of recognizing the dedication and inspiring work of photojournalists from around the world," said Lynden Steele, director of POY.
Each year, POY designates a specific category for the coverage of a significant story from the past year. This year, it's "Impact 2021: COVID-19, Year 2," which focuses on the continuing effect of the pandemic. Up to 20 images from the past two years are allowed. Steele said the goal is to recognize photojournalists' long-term work in covering the pandemic.
Judging will once again take place virtually, and the final rounds of voting and discussion will be livestreamed from Feb. 9 to Feb. 28. $1,000 prizes are awarded for the Photographer of the Year categories, as well as for the World Awareness Award, the Community Awareness Award, and the Environmental Vision Award. Another honor, the Angus McDougall Excellence in Editing Award, grants the winner free tuition to the Missouri Photo Workshop.
For more information about the competition and guidelines for entry, click here.
About POY
POY, the oldest and one of the largest photojournalism competitions in the world, was founded in 1944 "to provide an opportunity for photographers of the nation to meet in open competition." A program of the Donald W. Reynolds Journalism Institute at the School of Journalism, POY continues to grow. In addition to POY Latam, a Latin American photo competition now in its tenth year, POY Asia launched this year to celebrate the continent's photography
Comments