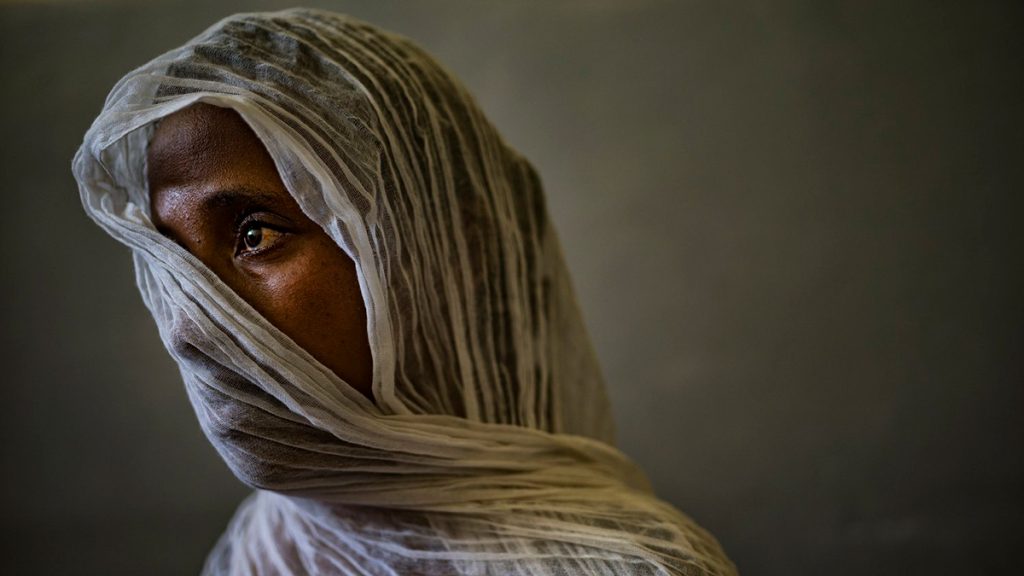 Winners announced in 79th Pictures of the Year International competition
Judges reviewed 30,000 images, named international pool of winners in 34 categories
The 79th Pictures of the Year International (POY) competition has come to a close, with more than 30,000 images submitted by photojournalists working in more than 100 countries. Winners were announced in 34 categories, including international, local, and sports photographers of the year, as well as single news images and in-depth picture stories. 2021's biggest news stories, from COVID-19 to the Jan. 6 attack on the U.S. Capitol Building and much more, were represented throughout.
For the second year in a row, the judges' discussions were hosted virtually through Zoom and Facebook Live over the three-week review period, allowing anyone to tune in and see how the judges arrived at their decisions. Notably, this year's competition eliminated second and third place designations, instead awarding — in addition to first place — "finalist" and "award of excellence" prizes, which could be awarded to multiple entries.
"We made this change to focus the conversation on the quality of the work instead of judges splitting hairs over second and third place," said Lynden Steele, director of POY and director of photojournalism at the Missouri School of Journalism's Reynolds Journalism Institute. "It was so inspiring to see such incredible dedication from photojournalists around the world."
Photographer of the Year for local news coverage went to Gabrielle Lurie of the San Francisco Chronicle, becoming the first photographer since 1971 to win the award two years in a row.
Her portfolio included a series of images ranging from a family's struggles in the wake of an eviction to the work of incarcerated firefighters during a devastating series of wildfires in California. Lurie was also awarded the prestigious Community Awareness Award.
Independent photographer Lynsey Addario was named Photographer of the Year, International for her evocative images of crises in Brazil, South Sudan, South Africa, Ethiopia, the U.K., and the U.S.
All winners can be found here, along with the relevant video discussions between the judges about their work. To celebrate the winning work, POY will host an exhibit and presentations at the Missouri School of Journalism on April 22, which will be free and open to the public. Details will be posted on poy.org in the coming weeks.
"We are honored that photojournalists entrust their work with POY," said Steele. "By discussing and sharing this work, we come together as a profession and learn a great deal from each other."
About POY
Created in 1944 at the Missouri School of Journalism as The First Exhibition of Spot News and Feature Photography, founder Cliff Edom intended to recognize newspaper and magazine photographers on the World War II home front. It has since evolved into an international competition and became affiliated with the Missouri School of Journalism's Reynolds Journalism Institute in 2008. Ethical visual reporting and in-depth storytelling are the hallmarks of these awards, with an educational program that consistently represents "the gold standard" in photojournalism. POY receives financial support from RJI and photographers, editors and publications who enter the annual competition as well as the POY Endowment.
Comments