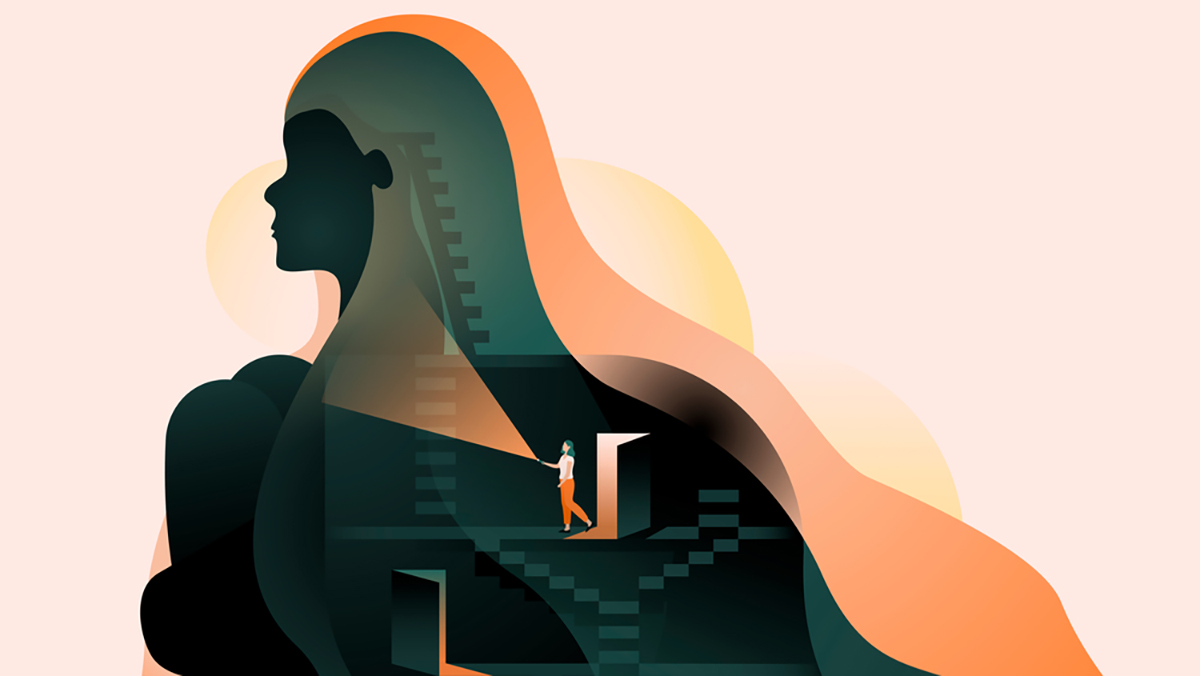 Time is needed for a period of healthy introspection and discernment.
Digital news organizations need to prepare and plan for leadership transitions.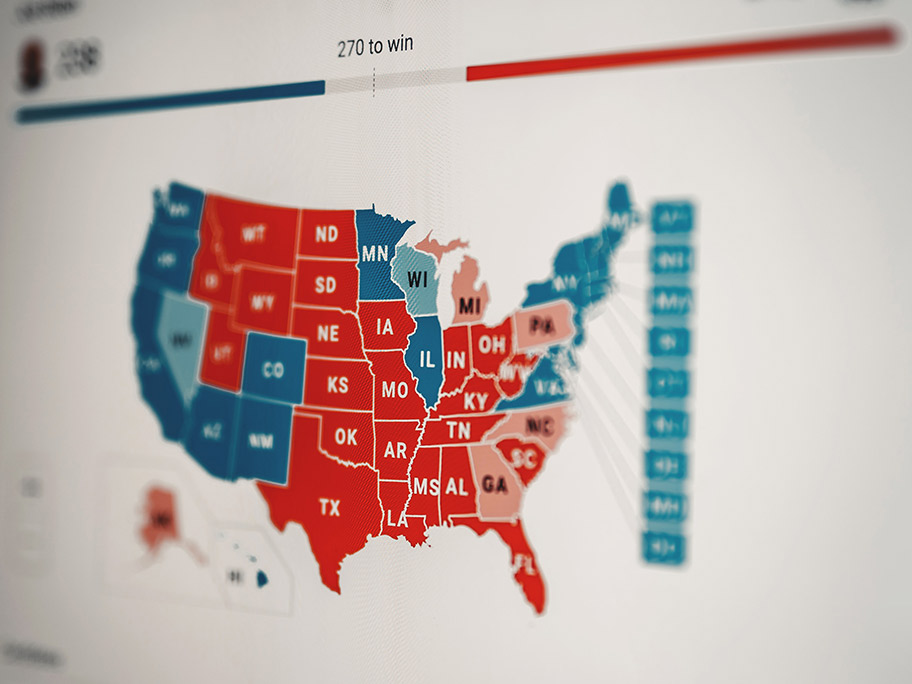 In the past four years, I've seen increasingly fervent articles, studies and op-eds declaring journalism's essential role in a healthy democracy. As we've heard many times before, local news is critical to informing communities and promoting civic engagement. The very presence of a local news organization revives democracy, underpins democracy, sustains democracy, and yet these proclamations have been strikingly disconnected from reality.