Tag:
chatham news + record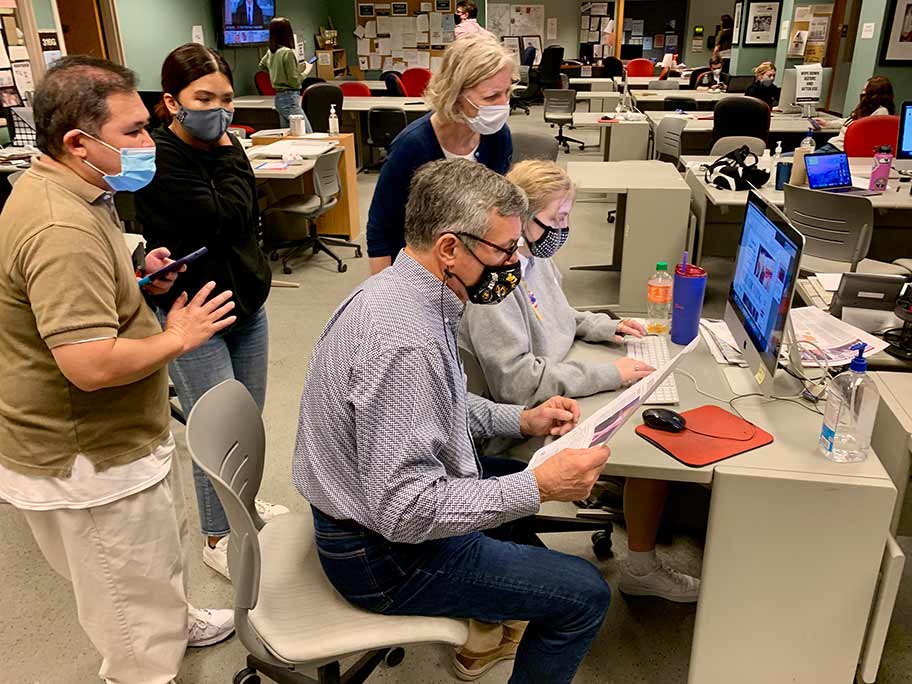 Missouri School of Journalism students and recent graduates will be pairing up with local news outlets this summer to work together on innovative projects as part of the 12-week RJI Student Innovation Fellowship. Students and recent graduates can apply between Monday, Jan. 18 and Friday, Feb. 26. Newsroom partners are also needed for the fellowships … Continued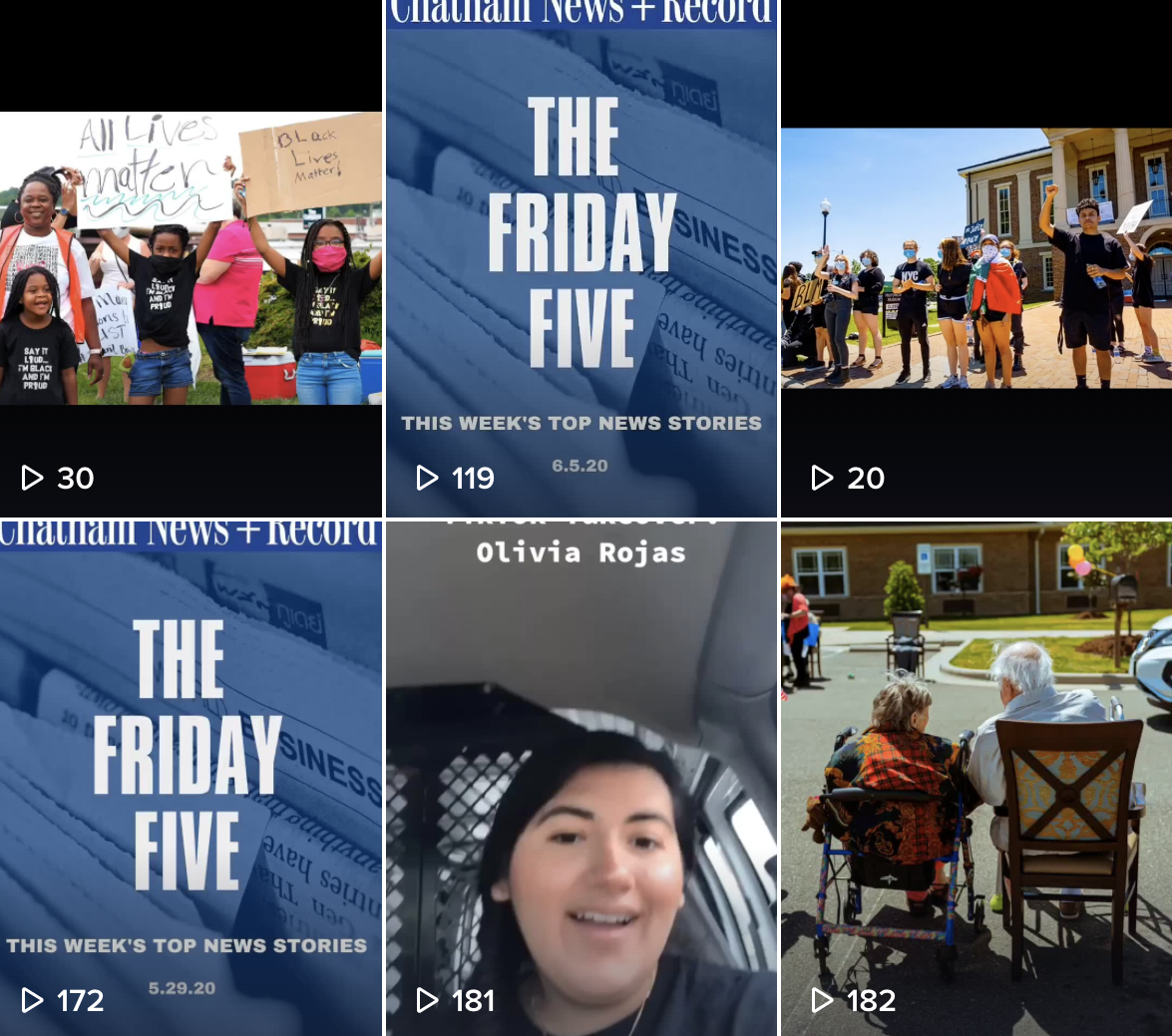 On a platform that consists primarily of dance and comedy videos, is there space for news?