Tag:
Local Development Tracker Toolkit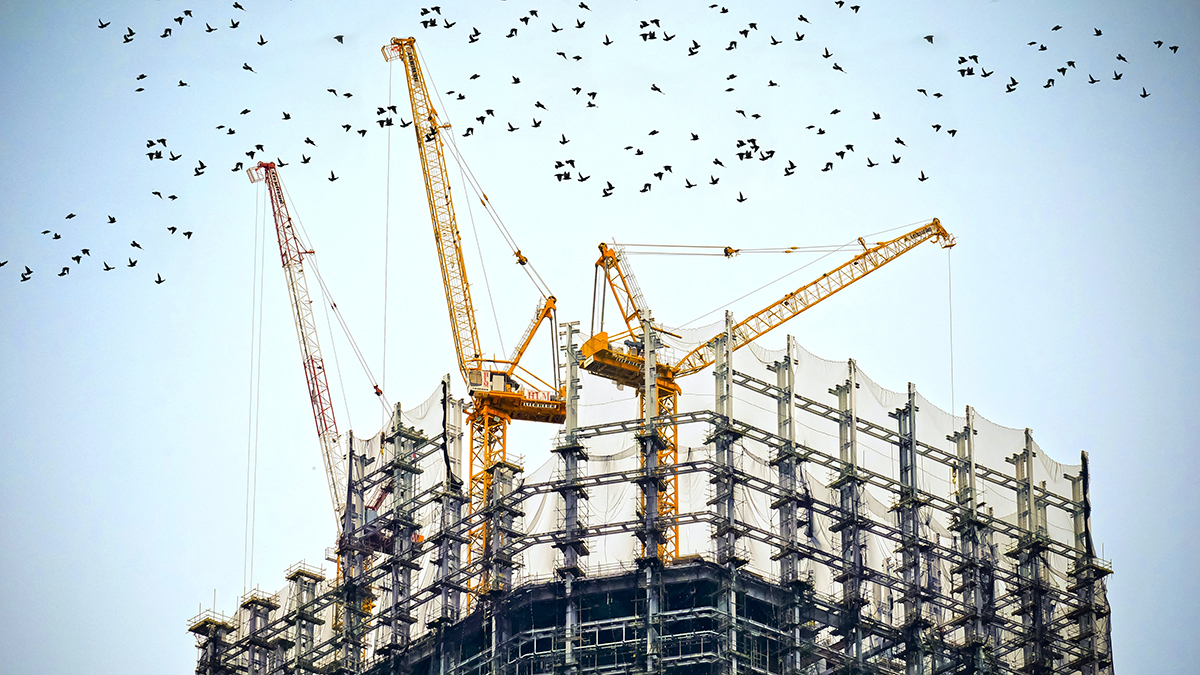 An outgrowth of Kate Abbey-Lambertz's RJI Fellowship, the trackers will give communities up-to-date, thorough information about developments in their area.
The Reynolds Journalism Institute (RJI) at the Missouri School of Journalism today announced the 2022-2023 cohort of RJI Fellows, a talented group of professionals creating resources to help newsrooms serve both their communities and their own journalists.
The Local Development Tracker Toolkit helps small newsrooms build a tool that serves their communities.