Tag:
medill school of journalism
Local groups buy back community newspapers from big chains and invest in journalism.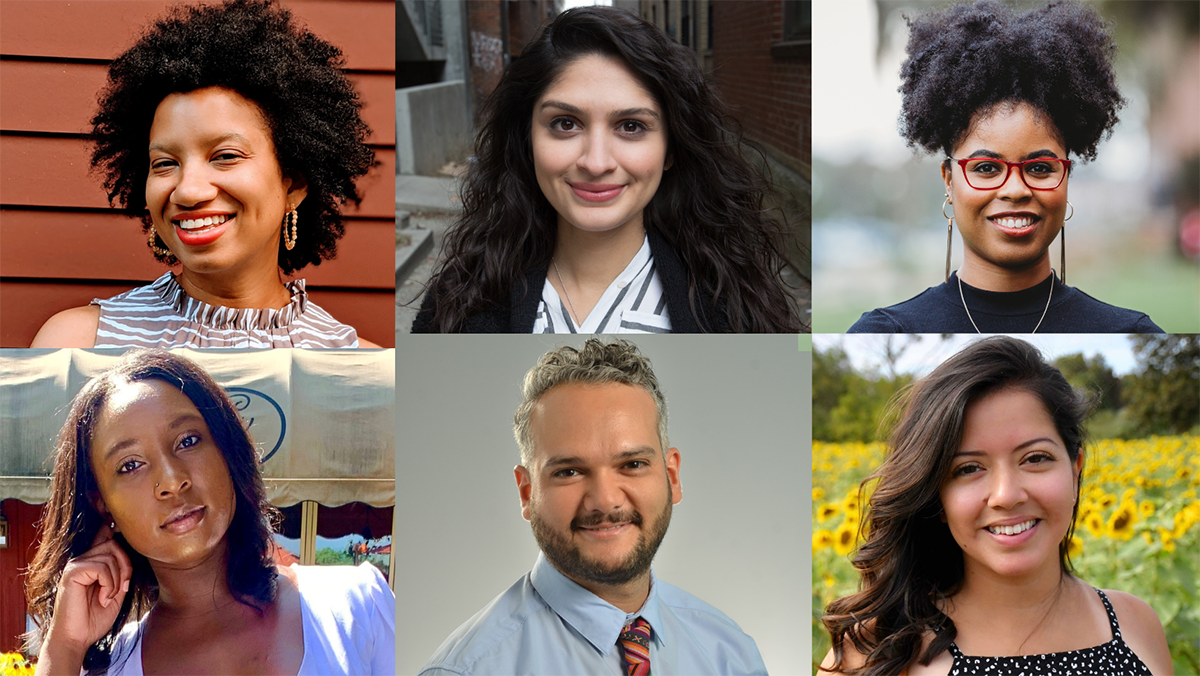 Six rising leaders of color will focus on creating impact and culture change in their organizations.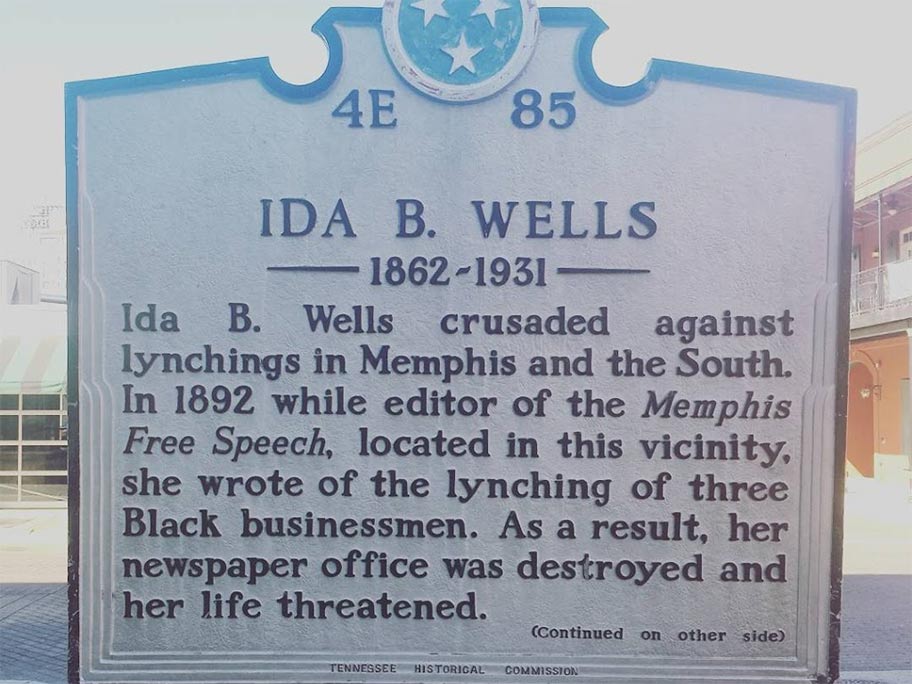 Movement journalism. It didn't yet have the name, but still, it was there in practice when Ida B. Wells' name was first placed on the masthead on the Memphis Free Speech in 1892.