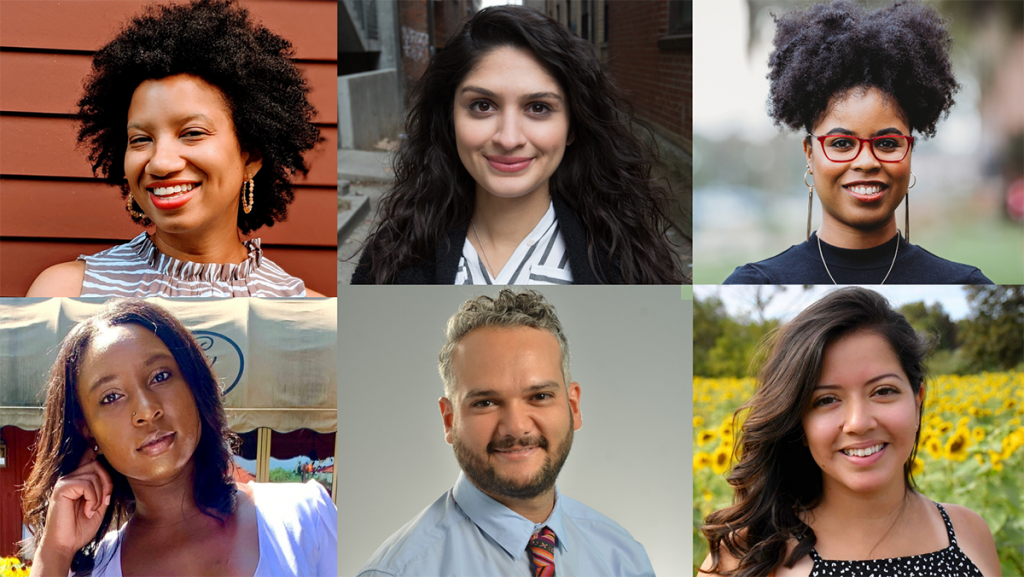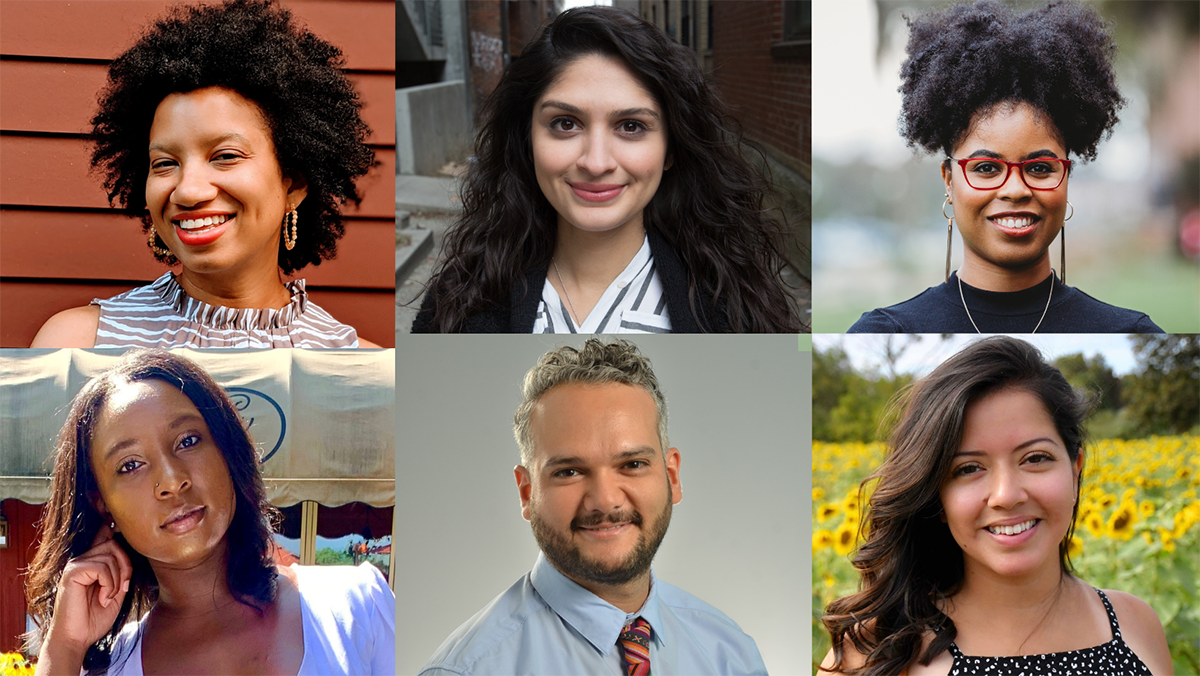 Announcing the Upward coaching cohort
Six rising leaders of color will focus on creating impact and culture change in their organizations
Most organizations invest in tangible assets like technology or materials. More often than not, they hold off on investing in their people — who are in fact, the greatest asset they have. Journalists of color in local news organizations often lack the guidance and structure needed to succeed and advance within their roles.
That's why we are launching a program named Upward — a coaching pilot for journalists of color in local news. Six coaching fellows have been chosen for a seven-month leadership development journey, to be guided by Emma Carew Grovum, founder of Kimbap Media, as a part of her 2021-22 RJI Fellowship project.
The cohort will meet monthly as a small group, both with and without their coach, to discuss the wins and challenges as emerging leaders in their newsrooms. They will set a series of goals and work to develop a leadership plan around those goals. The host newsroom of each participant has also provided an executive sponsor to help elevate the journalist internally.
The goal is not just to guide participants through a curriculum but to help them create lasting relationships with the other leaders in the cohort while learning how to overcome obstacles that journalists of color are facing.
Get to know the first Upward cohort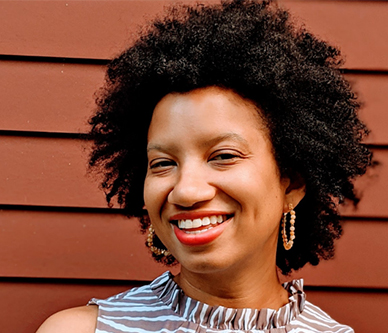 Nicole Norfleet is a business reporter at the Star Tribune where she covers the rapidly changing retail industry including Target and Best Buy. She has spent more than a decade at the Star Tribune and has worked in various posts including as the public safety reporter for Minnesota's capital city. Nicole recently was part of a special team covering the Twin Cities during the trial of Derek Chauvin as well as a lead writer in a multiyear investigation on companies that buy settlement payments from people on the cheap. She is deeply involved in the local journalism community as the president of the Twin Cities Black Journalists and a board member of the Society of Professional Journalists.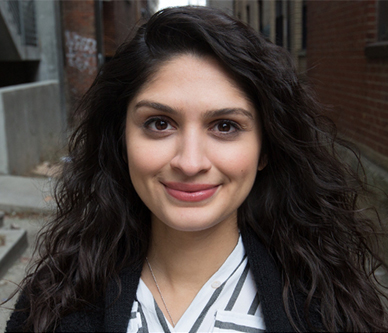 Amina Elahi is the city editor at WFPL in Louisville, Kentucky. She moved into that position in early 2021 after more than three years as the station's city reporter covering local civic and community leaders and reporting on how their decisions affected residents. A Chicago-area native, she is interested in issues of equity and opportunity. Prior to joining WFPL, Elahi covered technology, innovation and business for the Chicago Tribune. She is a graduate of Northwestern University's Medill School of Journalism and lives in Louisville with her husband and their two children.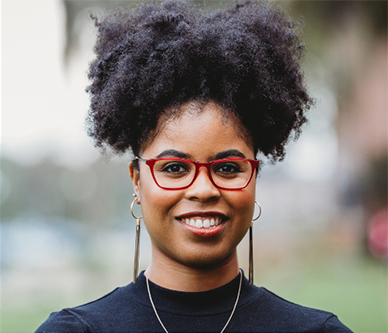 Najja Parker is the multi-platform audience specialist for The Atlanta Journal-Constitution. She manages the digital news site's newsletters and assists with social media and digital production. Additionally, Parker covers entertainment and culture. As the producer and host of the AJC's "ATL Closeup" series, she uncovers Atlanta's top places frequented by the city's influencers. She has also written for national publications, including Ebony Magazine, Jet Magazine, HuffPost and TheGrio. The Memphis native earned her bachelor's degrees in English and theater from Spelman College and her master's degree in journalism from Columbia College Chicago.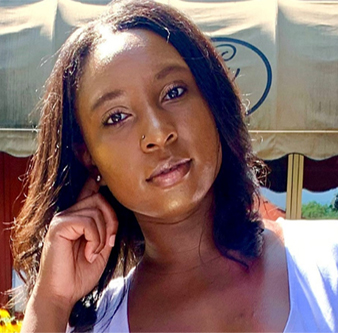 Kristie Curier is an Executive Producer for WWMT in the Grand Rapids-Kalamazoo market and has been a producer for more than 4 years. Her love of writing is inspired by her grandmother who encouraged her to write creatively, which led to winning awards as young as elementary school. Kristie's love for journalism originates in her devotion to social justice and accuracy. "W Clement Stone says it best, 'truth will always be the truth, regardless of lack of understanding, disbelief or ignorance.'" Her happy place is traveling with her partner, Daniel.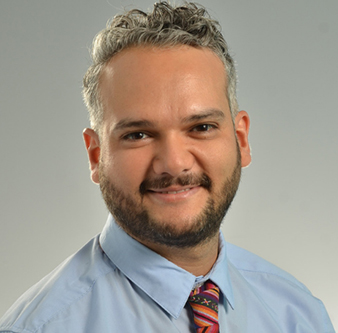 Luke Martin was born in Kansas, and was raised listening to public radio and reading comics in the Wichita Eagle, where he was first published in middle school in a letter to the editor. He has a bachelor's in English from the University of Kansas, and a master's in journalism from Northwestern. In grad school, he reported on government in and around Chicago, and national security in Washington. Luke joined the staff of Kansas City's NPR affiliate in 2016 as an associate producer for KCUR's Up To Date, a daily talk show. Since Election Day 2020, Luke has reported on race, culture, and ethnicity.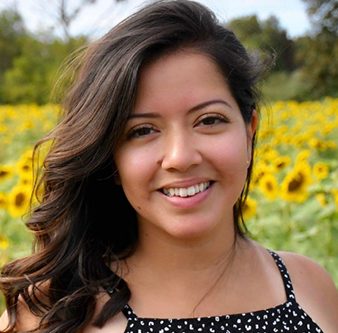 Catherine Carrera became bureau chief of Chalkbeat Newark in the spring of 2021. She was an education reporter at Newsday before that, reporting on the pandemic and its impact on schools across Long Island. For about eight years, she was a reporter for North Jersey Media Group, including its daily newspapers and weeklies. During that time, she covered higher education and the statehouse for The Record. When she's not working, she's on a hiking trail or attempting to train her new beagle-mix puppy.
Comments