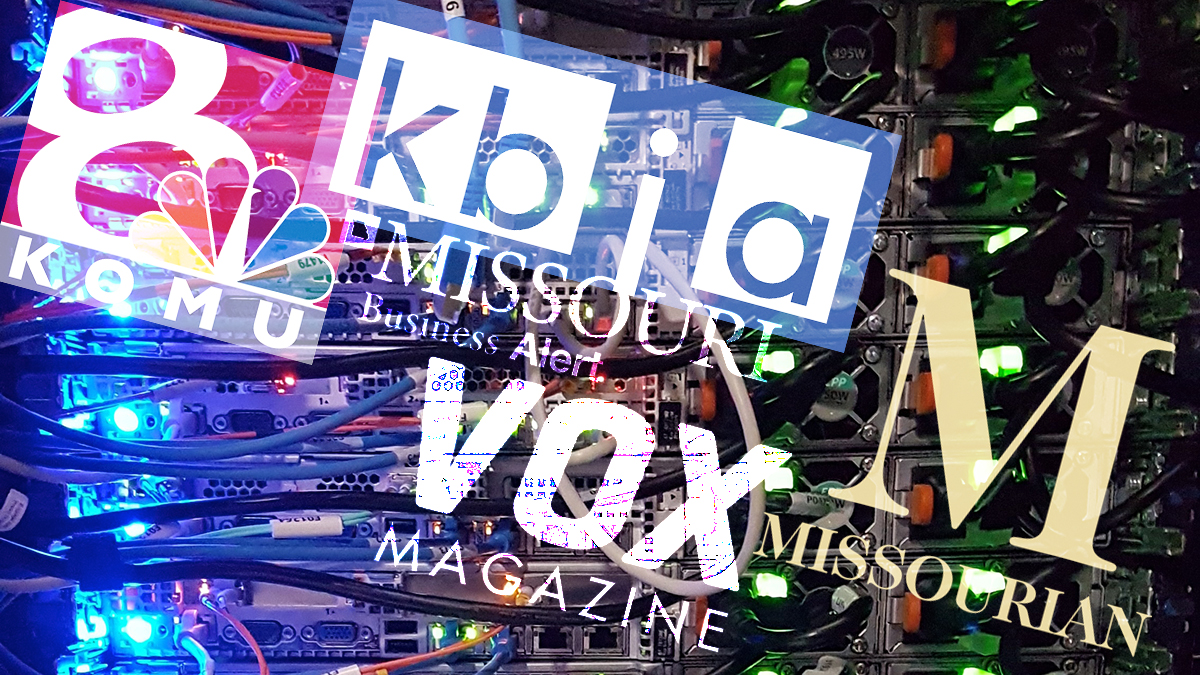 Leadership from each of the Missouri School of Journalism's professional media outlets gathered together in a conference room in late April, no small feat for a group in charge of "feeding the beast" of news media day after day while also juggling teaching responsibilities at the School. The challenge that brought them together? Preservation and accessibility of digital news archives.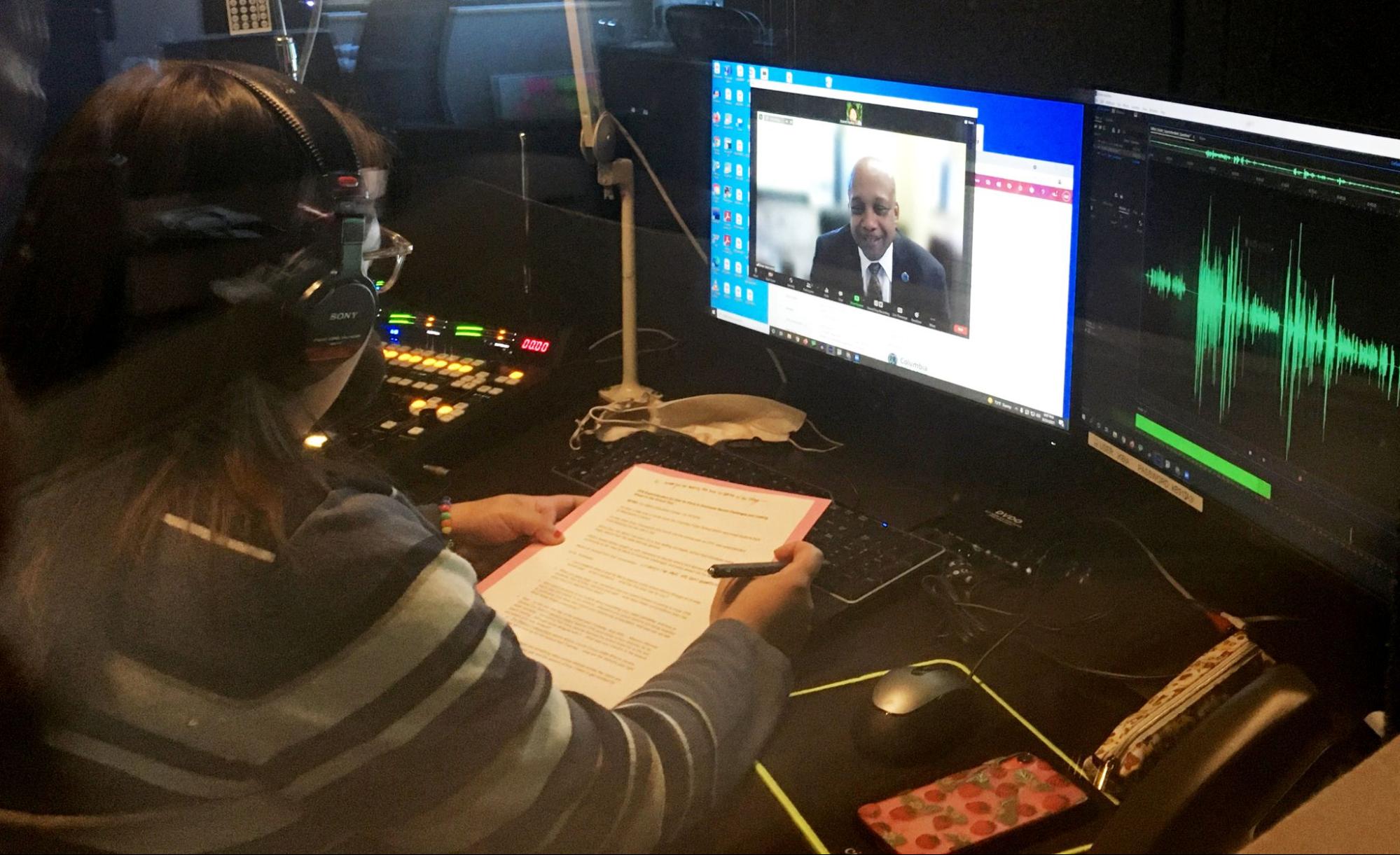 Takeaways from combining a radio, TV, newspaper and magazine staff into one space for collaboration It has been three months since the Missouri School of Journalism reconfigured the space for the One Newsroom, a converged hub for five newsrooms: the Columbia Missourian, a daily community newspaper; KOMU, an NBC affiliate TV newsroom; KBIA, an NPR … Continued
A University of Missouri team tasked with finding solutions to help Hearken, an engagement consulting startup, expand the business's target market and make it more sustainable, won the 12th annual Center for the Digital Globe (CDIG) media symposium.