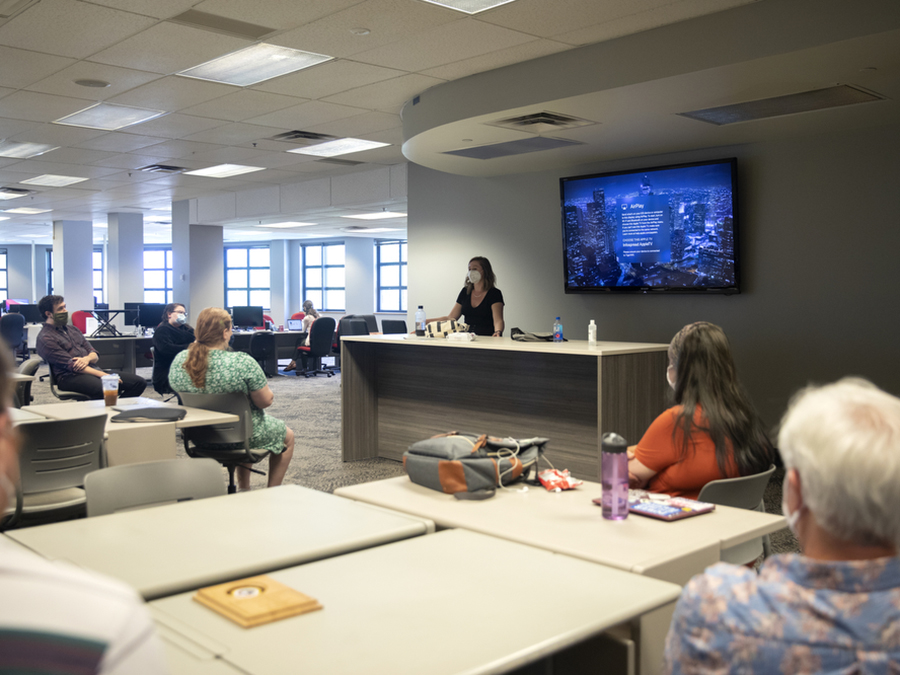 The Covering Your Community project prepares for our first listening session.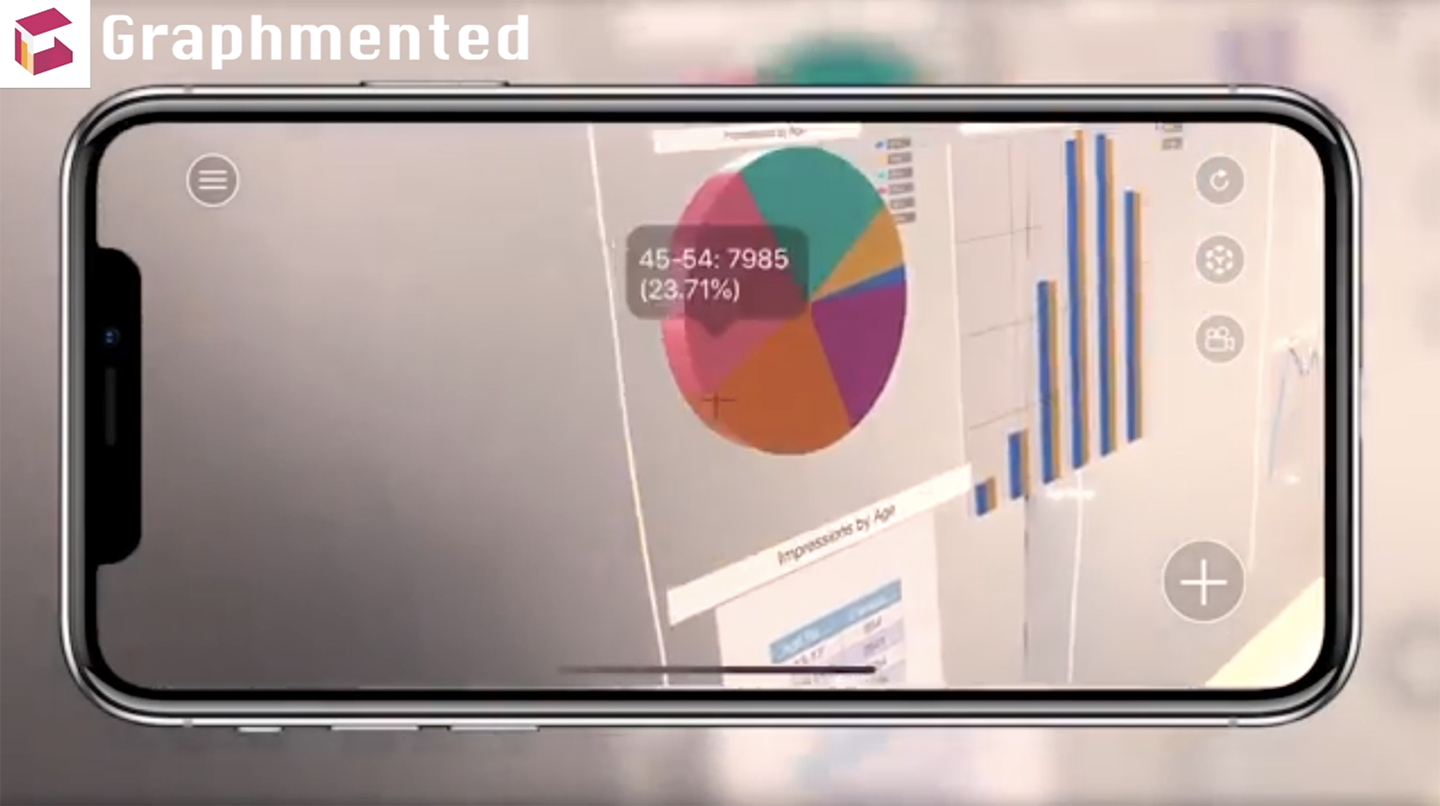 Trent Tarantino is the RJI Student Innovation Fellow at the Washington Post in Washington, D.C. This summer our student fellows will be sharing dispatches from their fellowships in newsrooms across the country as a part of Innovation in Focus. Jeremy Gilbert, of The Washington Post, and Robert Hernandez, of USC Annenberg, discuss mixed reality for … Continued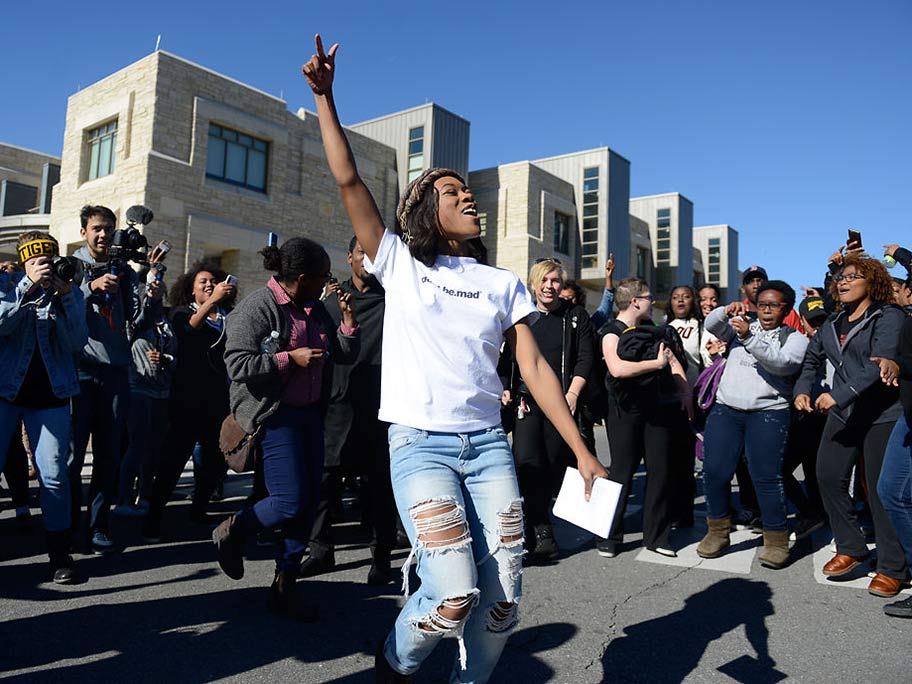 Protests aren't common everywhere, but they are a regular part of the news diet. Whether you're parachuting into Paris or a protest on the other side of the state, are there better approaches?