In this week's piece we speak with Terez Paylor, Chiefs beat writer at The Kansas City Star, who goes live with readers every week.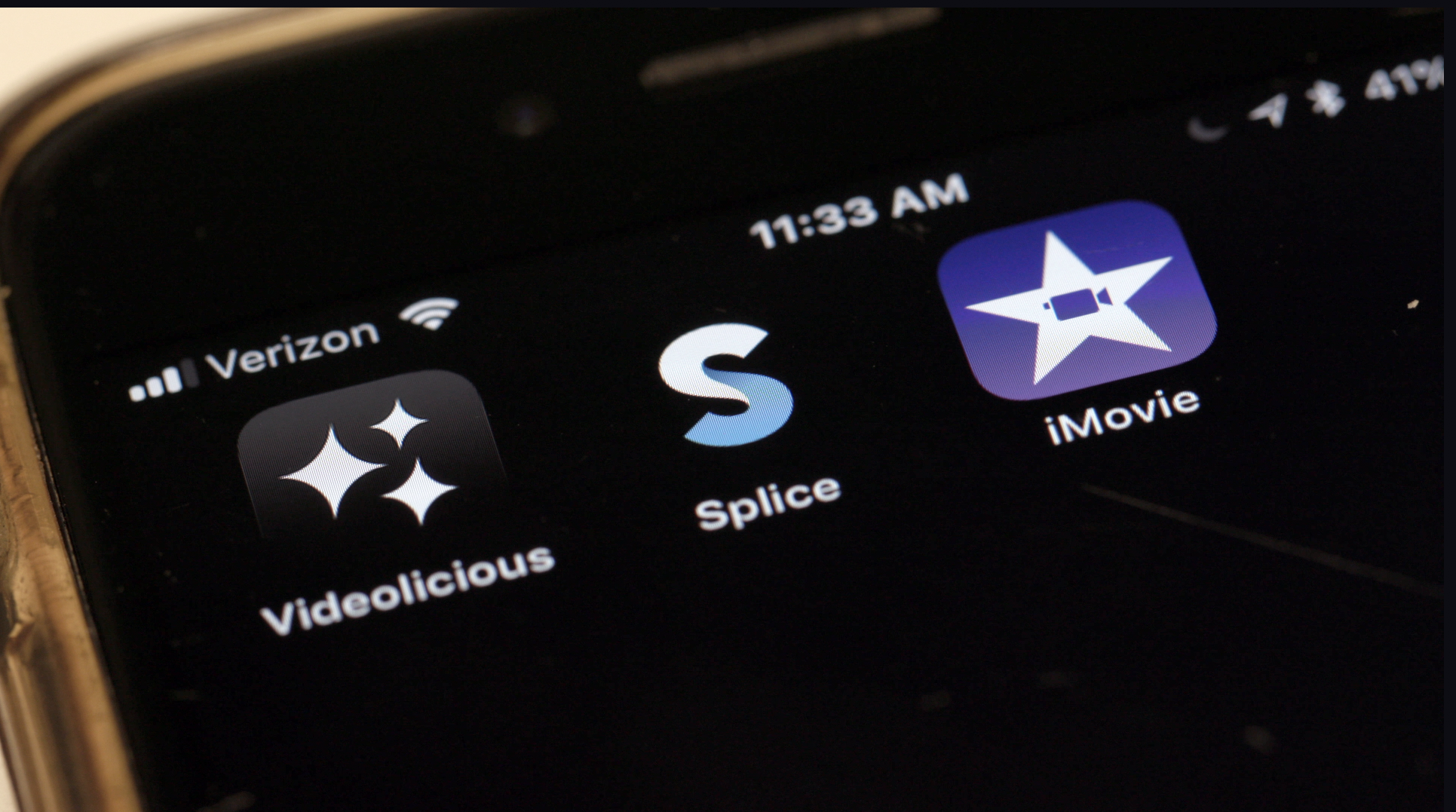 Which of the three apps we tried was the best for mobile video editing? Watch and see.
Linda Doles grew up watching and helping her parents manage the Dumas apartment building in Columbia, Missouri. Today she manages it with the help of her own family.