Tag:
Northwestern University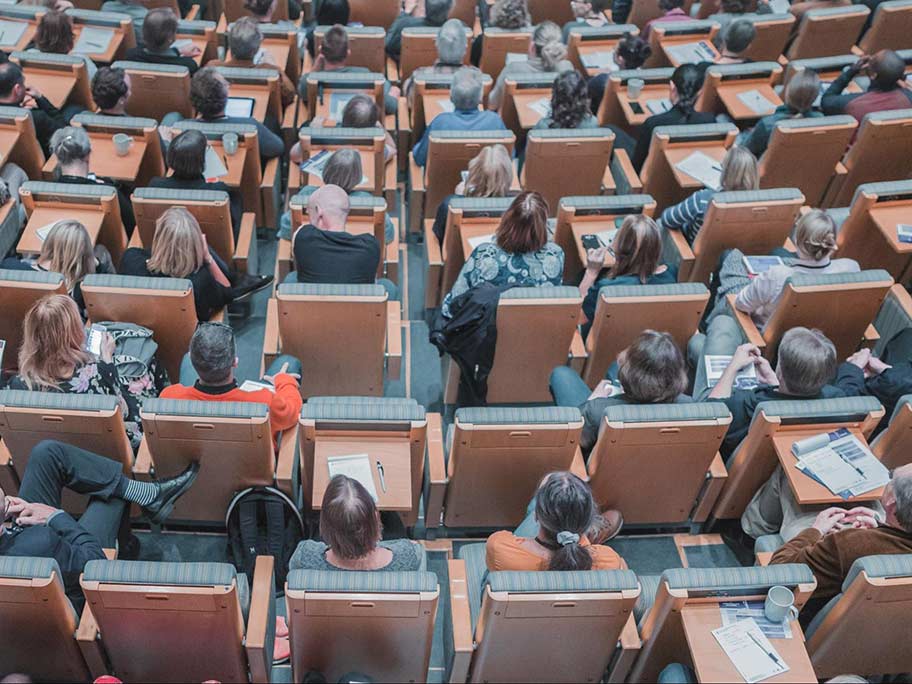 It's impossible to address what journalists do and why we exist without understanding how and who becomes a journalist today.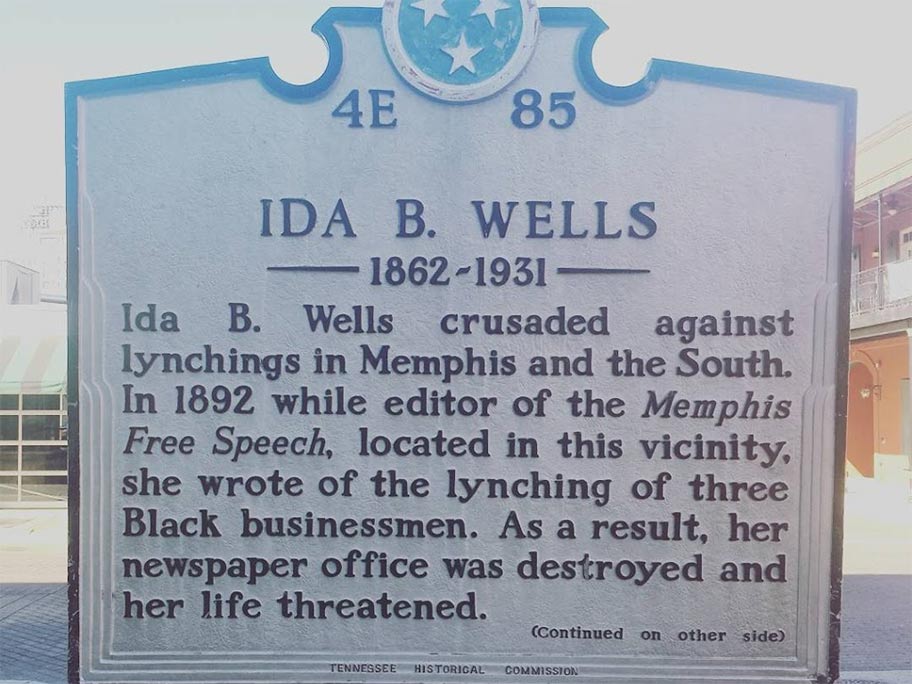 Movement journalism. It didn't yet have the name, but still, it was there in practice when Ida B. Wells' name was first placed on the masthead on the Memphis Free Speech in 1892.
This week, I'll reunite with my California Civic Data Coalition colleagues to co-teach a six-hour, hands-on session at the annual Computer-Assisted Reporting Conference in Chicago. Our class, "First Python Notebook," is for journalists who want to learn data science. We'll show our students how to use computer-assisted techniques to report on money in state politics, but the skills could … Continued