Tag:
Part 107 UAS Operations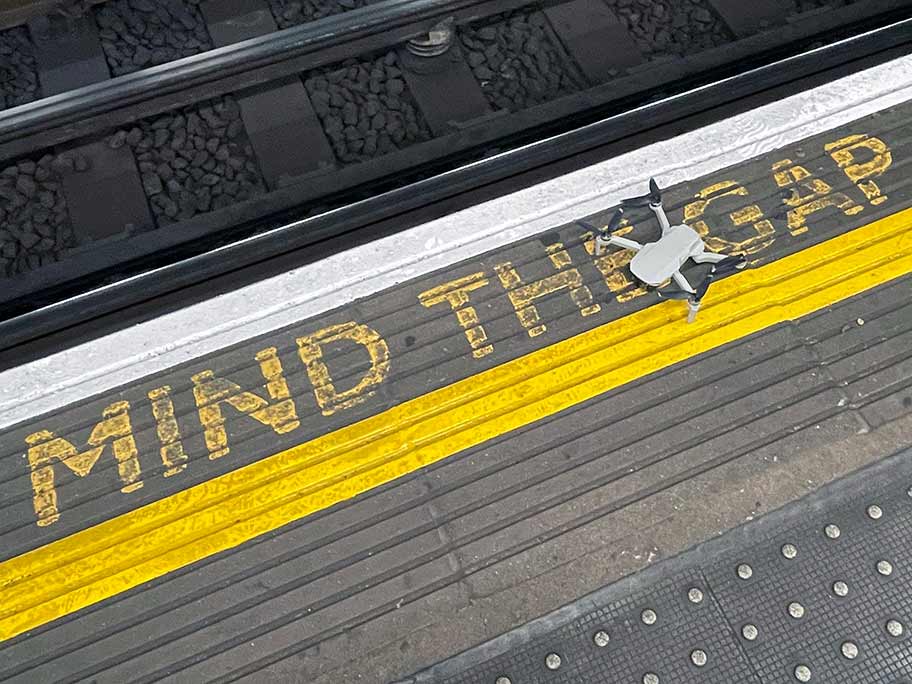 Many of the U.S. rules that apply to drone use are based on the purpose for which the drone is being flown. In the U.K., the real focus is just how much damage a drone can do.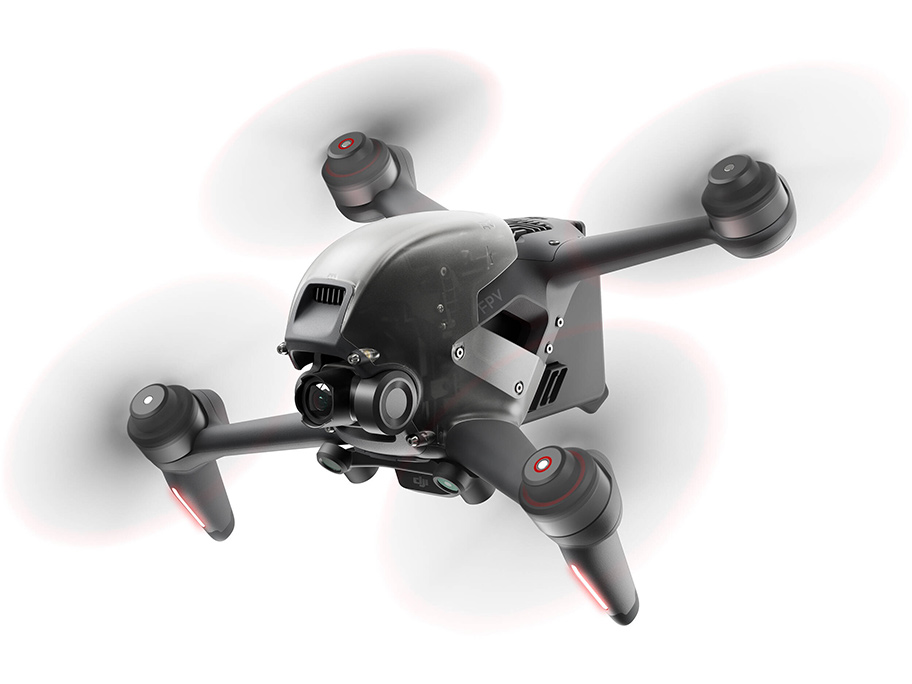 "FPV" stands for First Person View, a reference to how pilots fly these drones. Rather than a pilot looking down at a screen, FPV pilots wear immersive goggles that give them the feeling they're inside the drone, flying it like a tiny, on-board pilot.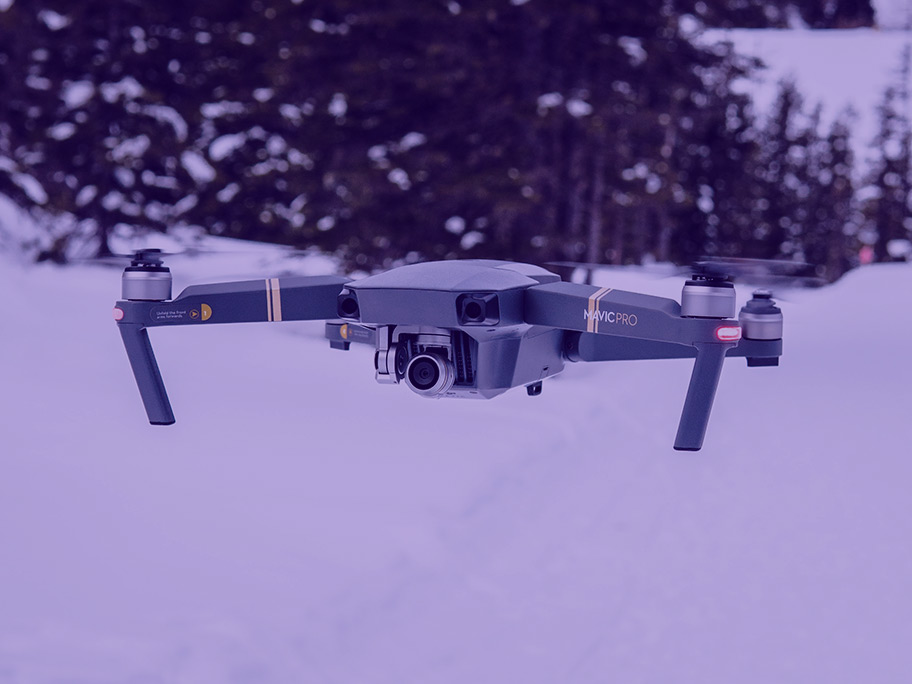 Bundled with the FAA's announcement Monday of the long-awaited rules on requiring remote ID from drones were two rule changes that will ease drone newsgathering for news organizations. Clearly the bigger of these was a drastic change in the way pilots will receive approval to fly at night. Under current rules, drone flights at night … Continued