Local groups buy back community newspapers from big chains and invest in journalism.
Elizabeth Stephens is the executive editor of the Columbia Missourian and the Missouri Community Newspaper Management Chair at the Missouri School of Journalism. In the newsroom analytics world, there's not a more talked-about topic right now than Google's new analytics tool — GA4 — and the end of the popular Universal Analytics this summer. After … Continued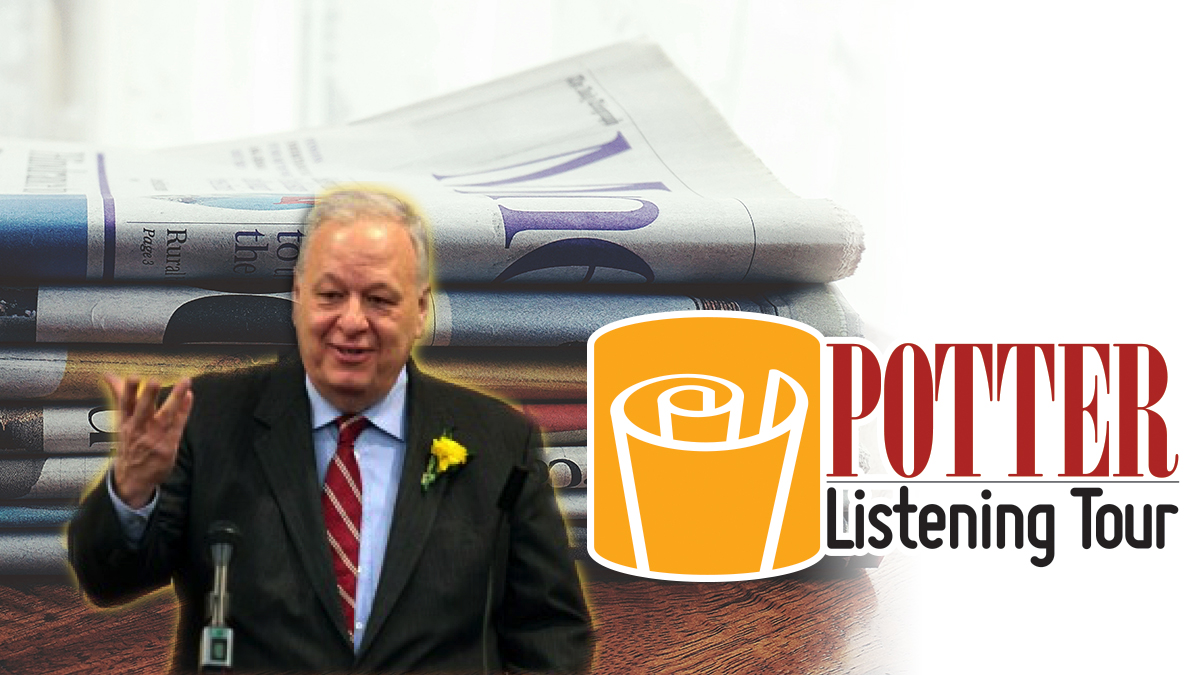 A different kind of "right sizing," grants and donations, and tinkering with the balance of online and print are some of the ways.